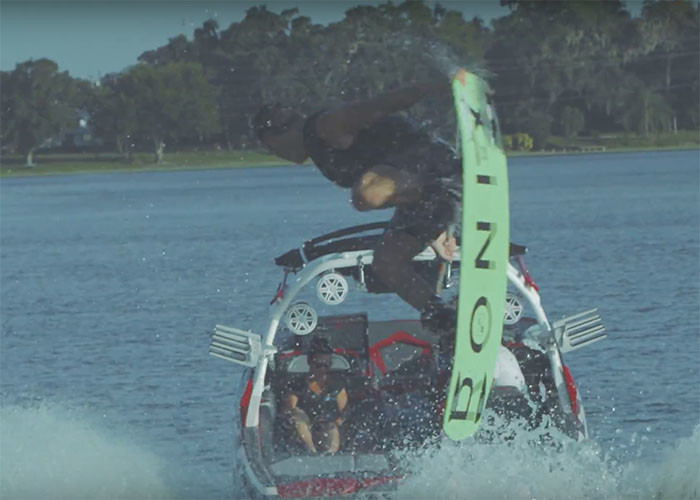 24 Oct

NIC RAPA | 2017 SEASON EDIT

It's been an insane year for Nic Rapa, here is his 2017 Rockstar Energy Drink US season video !
NIC RAPA
2017 SEASON EDIT
Check out Nic Papa welcomed in
the Supra Boat team with #unleashedwakemag
Nic Rapa is from the Hawkesbury area of New South Wales, he started wakebaording since just 5 years ago and made quickly a name for himself in the wakeboard national and international.
After dominating the junior wakeboarding scene last year and took out 2 world finals , he started his first professional season. Followed by some of the most important brands of wakeboard like : Supra Boats, Ronix Wakeboards, JetPilot, GoPro, Rockstar Energy and Nine ounces.
He don't stop to grow after have been the most successful junior wakeboarder on the planet.
The young Aussie's relentless has delivered a victory at the 2016 Mastercraft Australian Open. Become the 2014-2016 Junior Rider of the Year at Rider Choice Awards Australia and now a World Wakeboard Association Pro Card for the 2016 season.
You can follow him on his Facebook page or his website