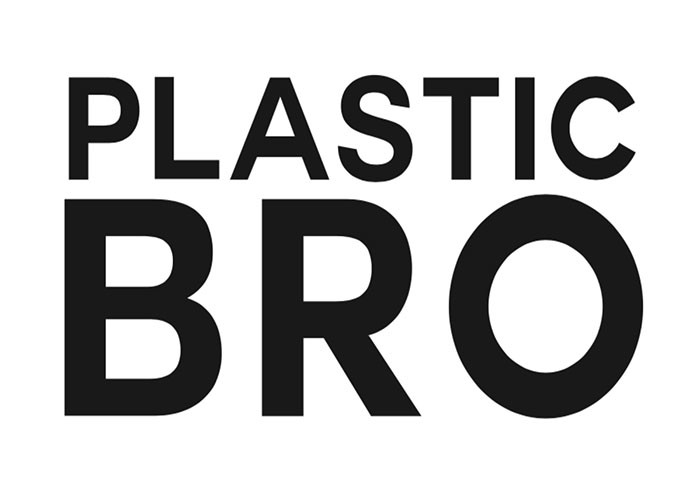 09 Nov

PLASTIC BRO | FREDDIE, BOBBY & MATTY

PLASTIC BRO

FREDDIE CARTER / BOBBY CARNE / MATTY MUNCEY

by Nick Coates / photos: Mantis Pro Media – #shrimpboi

What up Unleashed Readers!
It's Nick from bro! here, checking in from Liquid Leisure in the UK. The wakeboard community is absolutely buzzing over here, having just witnessed one of the craziest wakepark events that the world has ever seen, the Plastic Playground Wakepark Championships.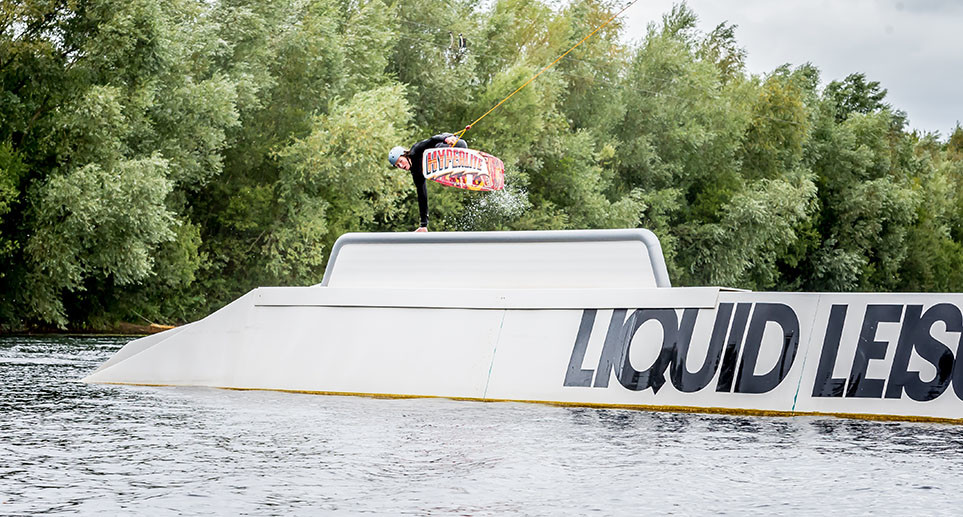 On the July 15, 2017 the world's best wakepark riders descended on the plastic wonderland that is Liquid Leisure. This park is literally full to the brim with almost every UNIT obstacle imaginable, and at just a stone's throw from London. You would be hard pushed to find a better location for a wake event.
The competition setup at Plastic Playground has been getting bigger, better and more progressive every year, and this year was certainly no different. Not content with their already feature-packed lake, the Liquid Leisure crew hacked their plethora of UNIT features together to create some truly awe- inspiring combinations, which allowed for some seriously creative lines and a veritable toolbox full of hammers to be thrown down by the best wakepark riders in the world.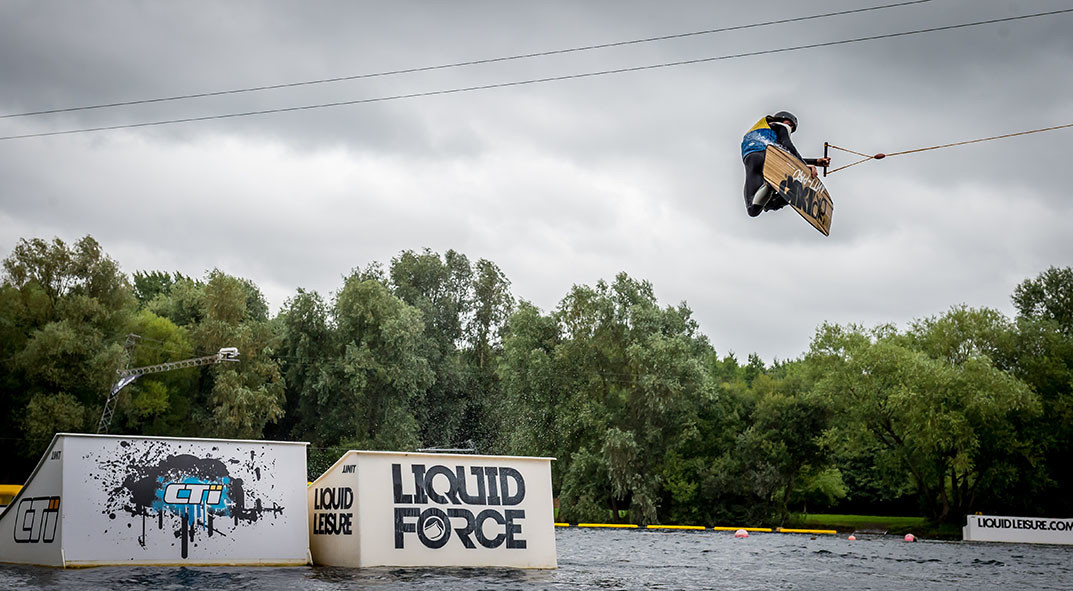 At the end of an absolutely insane weekend of riding, it was the Australian wonder boy, Aaron Gunn, who took the crown for the second year running, followed by Ariano Blanik in second, Daniel Grant in third and our very own Matty Muncey in fourth position – an incredible performance from the young gun who is fast proving himself to be one of the most creative features riders not just in the UK, but also on the world stage.
Conveniently, Matty also rides for us here at bro! and has for quite a few years now. We've watched him grow from a talented grom into the powerhouse of wakepark riding that he is today. When you watch Matty ride, he literally blows your mind with his tech lines and unique style. He has some of the most ridiculous rail skills around, charges the kickers, and blends double flip hammers with insane spin variations, oh and he can hold his own behind the boat too!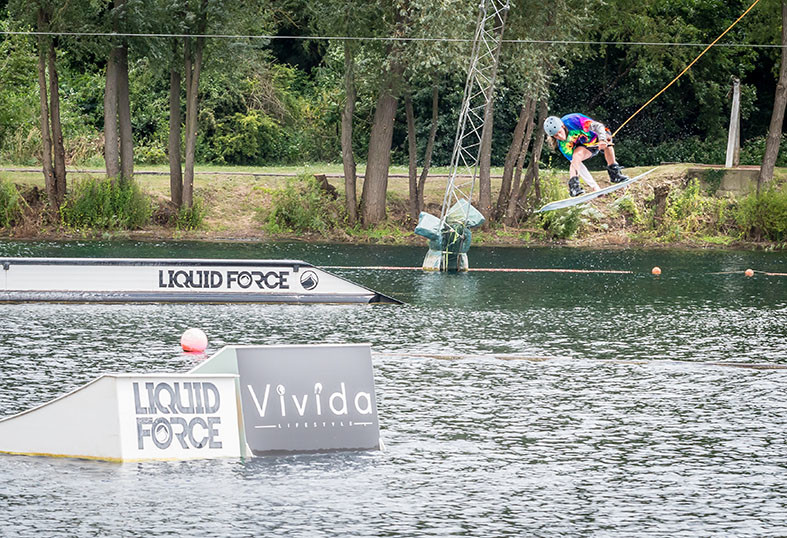 Given Matty's recent success, I thought we should jump on the opportunity to catch up with him and a couple of our other riders who were down at the Plastic Playground Wakepark Championship representing for bro! out on the water.
Over the coming pages we'll be chatting with Matty Muncey, Freddie Carter and Bobby (Le Boobie) Carne, three of our biggest hitters from the bro! wakeboard team.
Our brand – bro! clothing – is all about having fun and riding with your buddies. We don't take life too seriously and the focus has always been on keeping it fun since day one.
Which is why when the opportunity to pen this article came about, myself and Jon Shrimpton (Mantis Pro Media / Unleashed) decided to catch up with the boys for a shred and a chat down at the UK's premier wake facility and the venue for the Plastic Playground Wakepark Championship itself – Liquid Leisure. (Matty joins us over the magic of the interweb from Atlanta).
More about BRO!
All the interview on the ISSUE 75 of #unleashedwakemag
Check it HERE

PLASTIC BRO
FREDDIE, BOBBY & MATTY