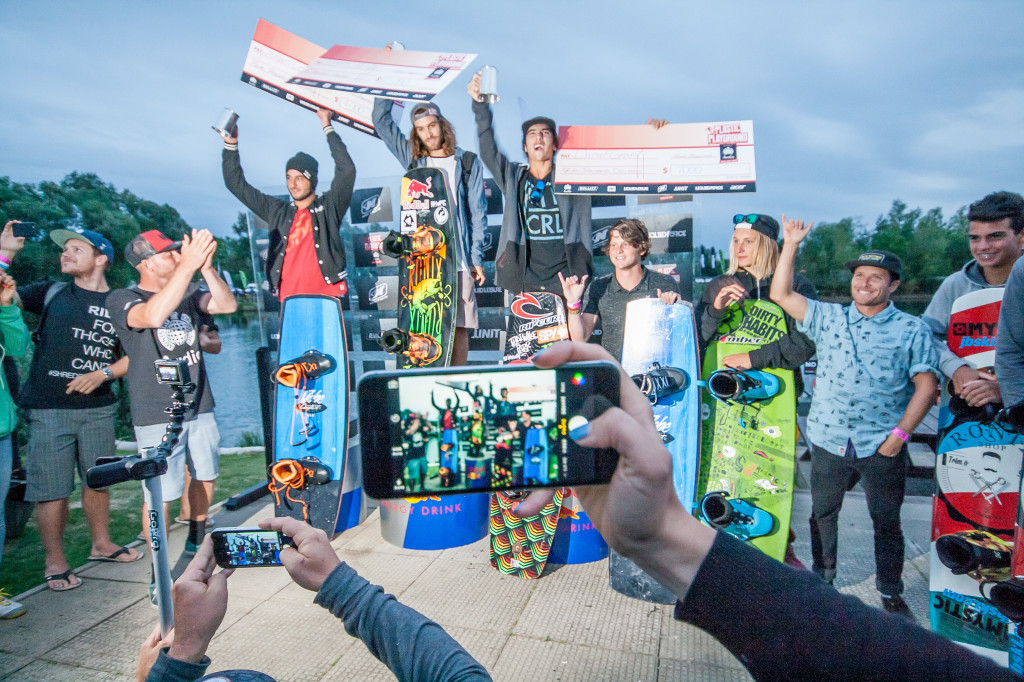 19 Jul

Plastic Playground 2015 Recap

The plastic playground 2015 was a blast for everybody riders, organizers and a Huge crowd come on the banks to see all thoses pro's during this exhibition . During this 2 days of competition , more than 21 countries was represented , 62 riders register to the qualifications and 20 pro-riders invited from last year ….
Lets take a look at the Intro Video of the Unleashed Crew first :


And now its time to see some footages during the qualification held by ANTIX , you can see the level of thioses qualification through this edit …..


The final video recap comes out soon but stay tuned to see it and this is the final results with the final Podium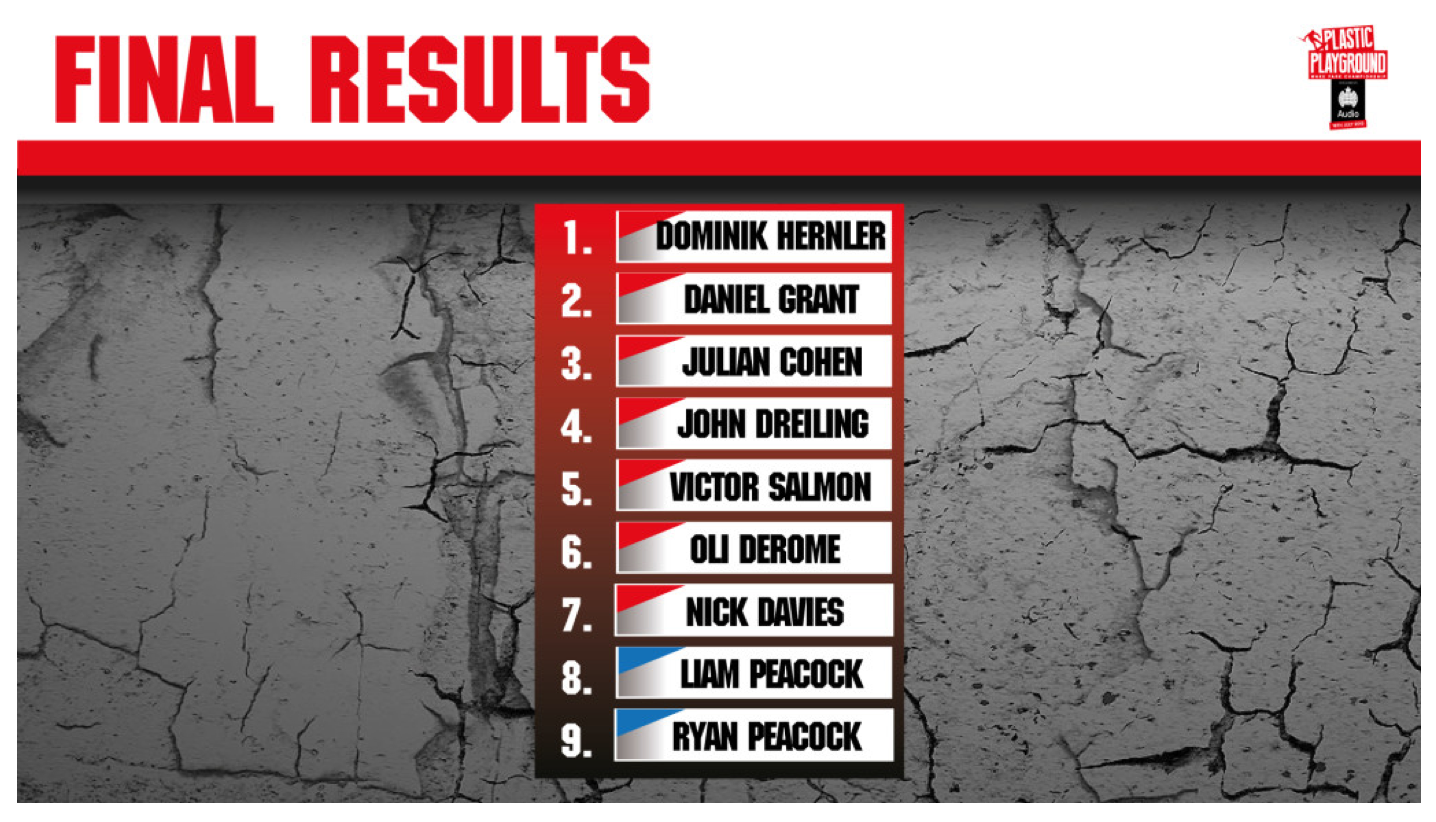 Stay Tuned for the Recap Video Coming Soon !