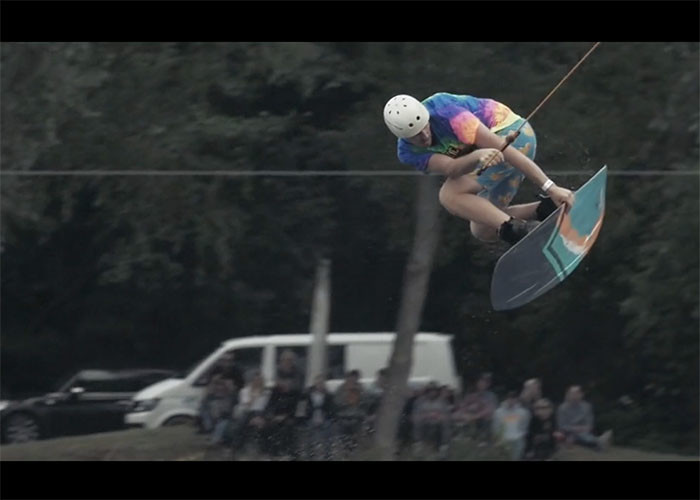 17 Jul

Plastic Playground 2017 RECAP

Recap of the Plastic Playground 2017 which took place last weekend at Liquid Leisure. Once again all the world best wakeboarders clashed on a unique Unit Parktech setup. This year, Aaron Gunn and Julia Rick  took victory in a final stacked with epic riding from the world's best.


From Pilchard Productions on Vimeo.
PLASTIC PLAYGROUND 2017 – PODIUMS
Pro Men:
1st Aaron Gunn
2nd Ariano Blanik
3rd Daniel Grant
4th Matty Muncey
Pro Women:
1st Julia Rick
2nd Anna Nikastad
3rd Courtney Angus
4th Taylor McCullough
Junior:
1st Riley Dillon
2nd Trent Stuckey
3rd Stefan Hann
4th Loic Deschaux
JUNIOR RECAP

From Pilchard Productions on Vimeo.
"With an exceptionally high standard of riding in the junior category, Riley Dillon took the win and pushed Trent Stuckey into second place."
Check the full rider results and livestream on the Website and on Facebook