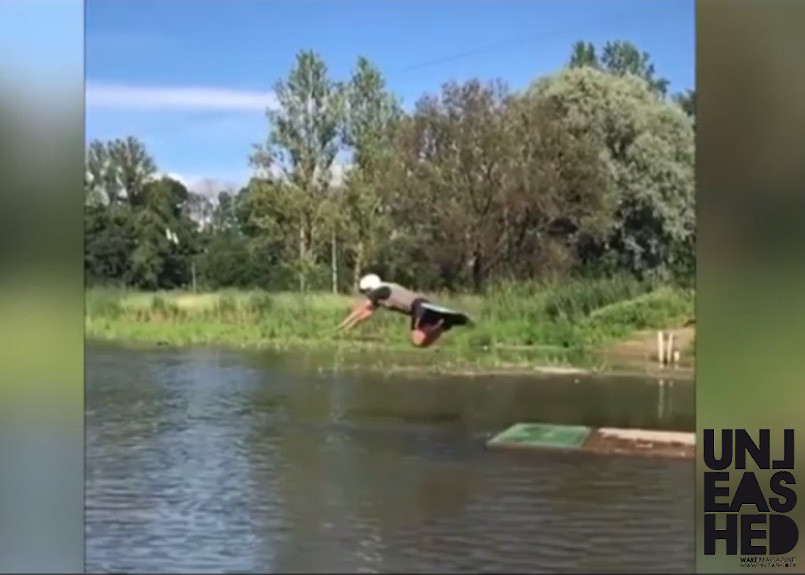 17 May

Wipeout Wakeboarding Fails | Precision Boat

Fails are our passion ! Thanks to Precision Boat, we find all the wakeboarding fails that could have been filmed over the last month. And we are grateful !
Wake Fails
Have fun !
From Precision Boats on Youtube.
More fail videos on Unleashed Wake Mag.