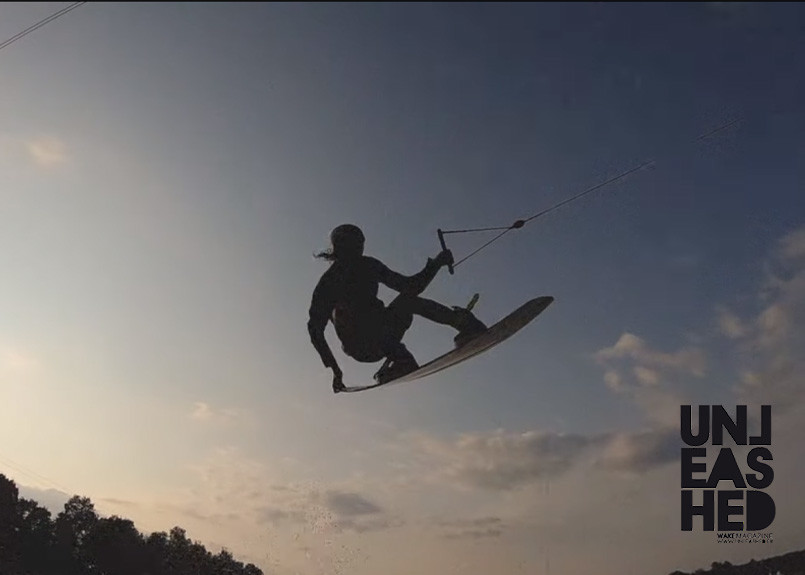 22 Aug

No name, just a random wakeboard session | Beautiful edit

Sometimes you don't need to know who is the rider, which board he rides and who is filming… You just have to appreciate the beautiful edit of a random wakeboard session ! Here is what we provide with this video of riders shredding it at Wakepark Tunisee, watch it now !
Random Session
Check out a friend session at Wakepark Tunisee on Unleashed Wake Mag.
Wakepark Tunisee
The water ski and wakeboard lift at Lake Tunisee in Freiburg offers a 5-mast water ski facility and promises pure pleasure and experience! Have a look!

A new 5-mast water ski facility awaits you on the Tunisee near Freiburg. The silent and environmentally friendly cable promises pure pleasure and experience. The lake has drinking water quality. For beginners the cable starts at 25 km/h, for professionals a speed of up to 60km/h is possible. Water ski, life jacket and support are provided free of charge. Neoprene suits can be rented for a small fee in cool weather. Short instructions can be obtained from the lift staff or course supervisor. Special attention is paid to the supervision of beginners. Here we recommend a 1.5 hour beginner course, in which you can learn the beautiful water skiing sport in group or alone more easily.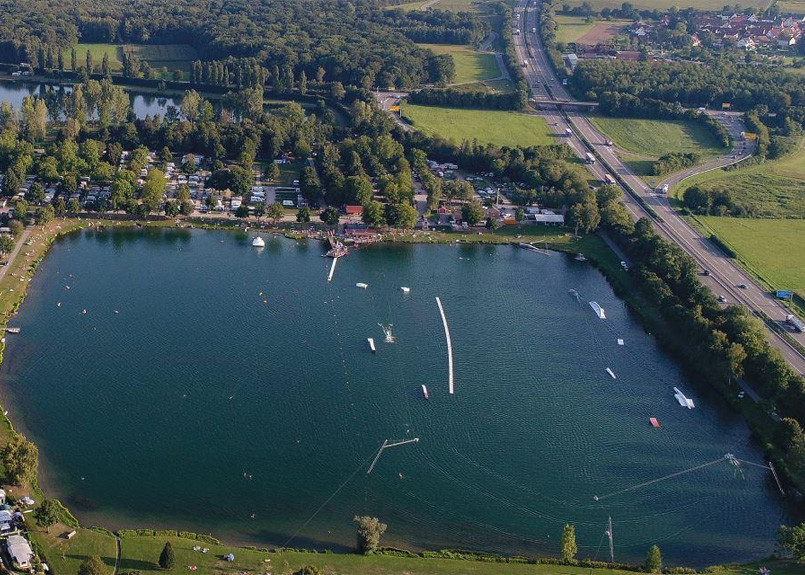 -random wakeboard session-
-random wakeboard session-