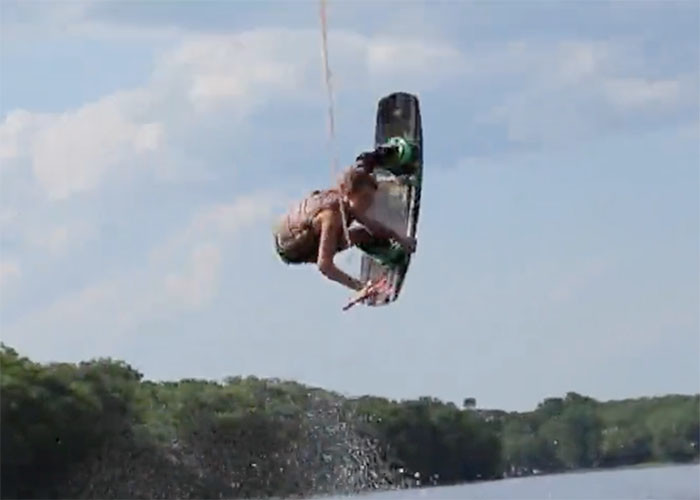 16 Jan

My ride | Derek Duffy from Ronix

My ride : last edit of Derek Duffy from Ronix Wake team

At just 14 years old, Kevin Duffy is already an amazing rider proved by his results on competitions (World Champion in 2011 and many others…) and his big style on a board. A young boy to follow !

My Ride 2016 Edit from Kevin Duffy on Vimeo.
---
Ronix Wake
2017 collection

"9 of the finest redesigned wakesurfers with the most revolutionary new fin attachment system. 13 wakeboards created exclusively for the boat, and another 7 solely for the park. Our award winning line of footwear just took some major steps forward in innovation.

Another season is upon us. Enjoy the ride."

-Paul O'Brien