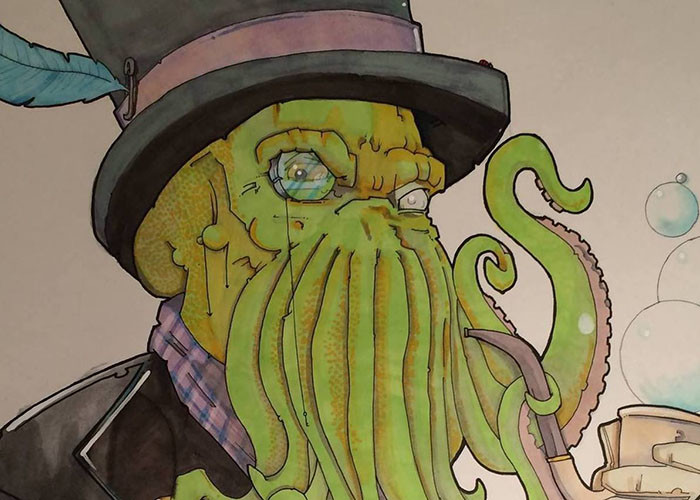 27 Dec

ARTY | ROBERT "BOBBY" HEDGES

DISCOVER THE DRAWING OF ROBERT BOBBY HEDGES

Born in Atlanta in 1977, Robert Hedges began drawing at an early age. This self-taught artist uses mixed ink mediums such as Copic, Prisma, and calligraphy inks in unique ways to create his whimsical, moody images of which often feature clever characters and pop-culture icons. This former radio disc jockey is also the author of the novel, Sweet Serene and has been featured in several art galleries in the Atlanta area for the past two years. His favorite overheard critique was, "I love it because it seems unfinished."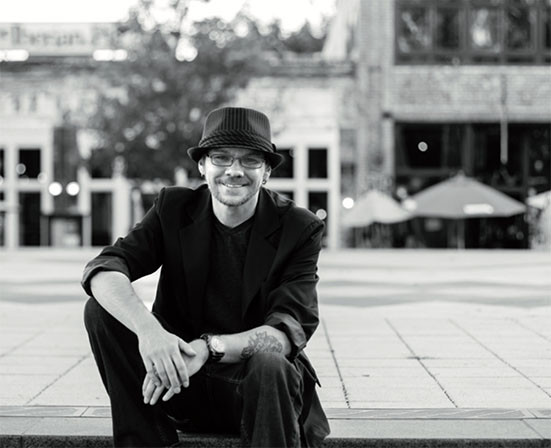 In Hedges' seemingly haphazard style lies his work's charm. Surprisingly, this rushed or "unfinished" style takes time and a fair amount of luck to perfect. Robert often goes through several versions of a piece until the random will of the inks suits his mood. Rest assured, though. Each scrapped piece is immediately recycled. Until the perfect interpretation is achieved.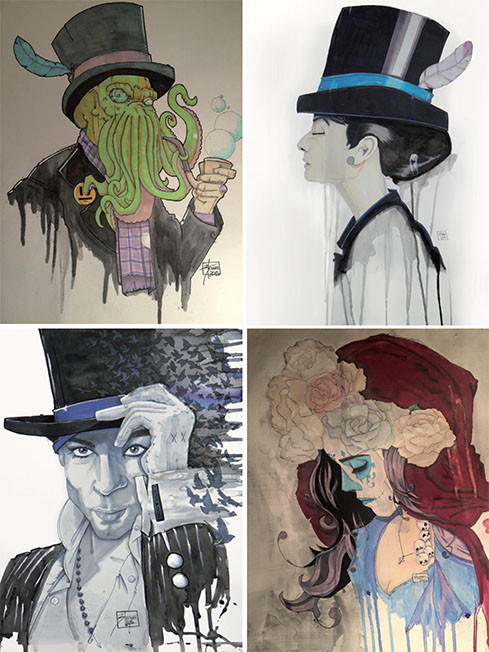 The artist will tell you he is inspired by music, literature, and his own twisted sense of humor. However, looking into each individual piece, there is clearly more going on. Subtle yet expected. It's not uncommon to find seemingly hidden objects and texts in his pieces if you look hard enough.