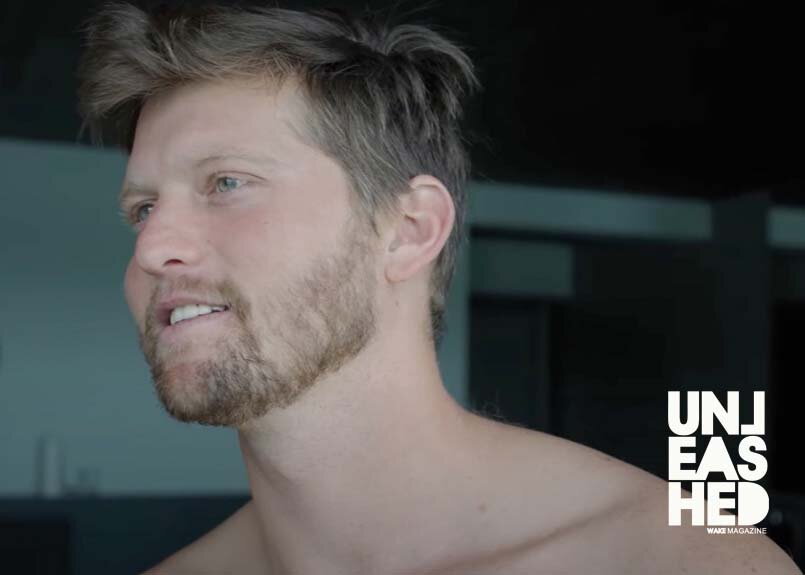 02 Nov

Roty Tripping , John Dreiling and Friend ….
Roty Tripping , when john Dreiling grab some friends to hit 313 Cable park in Lithuania….
Roty Tripping :This is the insane story about a bunch of the best cablepark riders in the world how decide to get sme fun over there in Europe ,  the story of  their journey at 313 Cable park , just to explain how the rider life is an hard life 😉 !
Roty Tripping The Video
Riding: Dave AV, Gavin Stuckey, Trent Stuckey, Ryan Peacock, Liam Peacock, Joe Battleday, Konni Lehndorff
Park: 313 Cable park
Filming / Editing: /Nicklas Dorfer
Produced By: John Dreiling
Track:Figure it out by Royal Blood
More about 313 Wake Park Lithuania
WE'VE BEEN SO INSPIRED BY THE TRAVELS THAT WE HAVE TO CREATE THE BEST PARK IN THE WORLD. HERE, IN LITHUANIA.
The freshest ideas, sports experience and visions of an ideal park – all this fit with us. This is not just another water park. This is a park created and constantly improved not only by the hands of this sports enthusiast, but also by the hearts.
313 Cable Park
In the Park  :

One Bar and a big terrace in front of the lake

A playground for children with trampolines

A Work out Place to train ;
Tennis and badminton place ;
A massage Station;
A Big Skate ramp.
More about the  John Dreiling  On  #unleashedwakemag

Find all wake spots in the world on