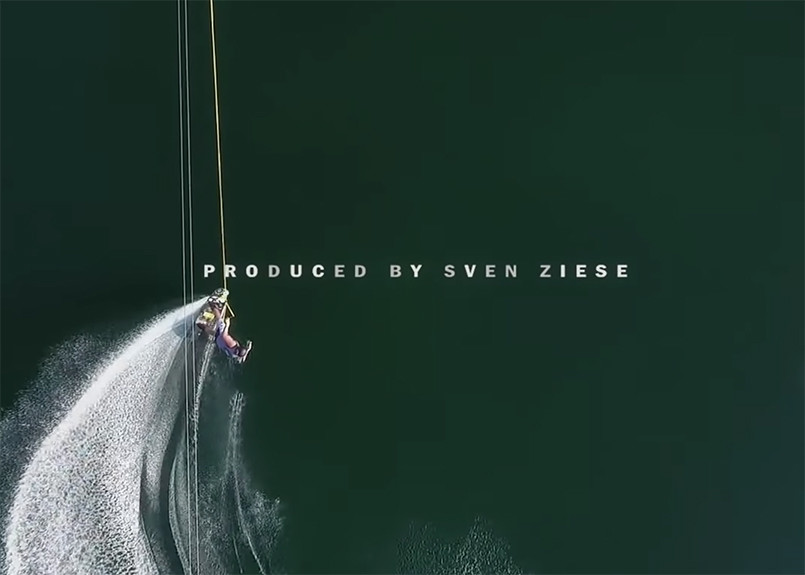 22 Aug

Snapshot | A Wakeskate And Wakeboard Documentary

"Snapshot" is a feature documentary about wakeboarding and wakeskating. Filmed on 4 continents with over 50 of the best riders in the world, wakeskaters and pioneers in this field.
"This movie will open your eyes to the fascinating world of wakeboarding and wakeskating."

A FILM BY SVEN ZIESE AND SOEREN FISCHER IN CO-PRODUCTION WITH RED BULL MEDIA HOUSE
A Film by Sven Ziese and Soeren Fischer
Producer: Sven Ziese
Director: Sören Fischer
Follow Brian Grubb on the mighty Wadi Al Hidan canyon on #unleashedwakemag
More about the wakeskate and wakeboard Documentary
Featured Riders in Snapshot:
Jimmy Redmon, Tony Finn, Bruce Mc Kee, Herb O'Brien, Eric Perez, Parks Bonifay, Eric Lutgert, Scott Byerly, Greg Nelson, Erich Schmalz, Darin Shapiro, Shannon Best, Shawn Watson, Shane Bonifay, Marc Rossiter, Brian Reeder, Collin Harrington, Adam Errington, Erick Ruck, Jimmy La Riche, Nate Perry, Niko von Lerchenfeld, Daniel Grant, Harley Clifford, Nicola Butler, Thomas Horell, Danny Hampson, Brian Grubb, Aaron Reed, Brandon Thomas, Ryan Leary, Andrew Pastura, Dieter Humpsch, Andrew Fortenberry, Nick Taylor, Ben Horan, Reed Hansen, Yan Lecomte, Lukas Suess, Bruno Rixen, Benni Suess, Dominik Guehrs, Sophia Maria Reimers, Corney Angus, Freddy von Osten, Lior Sofer, Mark "Turtle" Mc Namara, Jan Kissmann, Collin Gee, Leo Labadens, Patrick Panakos, JB ONeill, Chris Abadie, Davis Griffin, Andrew Adams, Mattias Hoppe, Benjamin Hoppe, Jeremia Hoppe, Christian von Lerchenfeld , Keith Lidberg, Steffen Vollert, Ben Leclair, Trevor Bashir , Todd Watson, Bobby Grant, Brenton Priestley, Mitch Langfield , Manu Rupp, Kevin Henshaw, Jeff McKee, Aaron Gunn, James Windsor, Sophie Hogben, Angelika Schriber, Stephane Lachenal and Cory Teunissen.