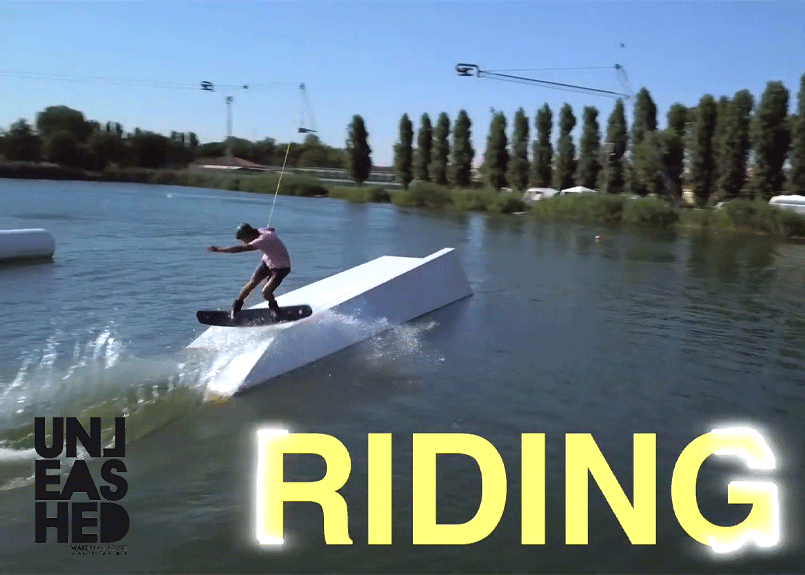 30 Aug

Starwake Park | One of the best Wakepark in Italy

The Starwake Park has just released its promotion video for 2019 holidays ! Based in Ravenna, Italy, it is such an entertainment place with a camping, a bar, a chill corner, a club house. All of that near a beach and tennis courts… Watch what it looks like !
2019 promotion
Check out a pizza and wake day with Sam de Hann at Starwake on Unleashed !
Starwake Park
One of the premier water-sports complexes in the world, IWWF have chose Starwake for the 2015 E&A Cable Wakeboard & Wakeskate Championships. The Best Riders, like Timo Capl, Sam De Hann, Christopher Klein, Andre Botta have chosen Starwake as own cable for training before competitions. The Size of both cables ( System ad Full Size ) are perfect for teaching,
the coach can follow the rider during all the lap ( perfect for childrens ). We can adjust the speed to make easier learn starting from the dock and other critical step like moto-tower turn and first air-tricks.

Specializing in wake camps, Starwake's coaches teaches in a fun, pressure-free environment.  We offers Full size and System 2 lessons to all ages and skill levels from iconic instructors. ( Individual or Group Lessons ) For us, wakeboarding is about fun. When you're having fun and you're around people you enjoy, you will get the most out of your time on the water !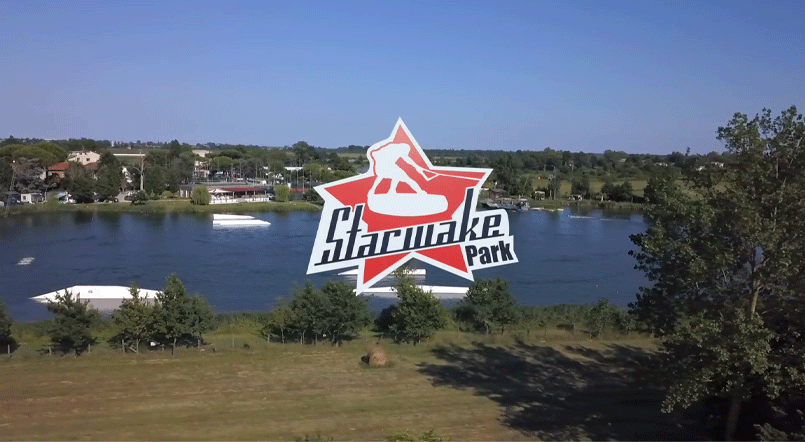 -starwake italy-
-starwake italy-