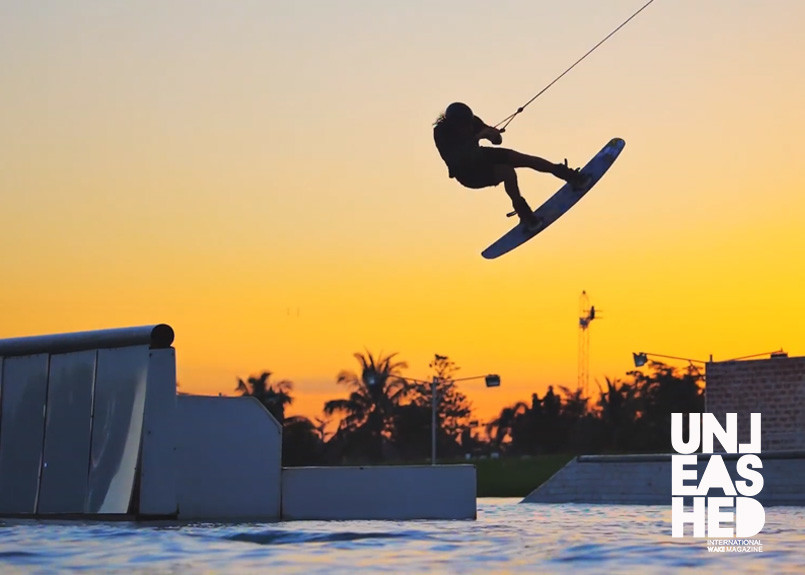 16 Apr

Sunset Lovers | -Gabi- | CWC

Stunning ! From the rider Ronan Bourg, "-Gabi-" is a special editing for sunset lovers from the rider Ronan Bourg. The final yield is awesome with these beautiful sunsets !
Camsur Watersport Complex
A great spot, some frenchies and wakeboard / wakeskate tricks, what else ?
Video from RonanBourg33 on Youtube. Riders : Jb Nacher, Thomas Girel, Julien Ernot, Hervé Puyol and Mateo Collard.
If you like this video, watch this one with Bene Tremmel on the same spot.
Camsur Watersport Complex
The CamSur Watersports Comlex is the first world-class watersports complex in the Philippines and in Asia. CWC aims to bring cable skiing to a whole new level and attract watersports enthusiasts from all over the world with its top of the line facilities and relaxing environment.
This six (6)-hectare complex, with its 6-point cable ski system, is sure to draw guests, riders and spectators by the thousands. Because of good weather conditions, cable skiing in the park can be done all year round.
Cable skiing is simply water-skiing where the skier is pulled by an overhead cable suspended 8-12 meters above water surface by specifically designed pylons. The cables run counter clockwise around the lake. Futhermore, a variable speed electric motor which can maintain speeds between 20 – 65 km/h powers the cables.
CWC website.