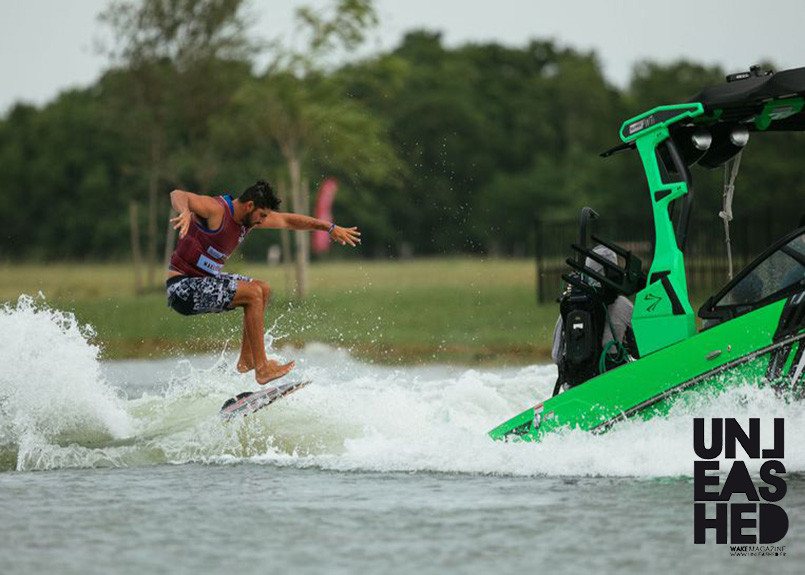 21 Jun

Supra Wakeboard Tour stops at Mantua

The Supra Boat Pro Wakeboard Tour is coming to Mantua Reservoir on June 22 as part of their four-event tour. This is the 27th year of the tour and the second time it will be at Mantua, with rave reviews for the venue.
Ideal location
The reservoir of 500 acres of water is a great place to compete and play on. It is an ideal location. "We had a great 2018 season and are looking forward to carrying that momentum into this year," said Chris Bischoff, director of operations of the tour. "The Tour will make stops at three new venues this year along with a return visit to Mantua, Utah, which was one of the best tour stops we have seen in years." Bischoff said the first time they had an audience of about 2,500. He said if the weather is good, he expects more people to show up this year. "There will be five food trucks, and Marine Products will be there with a full line of Supra Boats on display, as well as tons of watersports gear for sale," he said. "We will have other watersports vendors and activities for the kids to enjoy in between rounds of action on the water."
The area along the shore of the lake is naturally elevated, so it works great for viewing. Bringing chairs is encouraged because there are no bleachers."We are working hard to promote the event," Bischoff said. "The Utah spectators were awesome and seemed to really enjoy the event in 2017." Brenda Dixon, financial clerk for the town of Mantua, said they've been granted permission to have food trucks and merchandise vendors on site. "I believe it was a popular event," she said. "They really liked doing it here, that's why they're back. They will not be serving alcohol."

Wakeboard and Wakesurf
The family-friendly event features the world's top-16 professional wakeboarders, and the top-6 professional wake-surfers, as they compete for the top spot on the podium and season-long points in this opening round of competition of the four event series. "Spectators, who have never seen a PWT stop, are also in for a treat as the level of competition continues to escalate." Bischoff said. "We look forward to working with the local Supra Boats dealer in each of the four markets we will be visiting this year."
The Supra Boats Pro Wakeboard Tour claims to be the most dominant, highest credibility professional wakeboard circuit in the world. There are four national events with a cash prize, and top athletes from Europe, Australia, Canada, the US and more will be showing what they can do behind a boat.
Check out the highlights of the last Pro Wakeboard Tour event at Katly on Unleashed.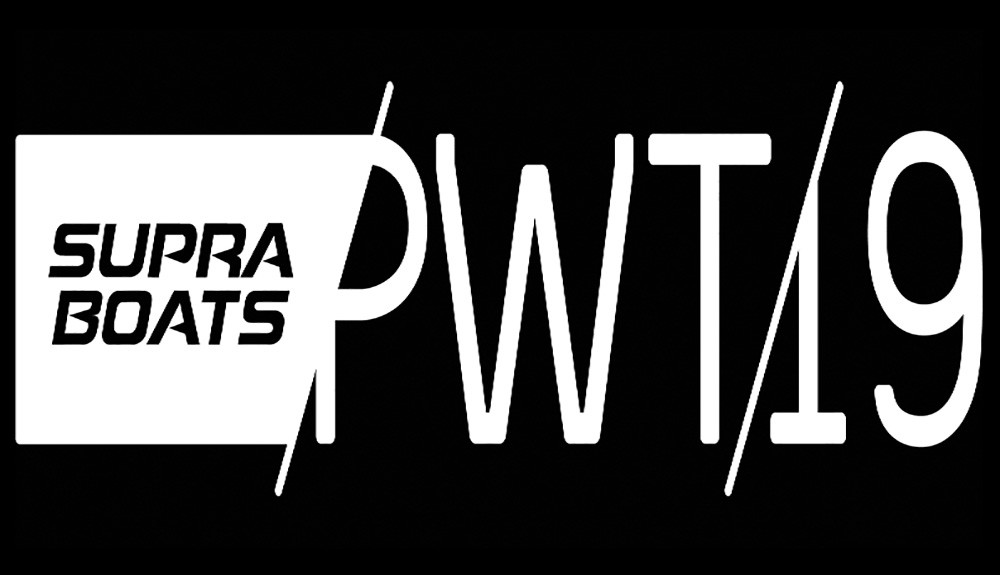 *News from Cach Valley Daily.com
-supra wakeboard tour mantua-