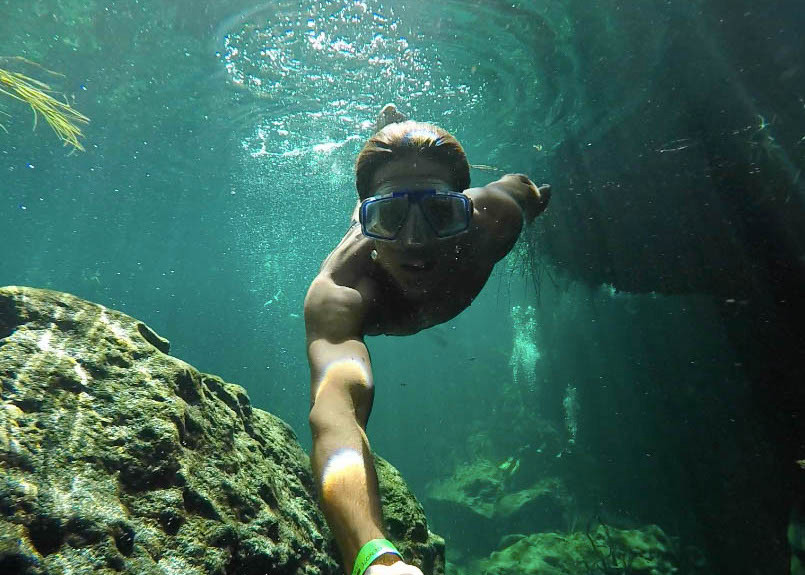 26 Jul

TAKE A CHANCE | Bruno Ulott

Name : Bruno Ulott

Nickname : Justin

Birth Country : Brazil

Age: 22

Stance : Goofy

Home Town : Jundiai

Some Spot Sponsor : O'Neill Brazil, Slingshot Brazil, Mayan Water Complex, Manhattan and CutWave.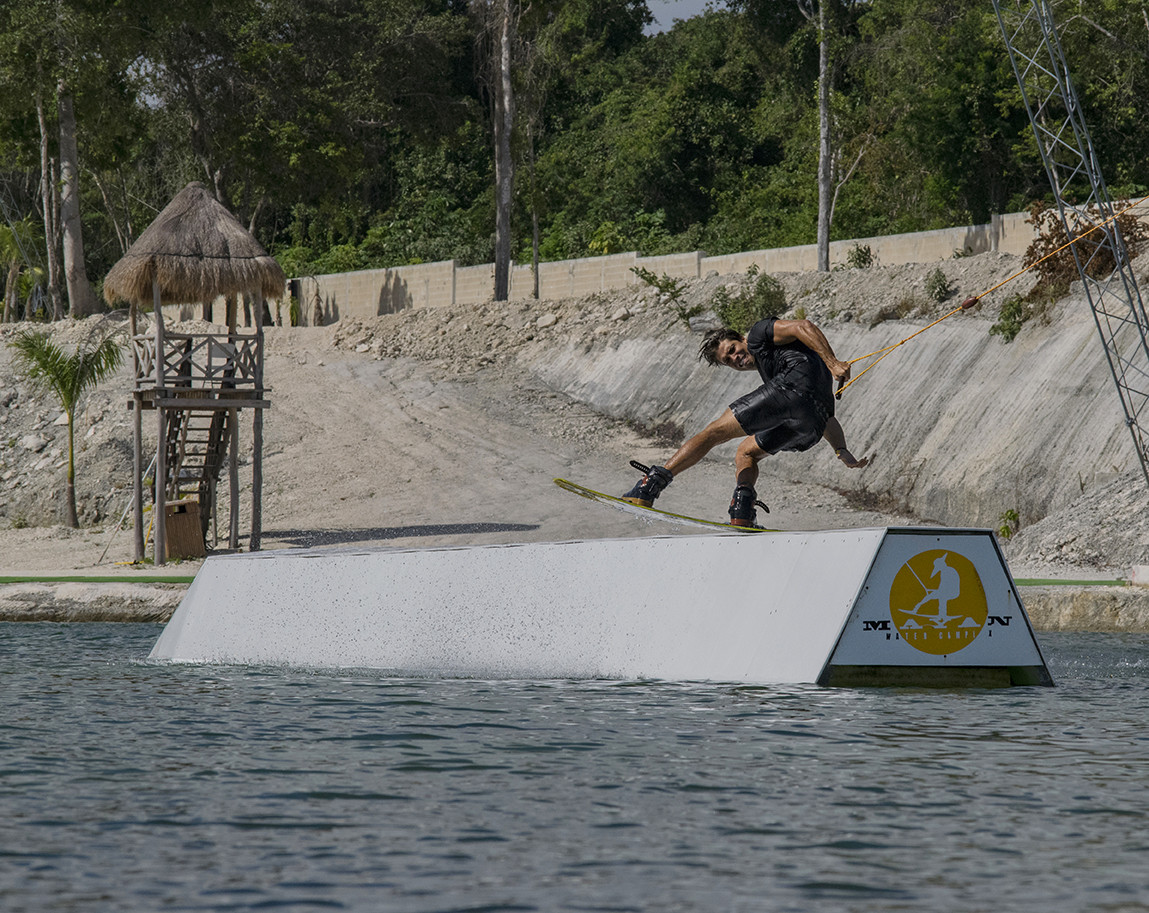 Check out his edit from Mayan Water Complex on #unleashedwakemag
TAKE A CHANCE
Bruno Ulott
This trip started six months ago when I traveled to the States to compete on Points Chase as the only rider representing Brazil. I met the Mexican crew having breakfast at the hotel, we hit it off right away and they invited me to be part of their team. I ended up finding that they own a world class cable park in the Mexican Caribbean (two full sizes, one 2.0, and a boat lake). Without hesitating I flew back to Brazil, packed some stuff and went straight to Cancun to shred one month at Mayan Water Complex.
My connection with Mexico was very strong from the beginning: I fell in love with their culture, their food, the stunning nature and of course… the wakeboarding. But above all things, just like any memorable trip, the best part is making new friends. One of them is Argentinean Fede Barcia a.k.a @thewakephotographer, with whom we shoot these photo sessions that we hope you like.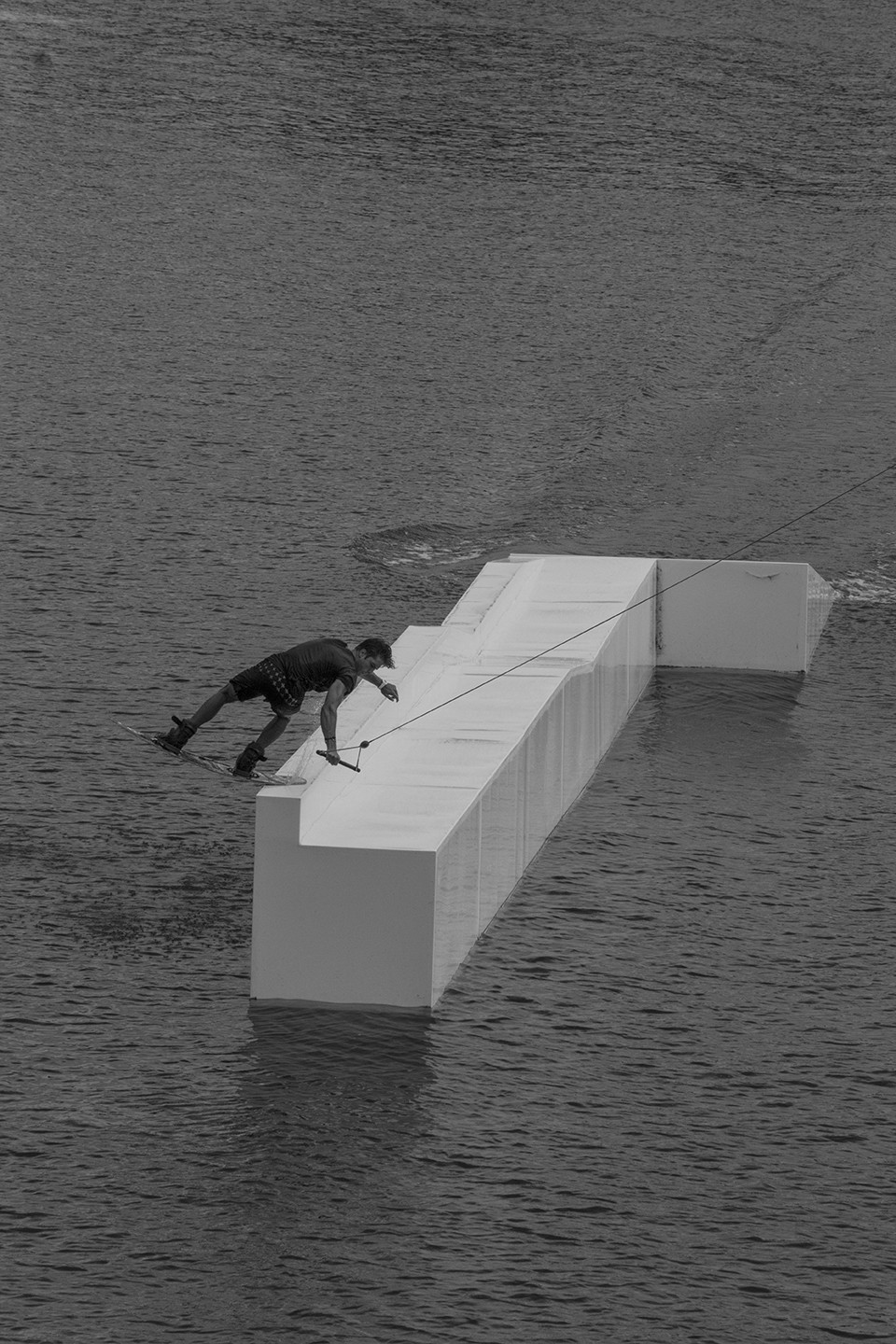 The Mayan Riviera showed me much more than just a wakeboard spot. It also gave me the chance to visit unreal places with the coolest people (buena onda vatos!). From crystalline waters in Bacalar, Tulum's amazing vibe, cenotes all over the place or snorkeling with whale sharks in the off season. Undoubtedly it is a place to be known by everyone that wants to wakeboard and have a good time.
To finish this trip with a golden touch I was invited by a friend Lorena Vergara to wakeboard in "Pueblo Magico"of Bacalar. The crystal water of the lagoon of seven colors at the wake of the G21 make this the perfect context for the session . We stayed there 3 days riding a lot and having fun.
When I bought my ticket to the States I never expected all those upcoming events. I think life is magical and sometimes you have to take a chance on the unknown to experience new adventures. After two months in Brazil, I'm preparing my luggage to return to the Mayan Riviera, where I will spend all year training at Mayan Water Complex and living intensively off this paradise on a daily basis.
Follow Bruno on Instagram @brunoulott