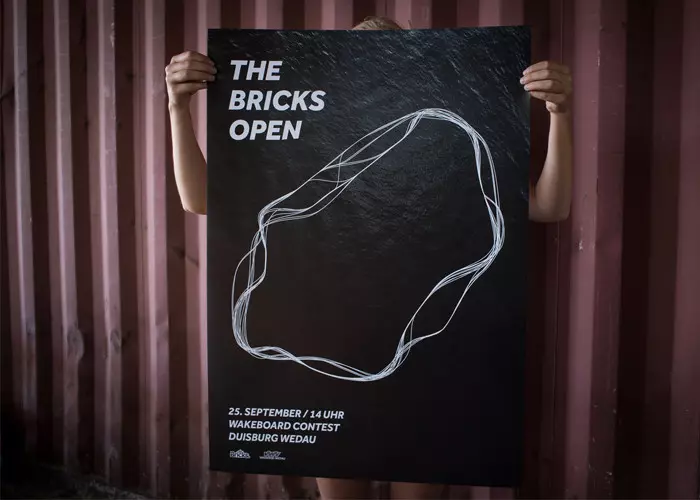 05 Oct

THE BRICKS OPEN 2016

Recap on the Bricks Open 2016

The Bricks Open went down for its third time in a row and was better than ever!
Check out the recap video to see all the action:

The Bricks Open is a small but nice and chill cable contest hosted by the crew at the Bricks in Duisburg, Germany. More than 1000 spectators sat down by the shoreline and watched the action. Just for the event, the crew rebuilt the park and created a setup which gave the riders a perfect place to play. 40 riders from all over Europe came together to ride the unique contest format.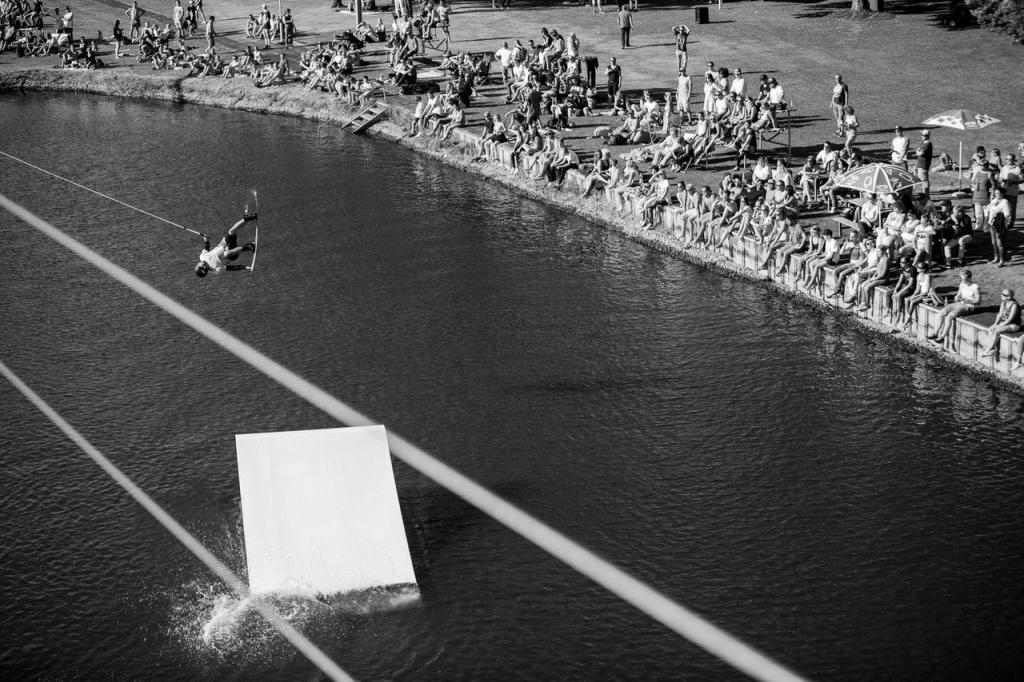 This year's Bricks Open was dominated by the young, next generation of wakeboarders like the 17 years old Florian Weiherer who grabbed the win and the desired trophy – the Überring.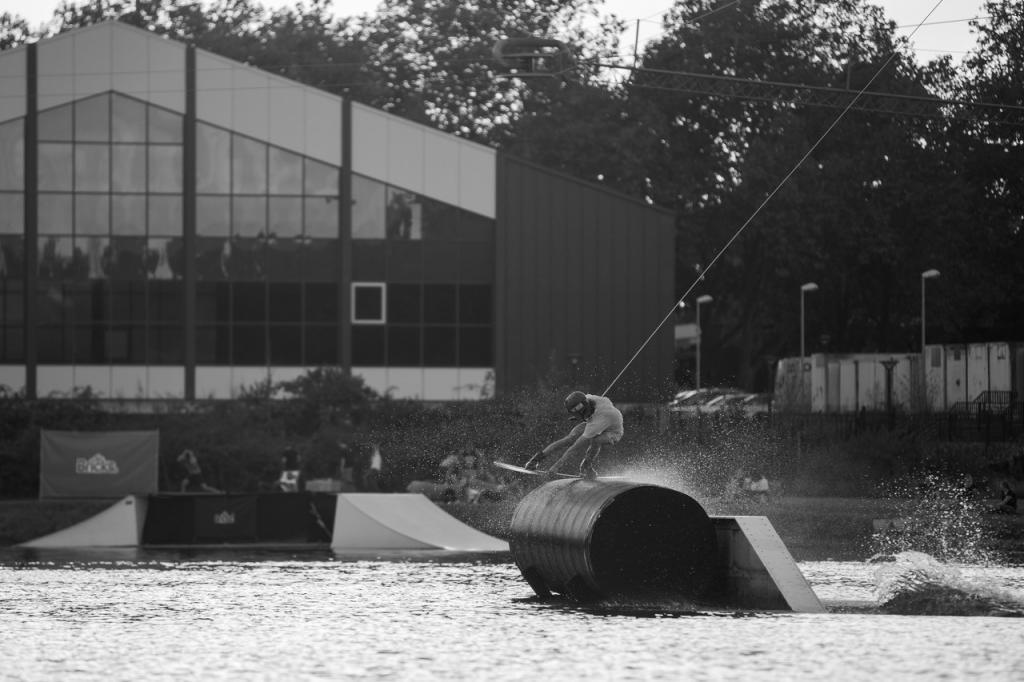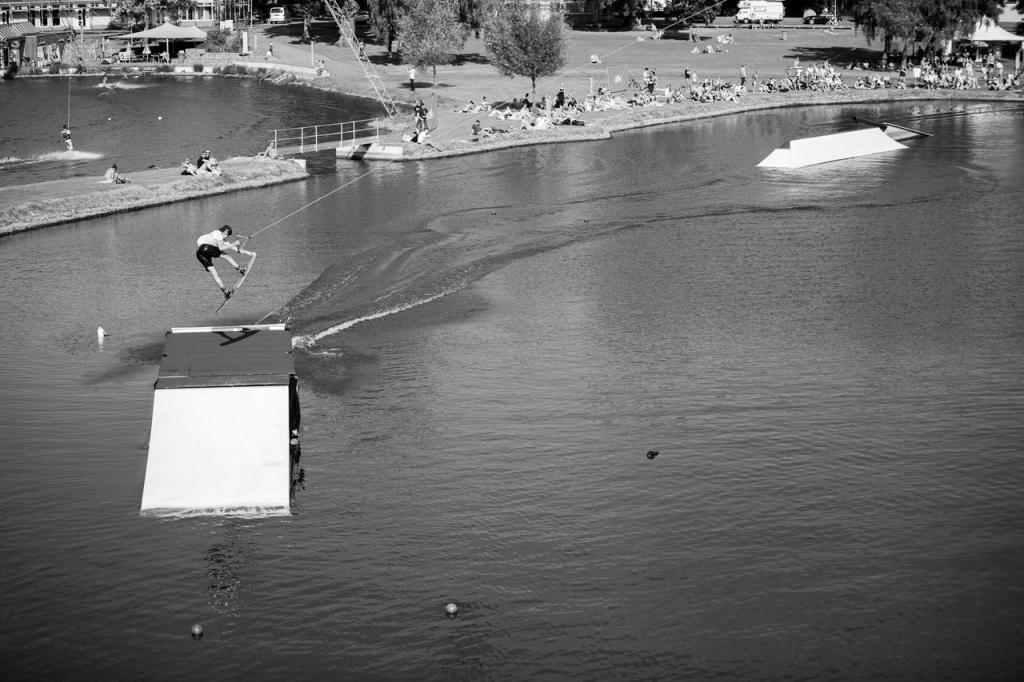 Results 2016:
1st Florian Weiherer
2nd Jan Gnerlic
3rd Julian Hohn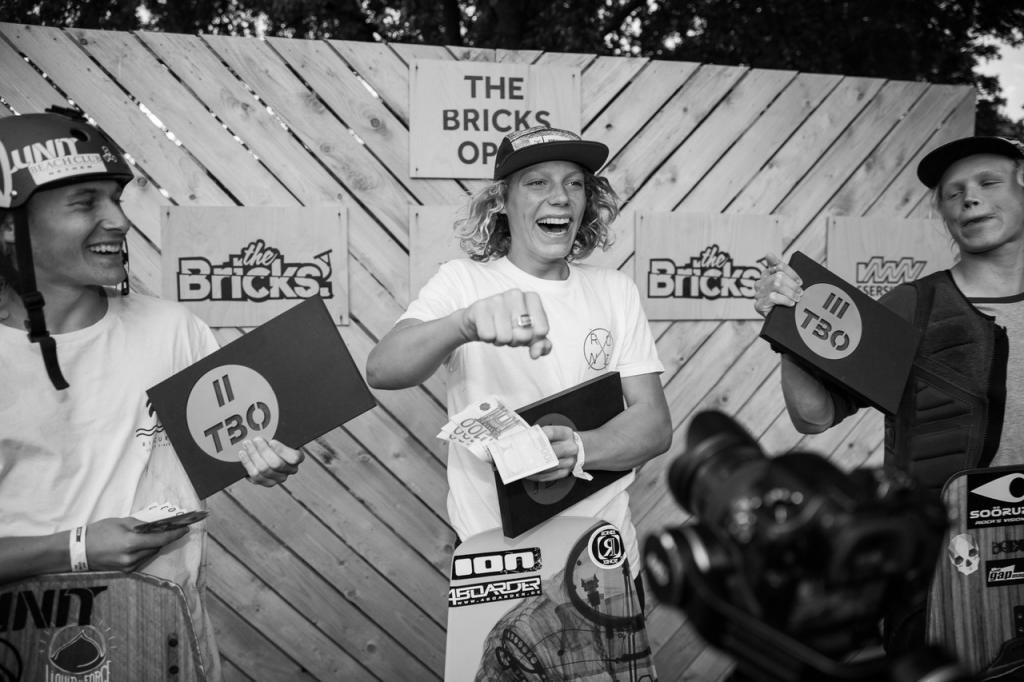 THE BRICKS OPEN 2016 – RECAP from the Bricks. on Vimeo.