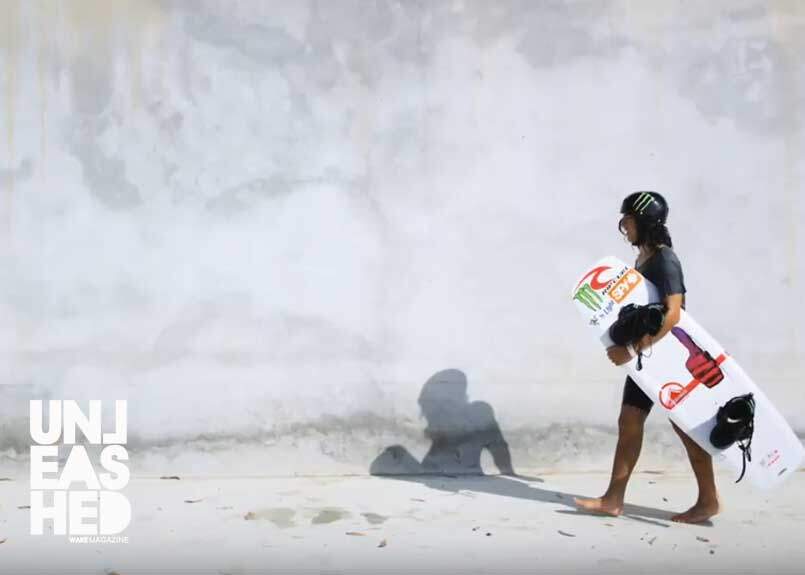 23 Jun

The debut | Daniel Grant 10 years riding
The Debut Daniel Grant Section By Andy Kolb , Tao 10 years riding
The Debut by Andy Kolb
The amount of hours, Laps & effort put into @thedebutfilm was truly something else! Huge thanks to Andy K for waking me up on those early mornings, pushing me to do things I never thought I could do and dealing with me learning how to get into the routine of filming a part! Full Movie can be found on iTunes for rent or purchase.Honored to be in a wakeboard film with riders such as Nico Von Lerchenfeld, Raph Derome, Kevin Henshaw, Brenton Preistly, Nick Davies, Felix Georgii, Dom Hernler & Tom Fooshee. #10yearsofTAO.
Dany G, riding Thailand (10 Years of TAO)
Check out Daniel Grant video on Unleashed !
On the words of Daniel Grant :
The past 10 years have been absolutely Surreal,like looking back to when i'd fly to over 30 contests a year i'd literally be non Stop. I've met some really amazing people from all over the world, it's really been the best 10 years of my Life, i can't thank everyone and the sport enough for the opportunity and support to express myself on the water .
It's been a decade full of experiences , learning, laughing, crying, screaming, it's been one hell of a ride
More info : Waketao.com