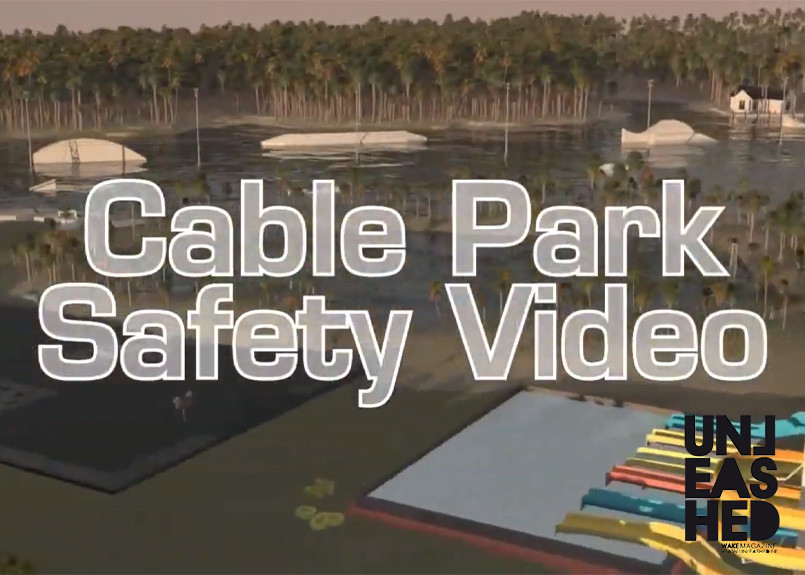 17 May

The Wakeboard Safety | Video

Safety is the most important thing when you are beginning wakeboard. If you don't want to be hit during your run by an other rider, make sure you know all the rules of the practice.
Safety video
This video from the Rixen Cableark in Orlando shows all the rudimentals to have a safety practice at your cablepark. No sound needed, images say everything !
From nona park on Youtube.
If you respect these rules, you won't finish like these riders !
-wakeboard safety-