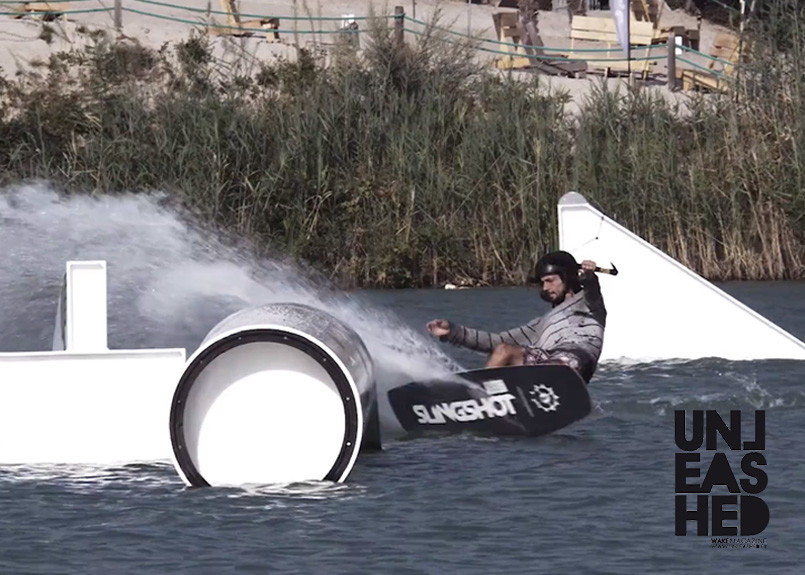 25 Apr

Throwback to August | Marc Fabisch | Wakeport

Season 2019 just started and while Marc Fabisch and Philipp Burkhart are filming for the first edit of this season they are throwing it back to late august last season where Luca Glinski joined them for a couple of laps at wakeport !
Throwback to Summer at Wakeport
From marc fabisch on Vimeo.
Watch Max Balser having good times at Wakeport on Unleashed Wake Mag.
Wakeport
Composed of two 2.0 systems, the cablepark is located in the city of Raunheim in Germany. In a beautiful landscape, surrounded by a beach, the park also has a restaurant to spend time.

This cablepark is the first pure system 2.0 in Germany, launched in 2012. All the features are manufactured by the market leader Unit Parktech like : a ollie box,  a pipe, a spine kicker and also a Down Ledge.