14 Mar

USA WATER SPORTS COMPLEX | Unleashed

Posted at 09:57h

in

Cable

USA Water Sports Complex, it's gigantic, it's coming and it's going to rock the wake sports world ! Take an overview of this awesome project.
Phase 1
A place that will become a must for wake sports with a fitness centre, entertainment so that you can train while having fun at a very high level.
This new site will be a unique mix of attractions for all ages. Elite Wake Park, the brand new amusement park, a waterfront café, the Wake Ski & Wake Sports Halls of Fame, three competition lakes,  a stadium, a pro-shop and an interactive area for children. Americans will be at the forefront of technology and intend to become the world leaders in the field of wakeboarding. Whether it is on a sporting or leisure level!
Here is the video that presents this awesome project :
Phase 2
Phase 2 of the USA Water Sportx Complex will include the main building that houses the United States Water Sports Hall of Fame, the Museum, the International Temple, the American Federation Headquarters, a rooftop garden and a meeting centre. It will be the epicenter of wakeboarding in the world!
All wakeboard news on Unleashed Wake Mag.
About the WWA
It is the leading source for riders, events and competitive standards and the undisputed sanctioning and governing body for the sport. For 28 years the WWA has been the world's premier provider of amateur and professional wakeboard events, sanctioning and rules; "developed by riders, for riders". Since its inception in 1989, the WWA has empowered the sport of wakeboarding to progress and evolve naturally by providing various amateur and professional sanctioning programs, protecting its riders through extensive amateur and professional membership levels and allowing freedom and opportunities for organizers to grow the sport.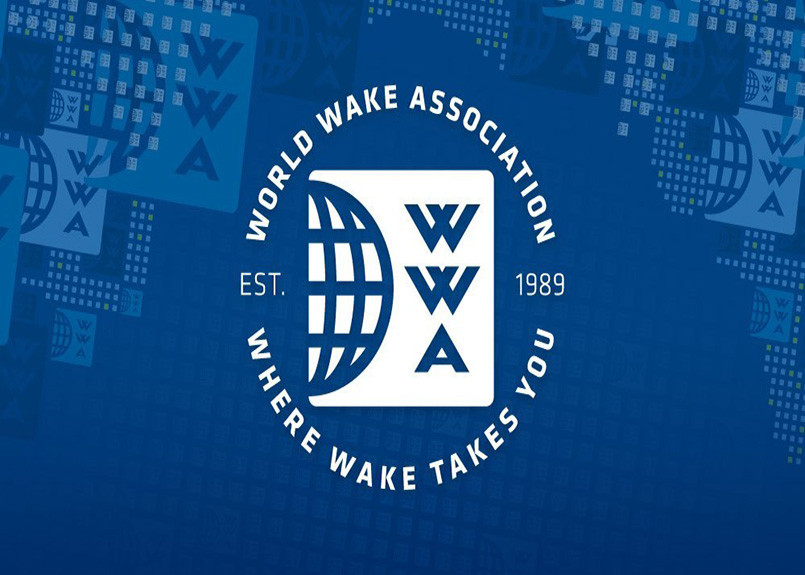 -usa watersport complex-