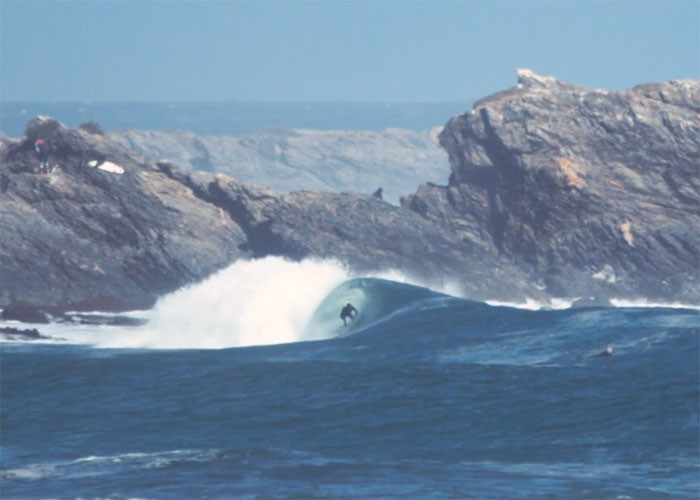 05 Oct

Welcome to the void by Matt Kleiner

WELCOME TO THE VOID

Matt Kleiner offer us an edit with his favorite images and moments, featuring Cam Richards and Noah Wegrich, after their trip to film an episode of Chasing the Shot, a Red Bull serie.

A short film on the Surf, but Matt Kleiner also wants to show us the beautiful scenery surrounding them throughout this adventure, and eventually the sense of time standing still. He wanted to make something to reflect that and not have such an emphasis purely on the sport.

Few minutes of good vibes and sensations, that you will want to get away with a surfboard and a camera !
Welcome to the void ⇒ enjoy it !
WELCOME TO THE VOID from Matt Kleiner on Vimeo.
Music By
D.R. Hooker
Pye Corner Audio
Case Studies
Willie Loco Alexander
More about Chasing the Shot :