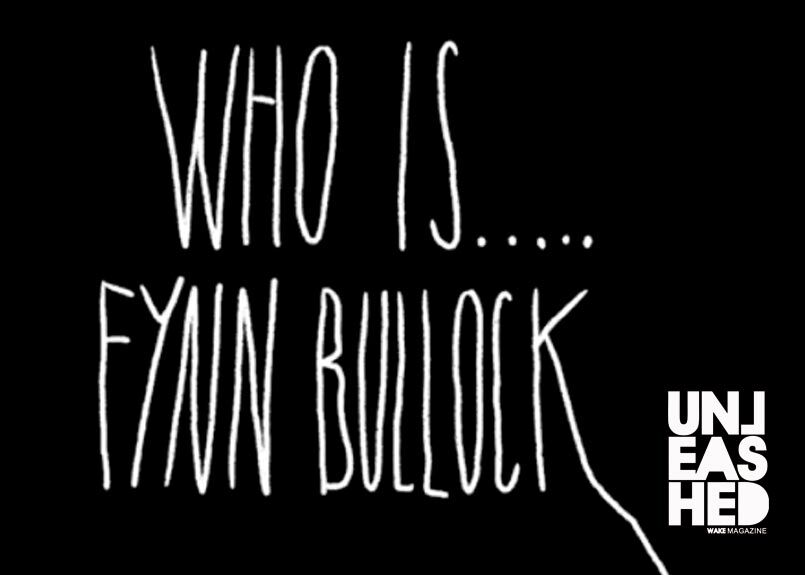 03 Nov

Who is Fynn Bullock | Liquid Force
Who is Fynn Bullock , From snowboarding to Wakeboarding it's only one step!
At only 15 years old Fynn Bullock is already a Snowboard star, winner of the Half-pipe Junior Jam  at the 38e Burton US Open 2020 , this kids is also an awesome wakeboarder winning  the tittle of rookie of the year at the  2020 supra boat pro wakeboard tour .  When he meet the legend of Wakeboarding Shane Bonifay , they decide together to  made this vid to show the skill of this awesome  new kids on the "Bullock" blocks with a brilliant future on wakeboard and on Snowboard …..
Enjoy !
Who is Fynn Bullock by Shane Bonifay
Shoot: Shane Bonifay
Song: lover man By Blue Footed Boobies
Discover all the liquid force  team  on Unleashed.
Liquid Force
"Relentless Innovation has been our driving force at LF since day one… Every year it keeps us focused on making the best products possible! Many times our new product ideas are a natural progression of what our team needs, as well as where they want to go with their riding… Then there are the BIG ideas – ones that take years to develop, the ones that send you back to the drawing board over and over until finally… you see the light.

(…)

We have created our most complete line ever – there is something in here for everyone, wherever you ride, and however you have fun holding onto the handle. And if dropping the line is your thing, our new surfers are the best boards for all styles we've ever produced. We love what we do and we know you'll have more fun this season because of the passion that has been put into creating this 2017 lineup. Go out and spread the stoke!"

– Jimmy Redmon
Find all wake spots in the world on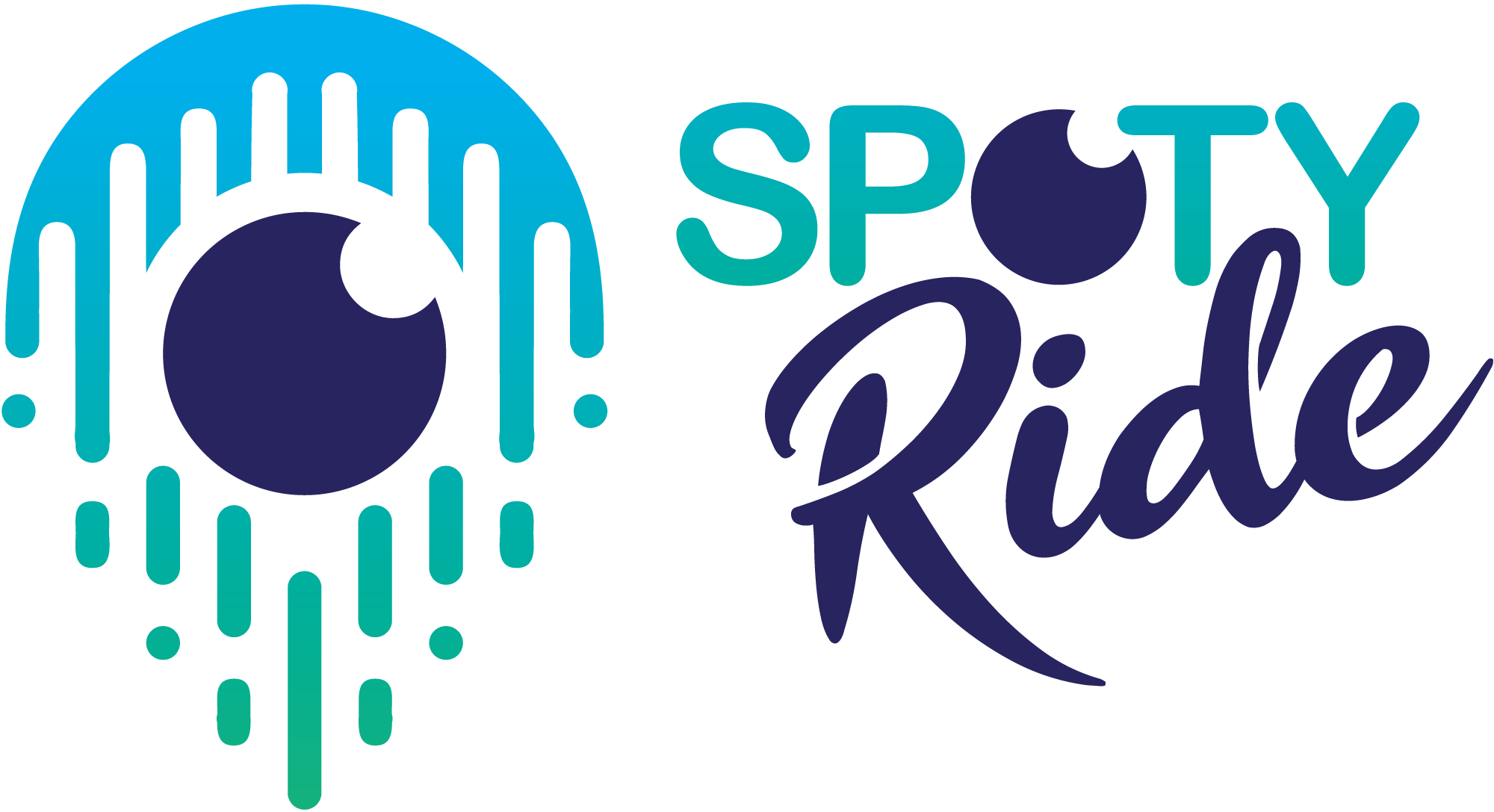 Who is Fynn Bullock