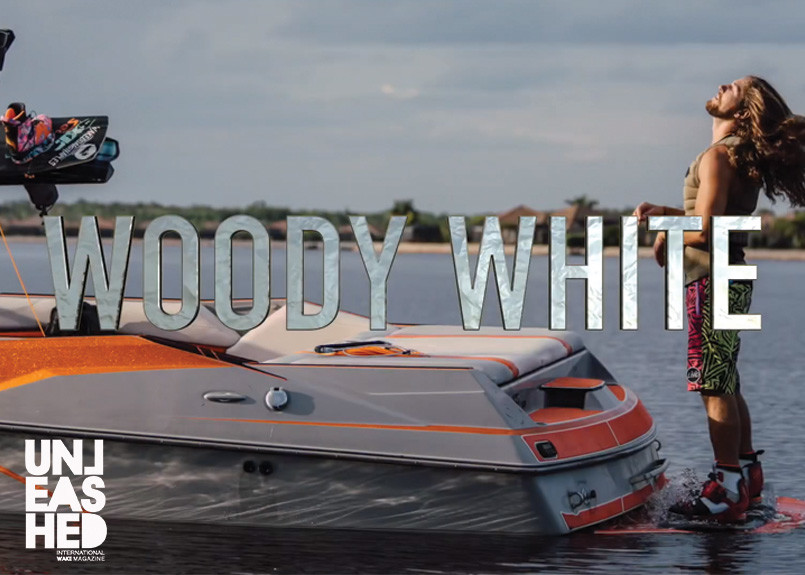 03 May

Woody White x Wakeboard Naples | Unleashed Wake Mag

Woody White is at Wakeboard Naples to show his talent, and no one can contest it !
Boat Wakeboarding
Everyone would like to ride one time behind a boat like that perfect wake!
From Wakeboard Naples on Youtube.
More wake videos on Unleashed Wake Mag.
Wakeboard Naples
Wakeboarding Naples offers professional instruction in wakeboarding, wake surfing, water skiing, and tubing. Riders of all levels will enjoy learning the bare basics or the proper techniques toward new spins, flips, and grabs. Instruction will be on premier equipment by Ronix and customers will ride behind a fully loaded Axis wakeboard boat. The company's owner is Nick Cankar, an experienced pro rider with over ten years of coaching experience. His many professional achievements include status as the 2011 Men's World Wakeboard Champion and 2012 National Wakeboard Champion. He is sponsored by Ronix Wakeboards, Axis Wake Research/Malibu Boats, Munson Ski and Marine, Ultimate Detail Customs, and The Sticker Dude.