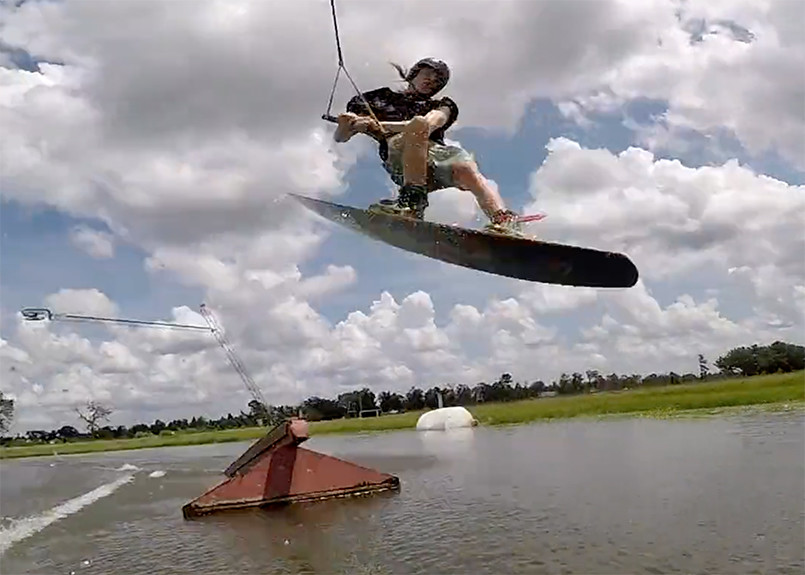 24 Oct

X First Edit | Crosse Bearden

Wakeboarding on another level with Crosse Bearden around Valdosta Wake Compound !

X First Edit from CrosseBearden on Vimeo.
X First Edit
Crosse Bearden
Check out all spots around you and worldwide with the new spot locator #Spotyride
Valdosta Wake Compound
"Every day at Valdosta Wake Compound we put everything we have into our features, our park, and our riding.  We strive to give everyone who visits the best possible conditions to progress and thrive in a safe, controlled environment. Progression is the key to revolution."
The cable park is located at 5 minutes from the Regional Airport and 2 hours drive from Jacksonville. There are 2 Sesitec System 2.0.
The first with flat boxes, 2 small wedge-style kickers.
The second with 1 large kicker, a round incline rail, a flat-up-flat trex rail and a double sided kicker/box combo transfer.