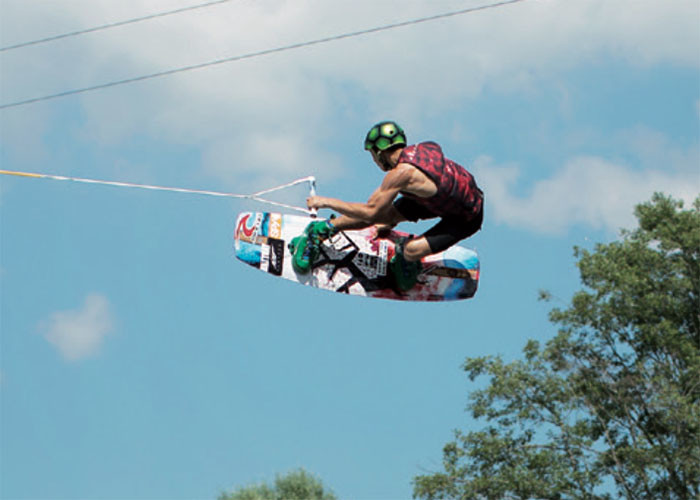 18 Oct

What matters with Daniel Grant
---
Name: Daniel Grant
Birthdate: 23/12/97
Hometown: Bangkok Thailand
Sponsors: Ripcurl Liquid Force Spy Optic Sesitec Razer Unit Park Tech Intensity Pro Shop Thai Wake Park Stance: Goofy
---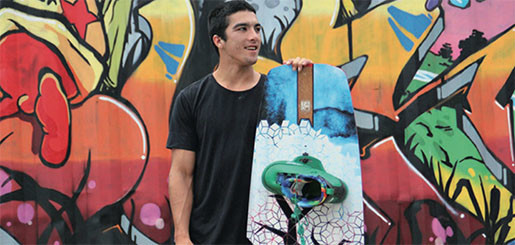 What Makes Daniel Grant Cool?
Haha weird question…um riding a wakeboard/wakeskate makes me cool? Because I live in Thailand and its hot here!
What Makes a Ride Cool?
To me is because one second you are in your own zone doing what makes you forget about everything else and be happy and the next minute you can connect with friends riding on the other side of the cable park or could even be inspired by the person riding ahead of you.
What makes a WAKE PARK cool?
A Wake Park with an owner or crew that have an idea about wakeboarding.
What makes a Wakeboard tricks look cool?
Putting creativity into your riding. Making it your own.
What makes a Wakeboard Boat cool?
The big speakers.
What makes Winch session cool?
The reward you get after it's all over and the people you are with.
What makes a video edit cool?
You know a video edit is cool if as soon as you're finished watching,you have that fire to be out there on the water.
What makes a photo cool?
The better the camera the cooler the photo.
What make a Music Cool ?
The energy and the places it can take you, nothing can compare.
What Makes a Rider Cool?
Cable Courtesy eg. going next to the feature if they are not going to hit it instead of riding straight down the middle of the cable.
What makes a board cool ?
Its enables me to wakeboard.
What make a wakeskate cool ?
The similarities that wake skating has to skateboarding is cool.
What makes a Girlfriend Cool ?
Amazing food and baking.
What makes a Huge Fall Cool?
Laughing about it after making sure he/she's alright.
What's the most important thing in order to get sponsorship?
Don't go talking to everyone about your riding let your riding do the talking
What's the most important thing in order to progress?
Make sure you have all your basics.
What's your last Words ?
Watch Out for my new edit coming out December can't wait to show you all what I've been up too!
Enjoy the TEASER …
More about Daniel Grant  at waketao.com