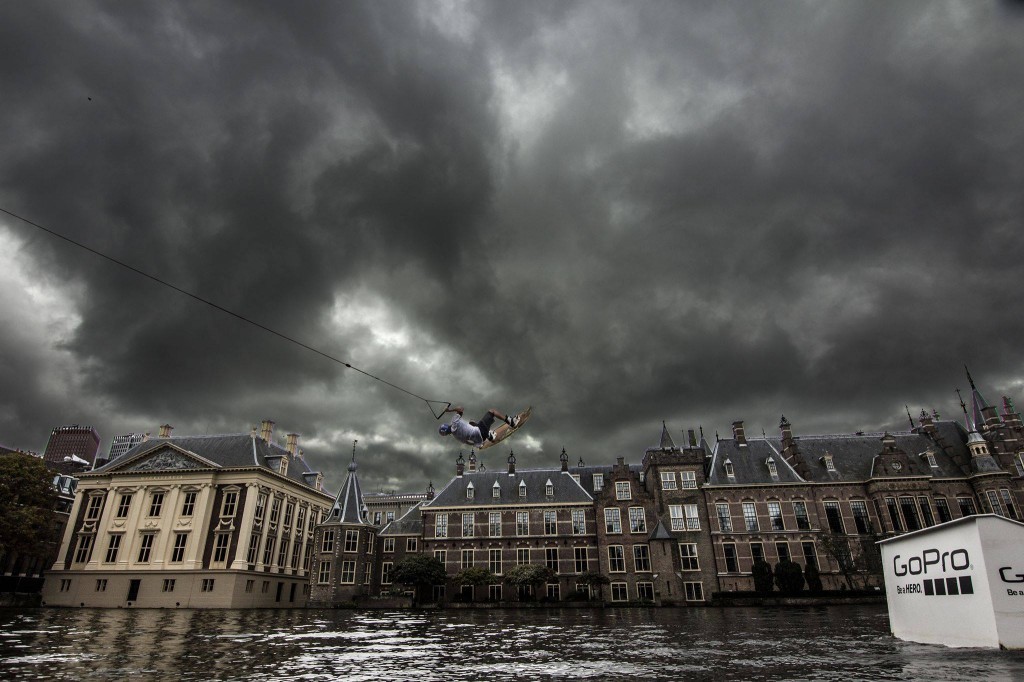 21 Sep

THE HAGUE PRO FREESTYLE powered By Jeep

Over 35,000 spectators at The Hague PRO FREESTYLE first edition
In three days the city of The Hague welcomed over 35,000 action sports fans and spectators to see some of the best athletes in the world in freestyle BMX, MTB, wakeboard, skateboard, snowboard and ski.
In wakeboarding the Hoppe brothers were in the top 3 with Jeremia Hoppe got first place following by the french pro rider Matthieu Montorro .
The organisation of PRO FREESTYLE would like to thank all the athletes, sponsors, media, suppliers and of course all the fans and crew.

RESULTS WAKEBOARD
1 Jeremia Hoppe
2 Matthieu Montoro
3 Mattias Hoppe
4 Hugo Charbit
5 Antoine Allaux
6 Dirk Gideonse
7 Antoni Van der Wekken

GOPRO Best Trick first place goes to : Matthias Hoppe

The Hague PRO FREESTYLE
On September 18th, 19th and 20th 2015, 400 (international top) athletes showed their tricks, flips and kicks during The Hague PRO FREESTYLE powered by Jeep. The action sports tournament took place in the city centre of The Hague, the Dutch political capital.