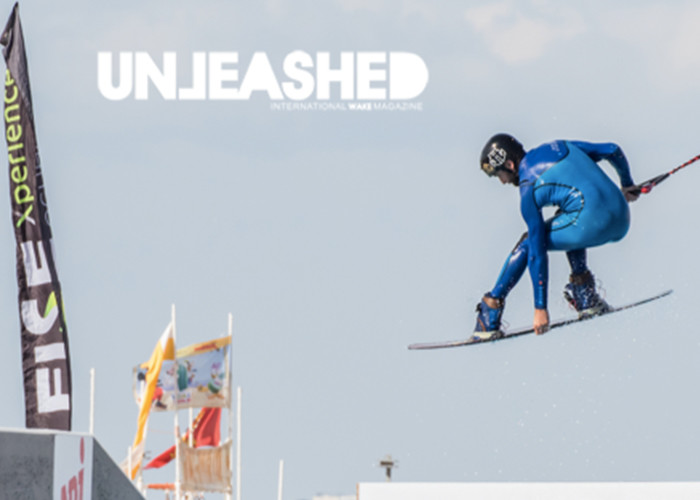 13 Apr

2016 Fise Xperience Touquet FRANCE

The first stop of the FISE Xperience took place this weekend at Touquet-Paris-Plage. It was also the first stop for the FISE Xperience Series, a 100% Wakeboard edition at the wonderful seafront Wakepark of Le Touquet-Paris-Plage

Riders were competing on the new permanent Touquet Wake Park and its impressive obstacles designed and built by FISE AREA. The best French Wakeboarders were here to inaugurate the brand new attraction which will remain throughout the season for everyone to enjoy.

It was also the opportunity to discover and try Land sailing, Pirogues and giant SUP paddle. As always the FISE Xperience is a free access festival with multi disciplines, initiations and demos.


Antoine Allaux won this competition. As anticipated he made a good use of the spectacular set up and landed all his tricks including huge transfers. Jules Charraud finished second despite a fall. Wesley Gumpel finished third with perfect style but not as strong as Antoine and Jules on the kicker.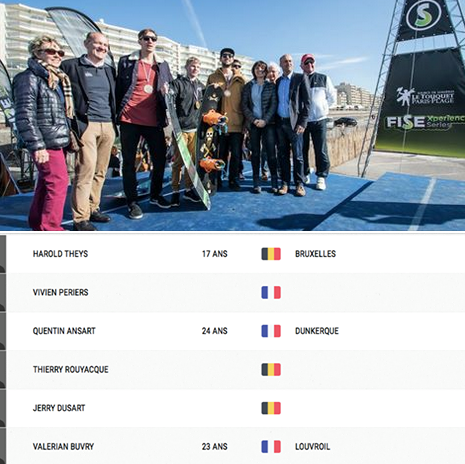 One stop leads to another…

This first FISE Xperience 2016 stop is now over and the FISE team is heading south to Montpellier Odysseum for the second stop of the tour. This time skateboarding will be highlighted but we will also enjoy BMX and Roller demos on the famous Spine ramp made by FISE AREA. It was an explosive 2016 season launch for the FISE Xperience. And this is just the beginning with 3 weeks remaining before the iconic event FISE World Montpellier.
Thanks to Le Touquet-Paris-Plage for hosting this launch FISE Event during season 2016.
MOre Infos: http://www.fise.fr