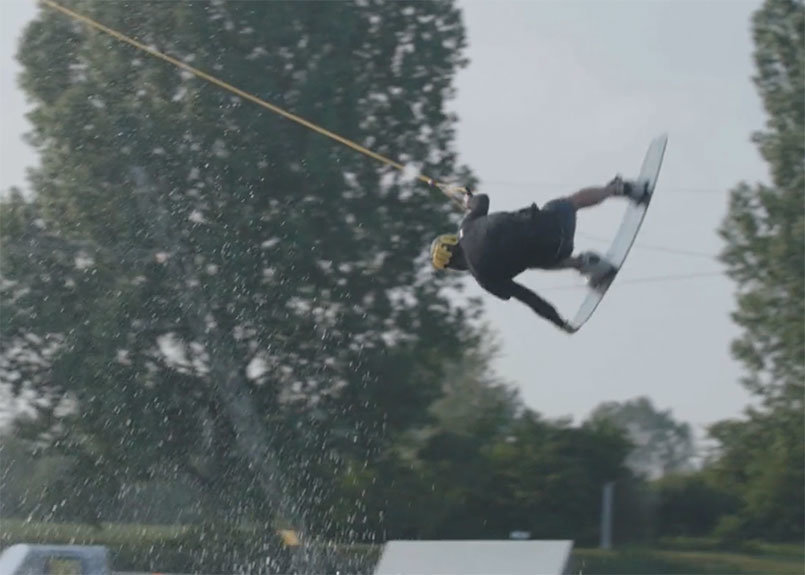 11 Jul

2018 Vesper with Elliot Van Den Boom

Elliot Van Den Boom, MOFOUR team rider, presents his board, the 2018 VESPER !

from Mofour wakeboards on Vimeo.
2018 Vesper with Elliot Van Den Boom
More new products of the 2018 season in the Buyers Guide
Developed to change the game, the VESPER delivers next level performance in any conditions. We crafted this board using only the best materials and technology. It features our 3DP Base profile for locking in and our 360 Carbon Reinforcement, for an optimized flex with tons of response. The result is the supreme control needed to take on any obstacle and dominate in the park or push the limits while boat lapping at your favorite spot.