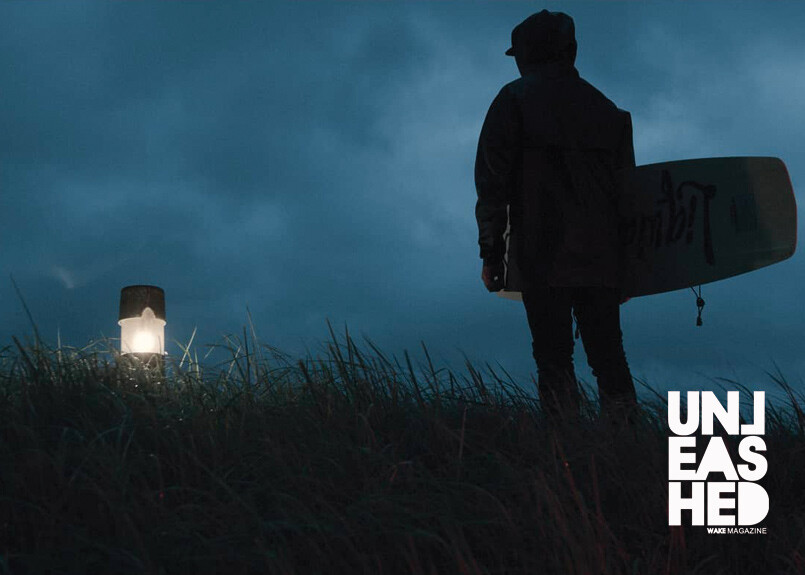 07 Sep

A life of Motion | by Superstudio..
A life of Motion, the new Opus of Superstudio prod   !
 A life Of motion is the story of  a Sweden Wakeboard Crew , DreamWard
"This culture,has always existed as an individual sport.
But it's the friendship in the park, and in the water that unites us."
Follow your dreams and make it happens !
Winner of SWFT 2020.
Dreamward is an organization built and driven by passionate individuals, who get the idea of  a life of motion movie….
 A life of Motion , The Movie…
All The Wakeboard Movies #UNLEASHEDWAKEMAG
Starring:
Martina Larsson
Nick Lovato
Patrik Alstrom
Robin Svensson
Linnea Larsson
Noah Svensson
Dir/ Dop: Andreas Nilsson
Aerials: Björn Sige
1st AC: Marcus Sjöberg
AD: Thomas Von Der Luft
Production: Superstudio
SUPERSTUDIO FAMILY
Your ability to communicate your product or brand is all about making people feel or think or understand a certain way or thing. About ensuring that your image communicates whatever values or story you intend to communicate. And at Superstudio, our years of experience and team of extremely talented people help you tell your story in the best and most creative way possible. Because after all, photography is just another way of telling a story, of showing people something in a way that they might not otherwise see it.

And when we say that the Superstudio family combines and recombines a broad range of disciplines in order to meet an even wider range of challenges, we're not kidding. It started with photography, but it's become so much more.

You probably didn't know it, but, like all super heroes, we at Superstudio have exciting alter egos under our civilian clothes. Don't tell anyone, but we are actually not photographers at all, we're story tellers.

OK, so we're still photographers (and CGI artists, and repro experts, and Art Directors, and lighting people, and all that), but underneath those diverse exteriors, we are really just story tellers. Story tellers who use a wide range of tools to get the job done.

Sure, you need to be really tech savvy (we are) and sure, having access to all the latest gear helps (we have it all and more), and naturally you need to have pretty decent creative chops (check!), but in the end, our job is to help you find the right way to communicate the message you have in mind. To tell your story. Images are only the way we choose to achieve that goal.
Find all wake spots around the world on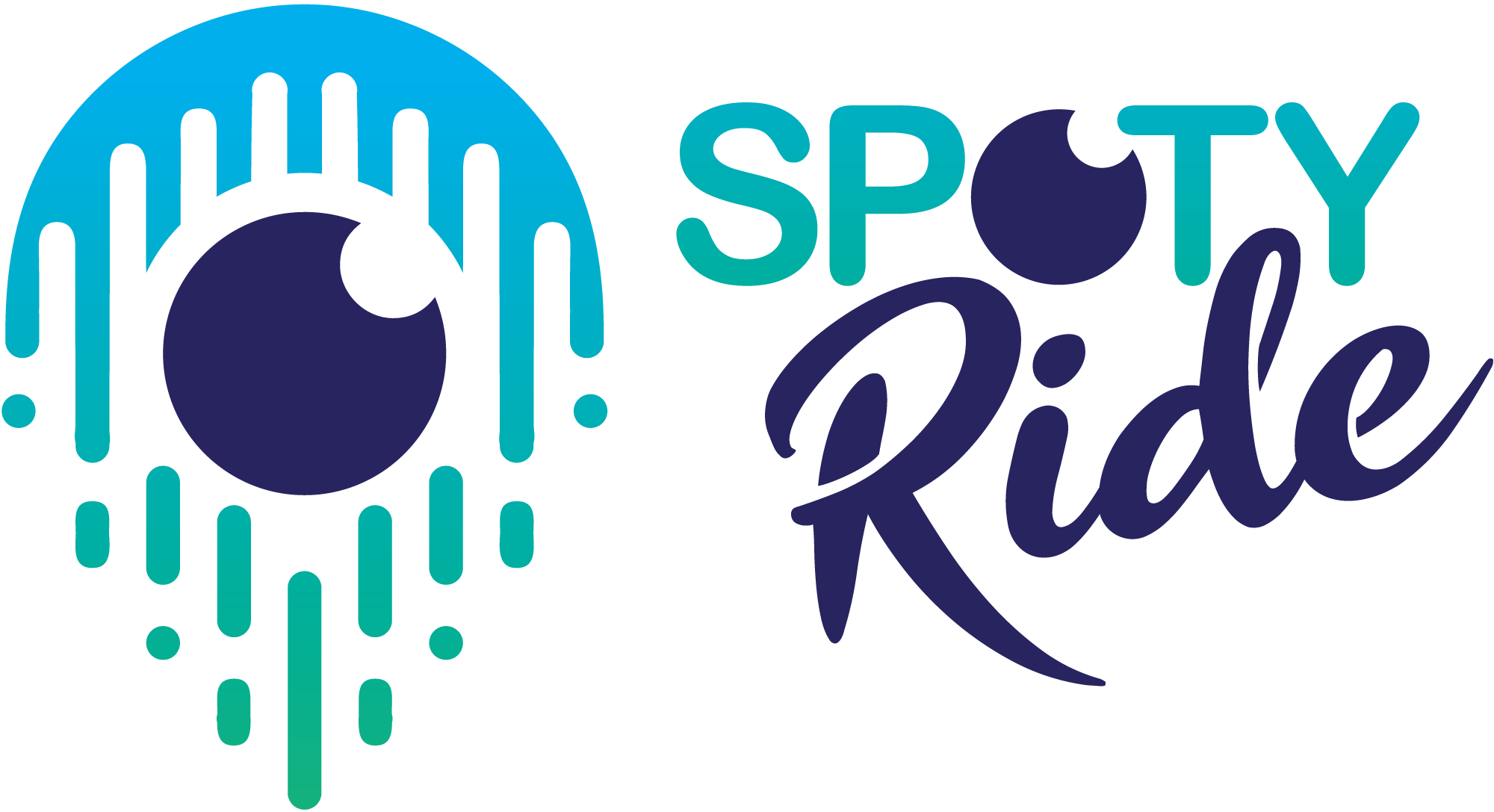 -A life of Motion –