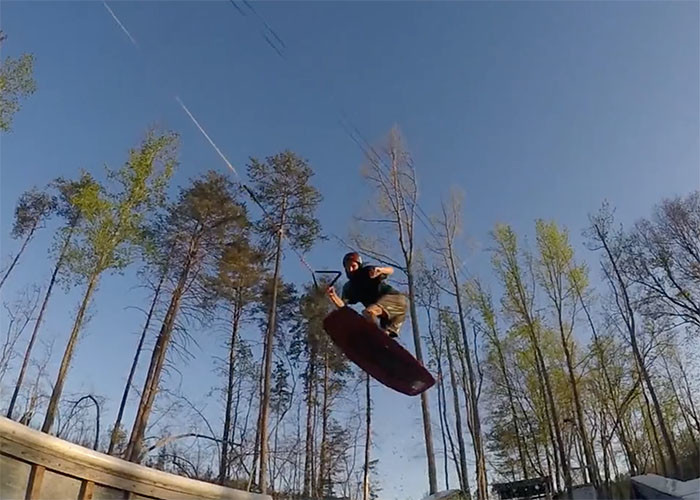 27 Jun

ADVANTURE | CLARK DAVIS

Clark Davis just finished up a fun edit to start the season off always with all his style that we love !
"1 van, 2 blonde females, & 3 dope-ass cables! What better way to kick-off the season than taking an adventure in the new van!"
Spots : Valdosta Wake Compound, Blackwater Junction and Jibtopia Wakepark.
Check out more with the adVanture falls 
ADVANTURE BY CLARK DAVIS
More about Clark Davis on #unleashedwakemag
---
Byerly Boards : 
"What a great season, Byerly Boards celebrated a decade in 2016 and the year was kicked off by Cody Hesse's Triple Flip earning him the "Trick of Year" honors, Aaron Rathy earning Alliance's Rider of the Year and most recently Brenton Priestley won the X-Games Real Wake contest, super exciting. Jumping into 2017 we're carrying all of that momentum back into the R&D Room, continuing develop the best products for the sports we love. I work with Butch on every skate, wakeboard and surfer in the line and test each of them with the team. I'm stoked to present a new park board from BP called the Slayer and a new signature boot from Rathy, his ARII system boot. Whatever your passion is, please know our focus is on delivering the best gear for the board sports we love."
– Scott Byerly