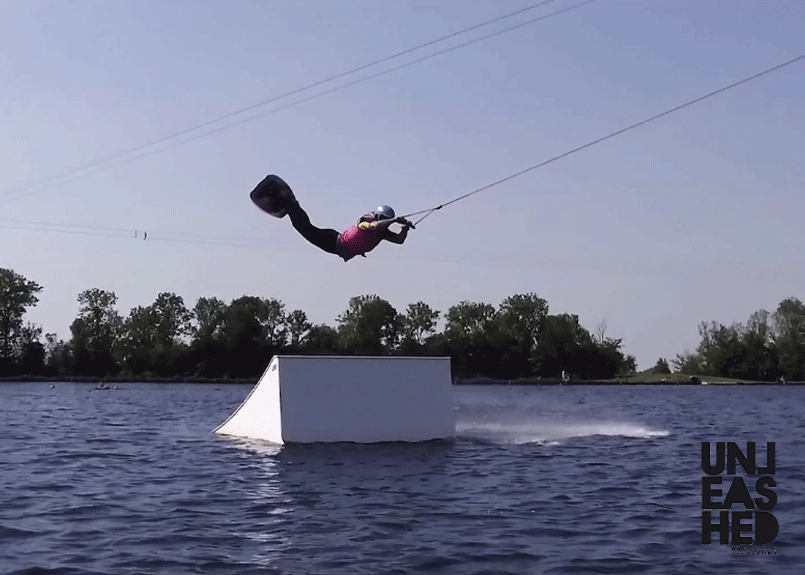 30 Aug

Aftermovie Noorder Wakeboard Challenge

Nooder Wakeboard Challenge is a contest which takes place at Waterskibaan Sneek. Here is the aftemovie… good skills in Netherlands, Kids, girls, amateurs, pros, everyone participates, cool video !
The Aftermovie
All wake events on Unleashed Wake Mag
Waterskibaan Sneek
Waterskiing is pure fun! Spectacular and easy to learn. Have you never watered before? On our waterski course you'll have the first skills and you'll probably be able to ski a whole round.

After arriving at the pavilion, you'll sign up, receive a wetsuit and get ready to start. On the starting jetty you will get a short and clear instruction about the start, the curves and of course the safety. After a couple of practice sessions, you can quickly ski a whole round on our track. We run in blocks of one hour. This means that you can start every hour. Depending on your experience and commitment, you can choose between an hour, a double hour or a whole day.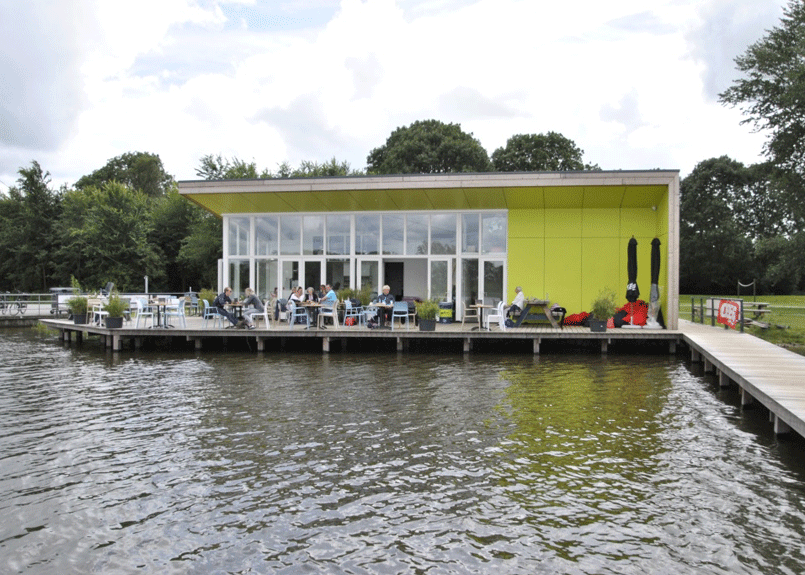 -aftermovie noorder-
-aftermovie noorder-