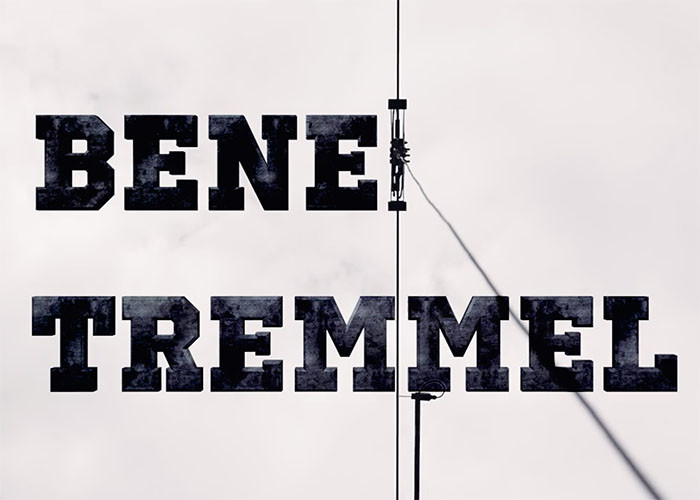 07 Dec

Bene Tremmel | Georgia MixUp

Bene Tremmel was back in States !

Despite the Hurricane Irma, Bene enjoyed his trip visiting his buddies, Blake Bishop and Liam Rundholz to shred the awesome parks of Valdosta Wake Compound et B-Town Compound.

Sponsors : Liquid Force and ONeill.


Georgia MixUp from Liam Rundholz on Vimeo.
"Bene and I met up right after this years Surf Expo and together with Blake Bishop we began our trip up North with Atlanta being our final destination. Besides the surf expo being cancelled after the first day, Hurricane Irma also greatly affected our Trip – as we became part of one of the biggest Evacuations in American History – and so we spent a whole day on I95.
Once we finally got to ride Blake's private park called "B-Town" we quickly forgot about the Hurricane and had pretty fun session. However it did not last long until the Hurricane arrived in Atlanta and with one Tree falling right on the Powerline cutting off all power supplies it meant the end for our session. Fortunately we could salvage some Clips from our only session at B-Town and with those in our pocket we headed back towards Orlando. On the way back we made a stop at Valdosta Wake Compound where we ended up spending 3 days that were nothing short of amazing.
All in all a fun trip and I'm happy we managed to come along with this edit.
ENJOY and thanks for watching!"
Bene Tremmel
Georgia MixUp
Check out DANiMAL, the last edit of the amazing
Daniel Grant on #unleashedwakemag