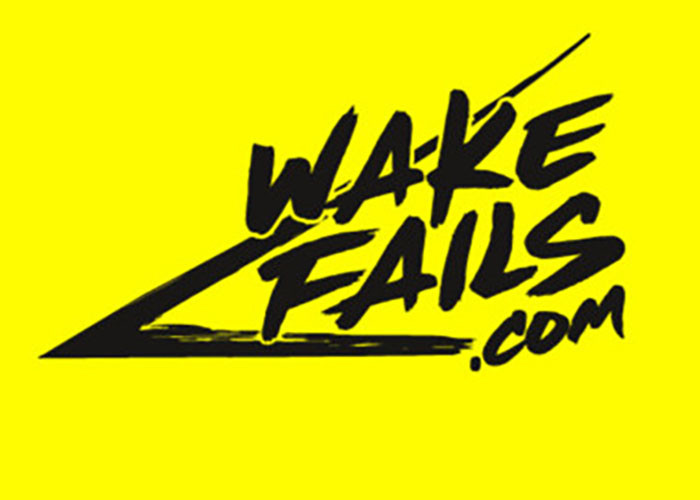 03 Nov

Best Wakeboard Fails of October 2018 by Wakefails

October is over, which means: the release of the best fail of the month by Wakefails !

If your day has started badly, reassure yourself that someone is having a worse day than you!
"Finally we show you the best wakeboard fails of october 2018 🙂

Special thanks to Hip-Notics Cable Park for this massive footage last month! Have fun. Enjoy the ride :)"
More awesome wakeboard fails by subscribing to their Youtube Chanel HERE and follow them on their Facebook Page HERE for more daily content !
Winter is coming to Europe but fails never get cold!
Find the best failures of September on #unleashedwakemag
Best Wakeboard Fails of October 2018 by Wakefails