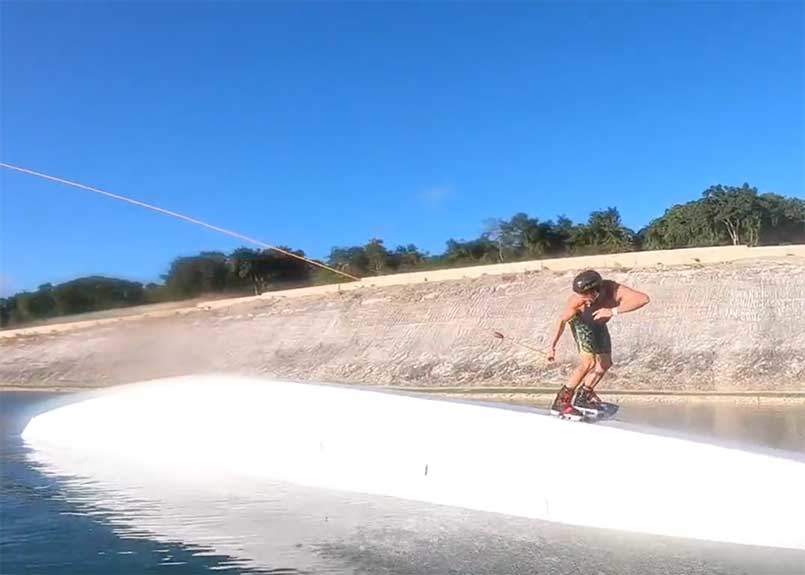 01 Mar

CHARLY ROBERT THE FRENCHY AT MAYAN WATER COMPLEX

After having ripped up the flooded streets of Paris, the Parisian rider Charly Robert chose to fly to Mexico to escape the french cold storm. Magnificent landscapes and a lovely spot of Mayan Water Complex, located not far from the Playa de Carmen, on the eastern tip of the country.

Joined by his girlfriend, Aurore Mottay on the water and his brother Kevin Robert filming. A good crew that will make you want to take a plane ticket to Mexico!

Edit mexico from charlyrobert on Vimeo.
CHARLY ROBERT THE FRENCHY
AT MAYAN WATER COMPLEX
Check out the video of his friends riding Paris streets with #unleashedwakemag