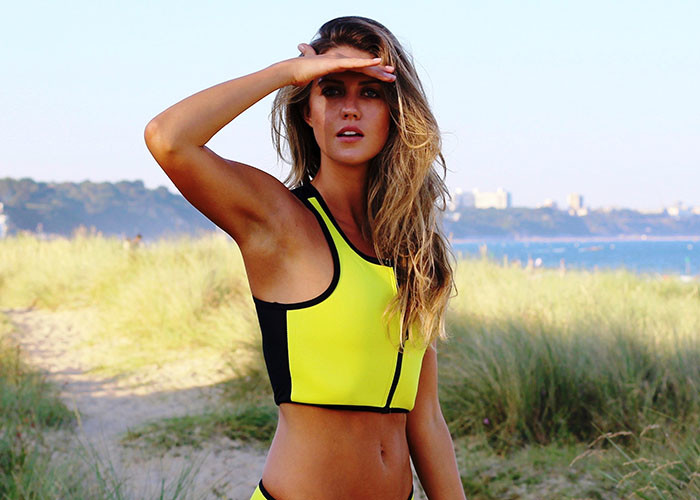 22 Dec

CHRISTMAS IDEA | ZWIMZUIT

ZwimZuit launches – the British-made fitness bikini that stays in place

Iconic sports swimwear for active women

This is the new iconic and bold neoprene swimwear brand for women who enjoy wakeboarding, water sports, yoga and swimming. Being made of specialist neoprene material it stays in place (so no more embarrassing wardrobe malfunctions when you're getting in and out of the water).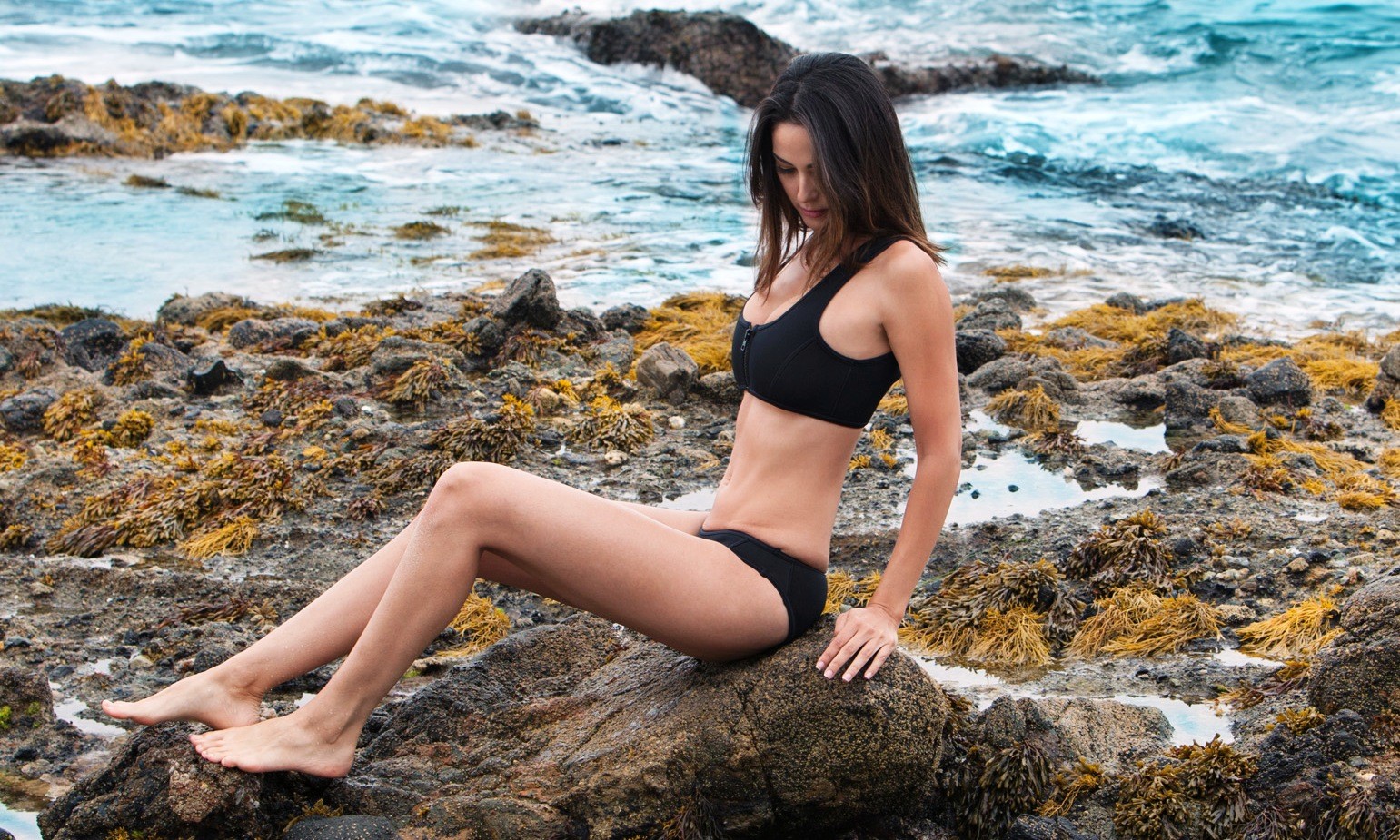 ZwimZuit the new British-made fitness bikini that stays in place, has launched in time for winter sun holidays. The flattering panelled bikinis in bold colours are made from a specialist neoprene material that enables women to be as relaxed or active as they want to be – and confident that their bikini stays where it should. Perfect for swimming, watersports and beach yoga, or simply relaxing by the pool.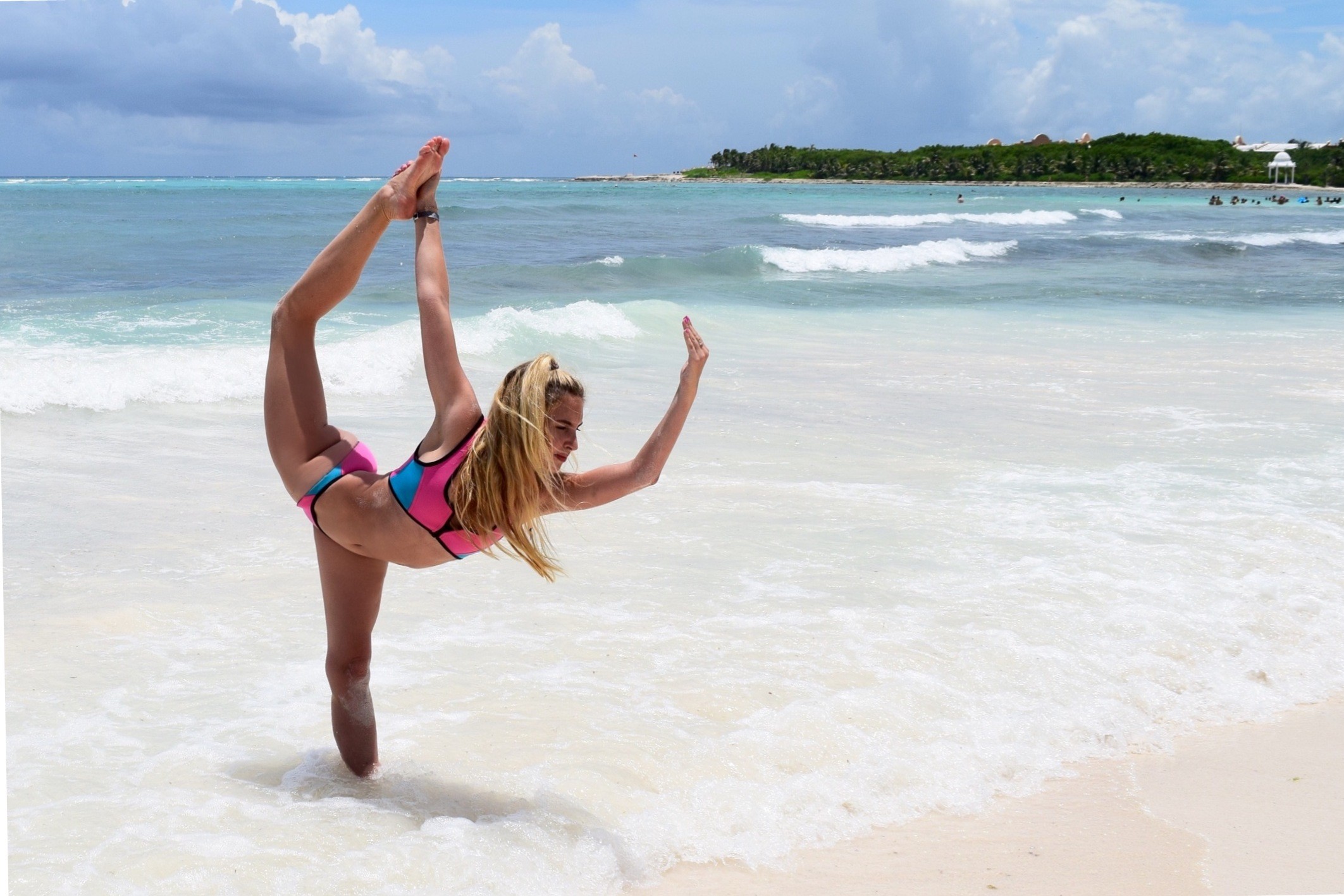 ZwimZuit was founded in 2016 by Cherry Harker, aged 76 – a mother, fashion entrepreneur and cancer survivor (twice). Rather than withdrawing into dull retirement, Cherry has decided to use her expertise to create a sports performance and fashion swimwear brand for the action girl.
The daughter of Rolls-Royce's first test pilot, Ronnie Harker, Cherry used to holiday in the late 50s and early 60s in the South of France alongside icons Grace Kelly, Brigitte Bardot, and the notorious Christine Keeler, as well as writer Simone de Beauvoir, and artist Jean Cocteau.
While enjoying an era of high glamour, Cherry loved wearing bikinis. However she found that as soon as she did anything active, such as waterskiing, swimming or snorkelling, she narrowly avoided embarrassing slippage. Cherry says: "I pretty much learnt how to water-ski one-handed; one hand on the tow-handle and one hand holding my briefs up".
No-one knows swimwear as well as Cherry; she has seen every swimwear fashion change over the last 60 years. Cherry, along with her clothing designer daughter Tamarisk, has created swimwear that provides women what they truly deserve; confidence, a flattering cut, the hottest style, and trust that it will stay in place.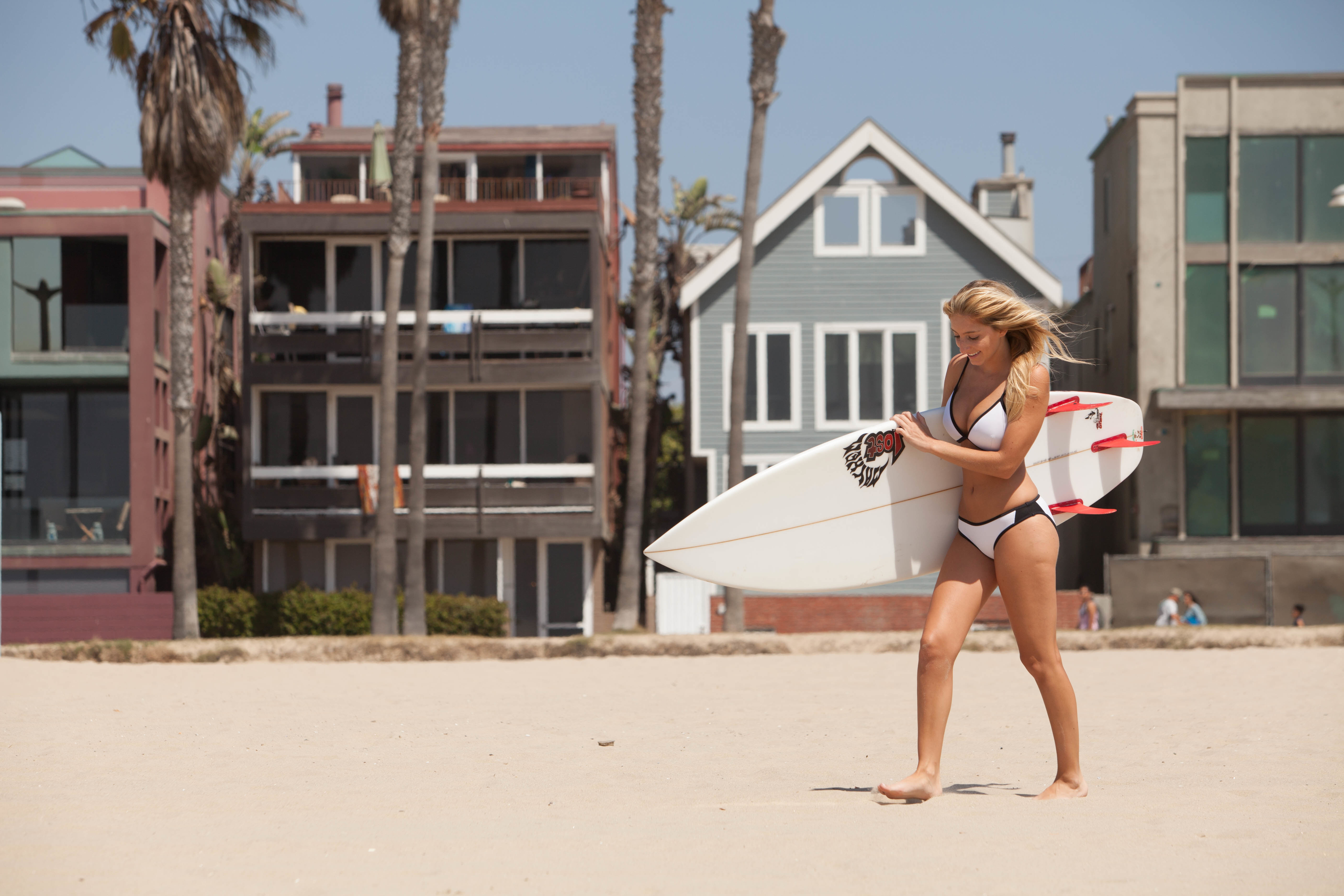 ZwimZuit is made in Britain, exclusively available online and dispatched globally.
Prices from £69