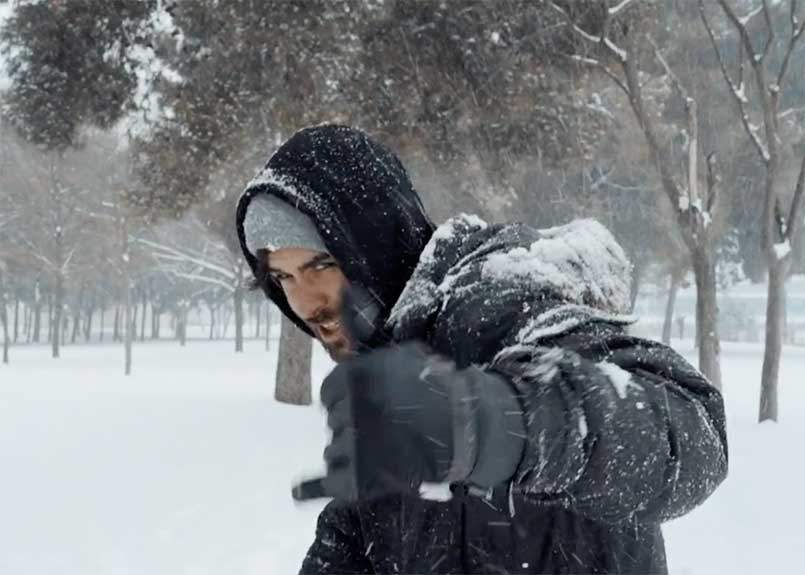 02 Mar

HOW TO CONNECT PEOPLE | 23 PRODUCTIONS

HOW TO CONNECT PEOPLE PAR 23 PRODUCTIONS

Ces derniers jours, on peut dire que le temps était apocalyptique en France et plus particulièrement dans les villes du Sud où il faut dire, la neige n'est vraiment pas une habitude.

Alors il y a ceux qui ont profité de ce temps pour un petit Netflix&Chill, et puis les autres, toujours ces courageux qui prennent tout ce qui leurs passe sous la main pouvant servir de planche, trouvent un treuil et s'en vont rider les centres villes.

Les riders montpelliérains ne se sont pas fait priés et se sont offert une énorme session le long du Lez !

Vous ne pouviez pas louper cette vidéo réalisée par 23 Productions !

MTP DOPE SESSION H224 from 23productions on Vimeo.
HOW TO CONNECT PEOPLE
23 PRODUCTIONS