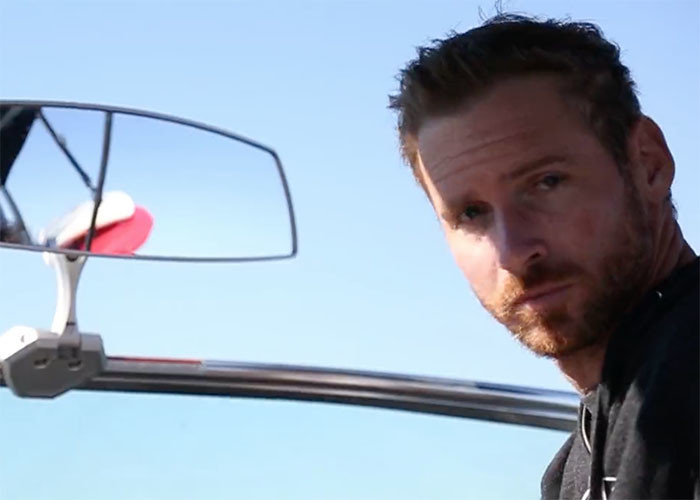 28 Nov

Crystal Lake with Andrew Adkinson and Mastercraft

Andrew Adkinson  takes out his Mastercraft X20 for a spin to kill Crystal Lake.

Andrew Atkinson, from Panama, is 28 years old and a CWB's pro rider since 2002. He is a legend of wakeboard after he has been named World Champion 3 times.
---
Mastercraft X20 
"FIRST IN SURF
The X20 is our first boat designed from day one to carve out the surf wave you've dreamed about. A new hull shape, the award-winning Gen 2 Surf System and 2000 pounds of ballast all come together in a fun-to-drive compact 20-footer – with all the creature comforts you expect – to make an endless wave fit for those endless summer days."
More on the WEBSITE