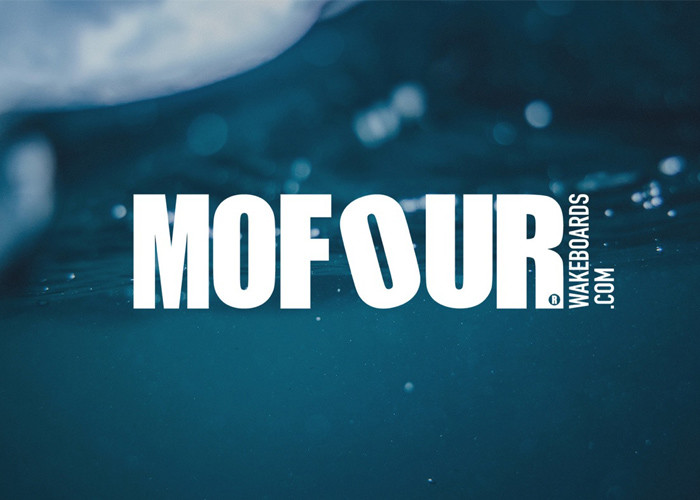 17 Feb

DISCOVER THE MOFOUR WAKEBOARDS 2017 COLLECTION

Posted at 18:31h

in

Board

The MOFOUR 2017 Collection is here
Bigger and Better than ever!

This year the brand have a partnership with "THE MOTHERSHIP FACTORY", located in the Austrian Alps. This collaboration with this European facility allows them to offer you boards with zero CO2 emissions and healthier production techniques.
"Because we care for your product performance and our global environment!

We also decided to make an awesome pre-season SALE with 30% discount on All 2017 Wakeboards or 15% discount + FREE Travel Board Bag!"

Check out this one-time sale offer at MOFOUR STORE

MOFOUR 2017 COLLECTION
"This one is our best yet, with fresh new technologies and products gear that allow riders to push our sport to new levels. Every boardS is built at the eco friendly Mothership Factory for the highest quality and performance, so check 'em out!"

DISCOVER THEM IN VIDEO 
2017 MOFOUR SOUTH CENTRAL 

"With clean looks and uncompromising performance, this board has the right moves in the park and an aggressive attitude everywhere else. Featuring our Flat Base Profile and Slide Base material it locks in on command, and is extra smooth every time. The South Central delivers excellent durability and control in any situation, so you can always call the shots in any neighbourhood."
2017 MOFOUR VESPER 

"Developed to change the game, the VESPER delivers next level performance in any conditions. We crafted this board using only the best materials and technology. It features our 3DP Base profile for locking in and our 360 Carbon Reinforcement, for an optimized flex with tons of response. The result is the supreme control needed to take on any obstacle and dominate in the park or push the limits while boat lapping at your favorite spot."