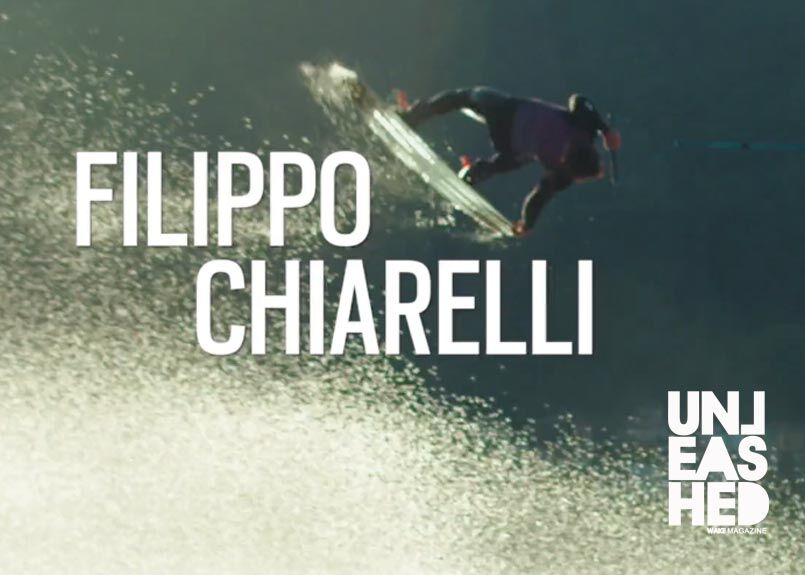 09 Dec

Filippo CHIARELLI | 17 Years Old !
Filippo Chiarelli , Unleashed !
Filippo Chiarelli  , only 17 years old  …

Filippo Chiarelli  is now 17 years old, start to "ride" on Orta lake as joke behind a cruising boat during the summer of 2014. From the next season he rode a bit in the local club but he is a student and don't have a lot of budget for so he work a bit for at least do something because he saw that his skills were on another level compared to the other person, he was simply natural for him
The Shoots …

Went for a national and that little comp inspired him and decide to try as hard as possible to reach his best. He really do love the sport. He met Claudio Dal Lago, really good coach and owner of the SWS wake school in Abbadia Lariana (LC) on lake Como, he got the chance to move there, stay at Claudio place, help him at the club and get all the hours that he need. 2019 was the season where he prepare all basic technique and few mobes and 2020  definitely when he pop out with weekly trick.
We shoot this video to say give him a bit of visibility, this season he land 3 different doubles, got second in the Italian national really close to Lorenzo Soprani that is doing the Pro Tour, if not wrong he has 7 mobes 5 and 3 nine's…let's say that to be a perfect no one with only the O'Brian distributor that give him a board it's not bad at all!
His wake club https://www.instagram.com/sws_wakeboard/
Video shooted by https://www.instagram.com/theprojectfilms/
His Coach Claudio https://www.instagram.com/claudiowake/
Double tantrum https://www.instagram.com/p/CEBxtXSITHC/
Double ts broll+ double cab roll https://www.instagram.com/p/CFZ-sUFoUkb/
Know more about the Boat Spots Unleashed Wake Mag !
Find all  the Wake  spots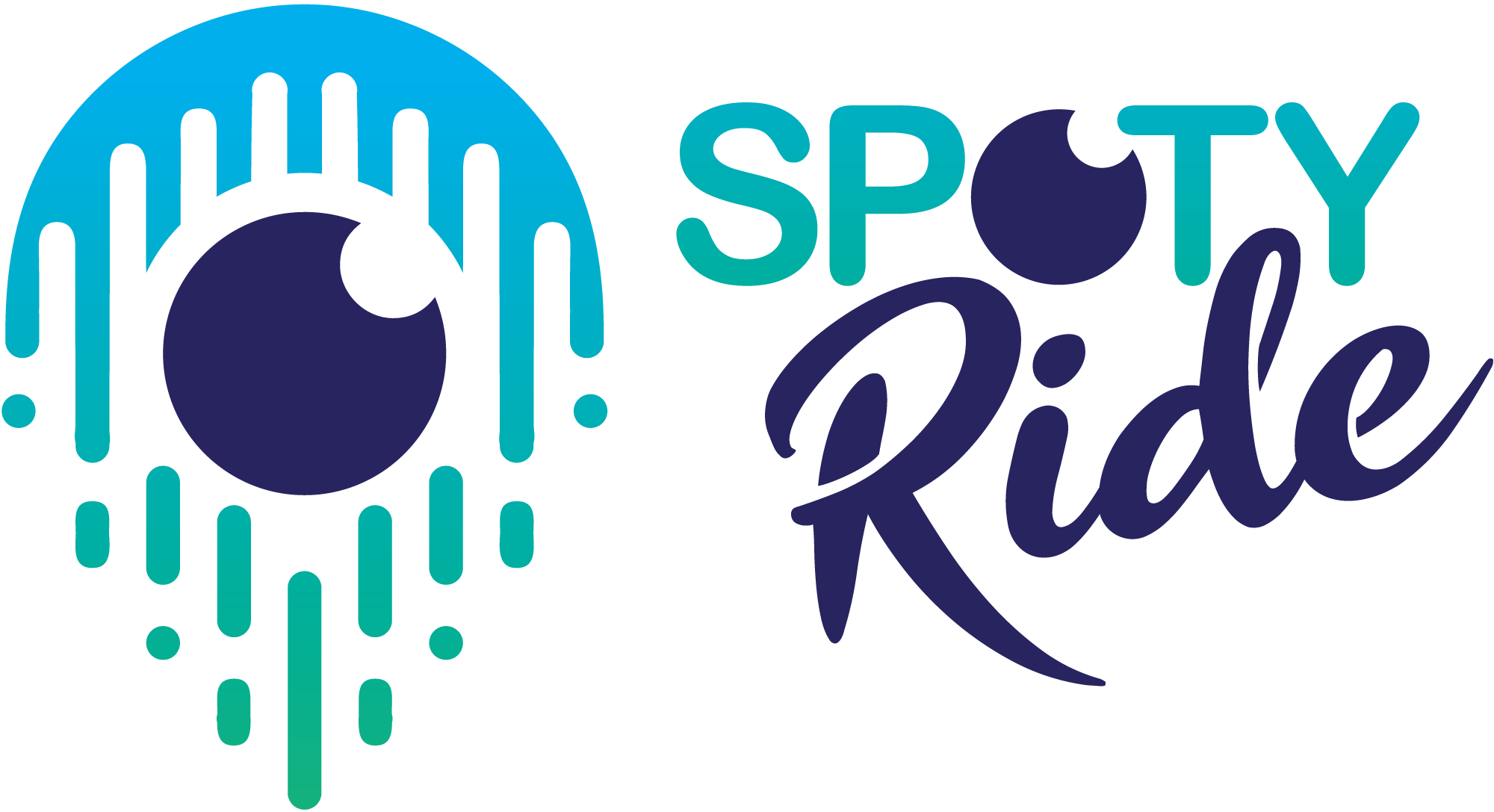 -filippo-chiarelli-unleashed –