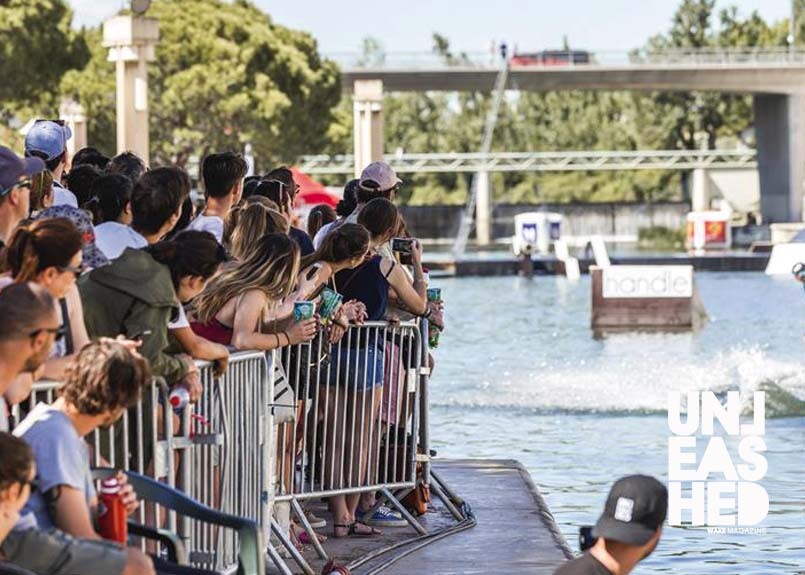 17 Mar

FISE Montpellier 2022 | Wakeboard Postponed !
FISE MONTPELLIER 2022 , posponed until 2023

 FISE Montpellier 2022 : Technical reasons force the Wakeboard contest to be postponed until 2023.Part of FISE Montpellier's DNA since its earliest years, the Wakeboard contest unfortunately can not be maintained for the 2022 edition due to  River Lez safety restrictions. 

 Fise Montpellier 2022 Postponed because of the Competition site .The Lez is constantly evolving and current water fluctuations have been more extensive than experienced in previous years. FISE organisers and expert authorities have been closely working together to find a way to maintain the contest that would guarantee a top level experience and ensure riders's safety, however that has not been possible this year.
It is definitely not the end of the story for FISE and Wakeboarding. Solutions are already in process to enable the Wakeboard contest to take place at FISE Montpellier 2023.
Until then, riders and fans can look forward to a brand new event the International Waterski & Wakeboard Federation 2 Tower Cable Wakeboard World Cup by FISE, taking place as part of the Urban Sports Festival Aarhus 2022 (USFA) Denmark, from September 2nd to 4th.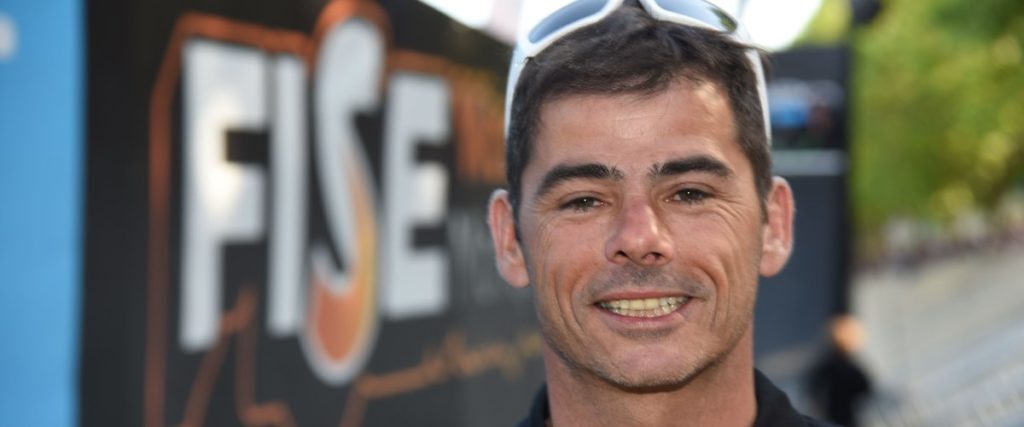 Hurricane Group specializes in urban sports and has 360° expertise across five key areas: Events, Creative, Parks, Talent and Media. We are a creatively driven organisation and put the audience at the very heart of everything we do. We work together with our clients to deliver bespoke solutions to complex challenges. We have a single focus: to bring unforgettable urban sports content and experiences to a global audience.