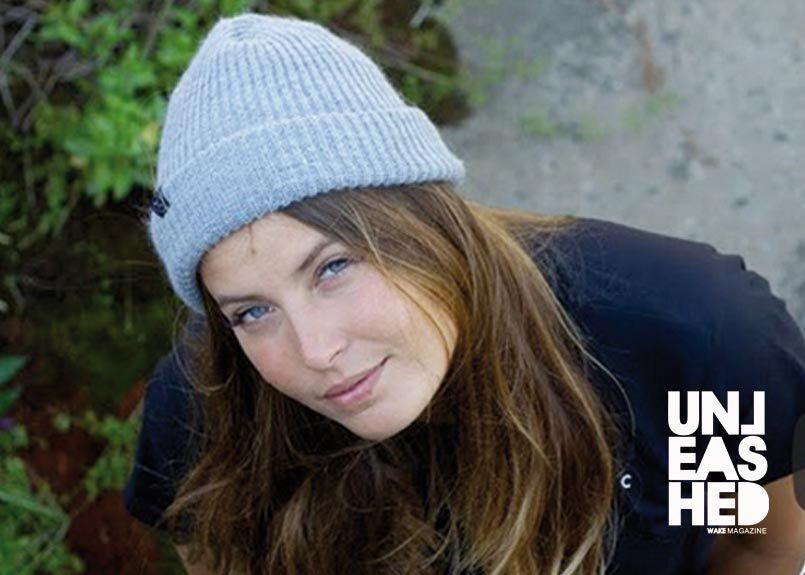 17 Jun

Hyperlite's Lisa Baloo | Russian Times
Hyperlite's Lisa Baloo – Russian Times
After spending 3 months of the offseason in warm, sunny Brazil at Sunset Wake Park, H/L Team Rider Lisa Baloo headed back to her home country of Russia and took us along with her!
Lisa kicked off her return to Russia with a road trip up to Kocrov, a town a few hours outside of Moscow, to get some sets in at Fun Wake Park. It might have been ❄️ FREEZING ❄️ cold, but Lisa didn't let the temps hold her back! The cable park is full of obstacles and Lisa had a blast running through each of them during her first day back to riding in Russia.
Stay tuned for more from Lisa Baloo as her 2021 season heats up! She's gearing up for the RedBull WAKE2EL at Wakeway and 313 Cable Park this month and we're excited to see her throw down with some of the best cable riders in the world!
Hyperlite's  Lisa Baloo Russian Times
More About Lisa Baloo
Hyperlite Wakeboard Team
With more than 27 years of wake experience Hyperlite manufacturers the most trusted and quality goods for all things Wake! Together with our team riders and loyal supporters Hyperlite has put together the greatest line of Wakeboards, Bindings, Wakesurfers, Vests, Ropes & Handles ever seen before. Partners like Varial Surf have also allowed us to launch the finest line of surfers, using aerospace grade materials all being made right here in the USA.

Hyperlite is confident that our material selection and construction processes deliver dependable gear trusted for multiple seasons. Technological advances from our R&D center also bring terrific performance advantages relished by today's athletes. Our RIOT Wakeboard by Noah Flegel features the first ever Nova Carbon Pop Top laminate allowing him to push his wakeboarding to new levels. The majority of our surf line utilizes the proven Dura-Shell Construction for the smoothest ride in the wave. Every product in our 2019 lineup has been certified by our team to provide you a first-rate experience on the water.

The Varial Surf partnership is the first of its kind bringing expert knowledge into the world of Wakesurfing. Their patented foam processes and infused glass technology guarantee these surfers are unlike anything seen before in our sport. Based in Ventura, California we're honored to have these boards built right here in the United States.

Chances are you already know this – Hyperlite has never been so connected with our fellow wake enthusiasts. The #iRideHyperlite program is a force to be reckoned with. Your response to our new posts, videos and products has been amazing and your feedback helps us continue making products we are all confident in.

Hyperlite, we love everything Wake!
Find all wake spots in the world on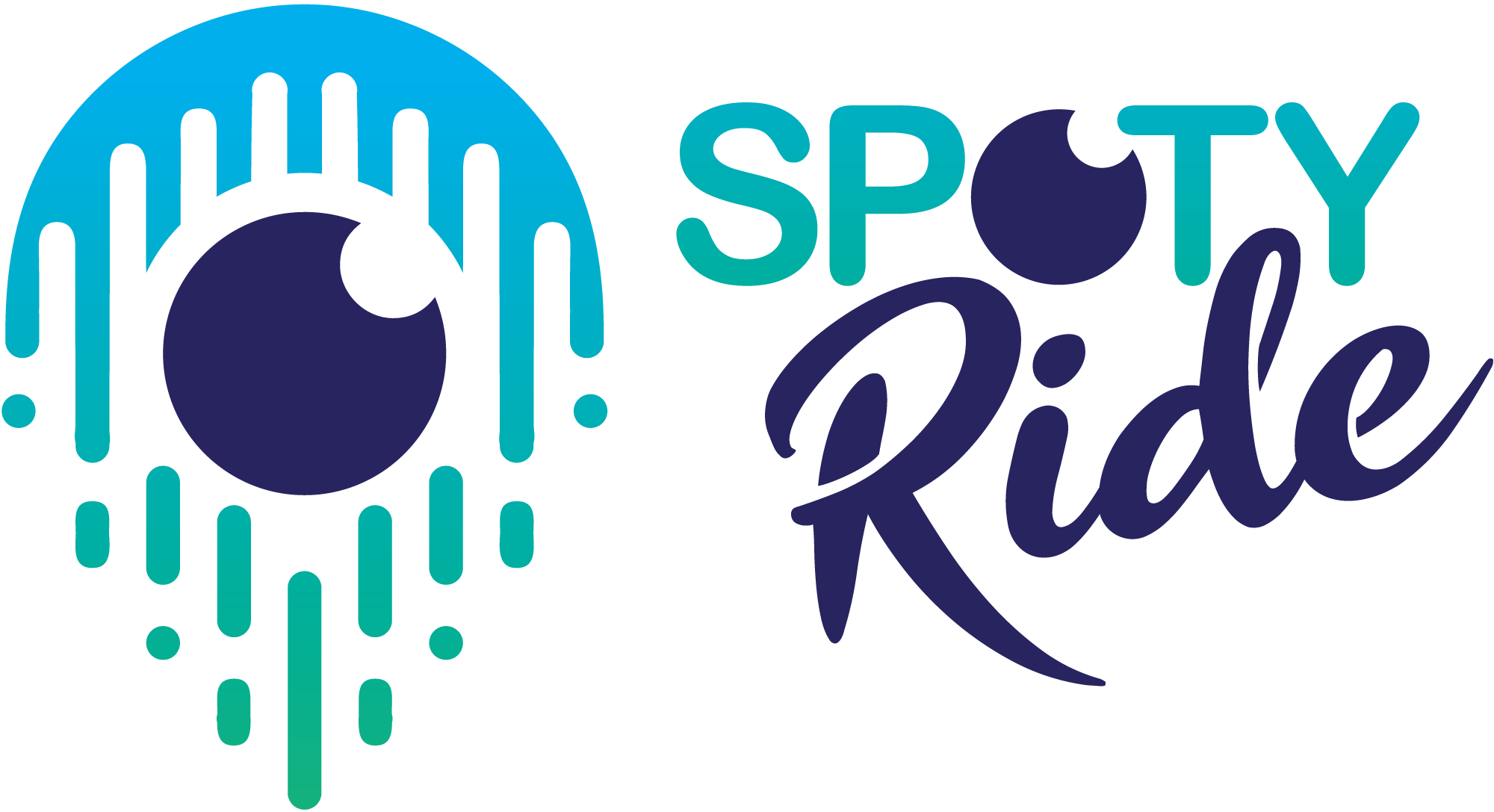 Hyperlite's Lisa Baloo Russian Times