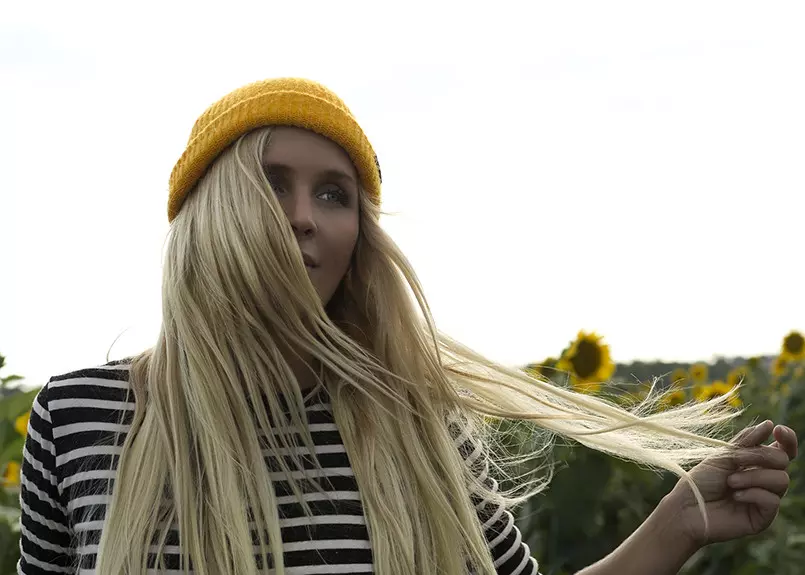 02 Aug

INTERVIEW | Malin Overby

Posted at 15:17h

in

Women

Malin Overby by Karen Button and Charlotte Bryant
Malin is a real talented wakeboarder and wakeskater, she's born in Sweden, but spend the most of is time shredding in Australia as her new Home base now. She's also a world traveler, visiting all the famous spots of the world during the year and share her passion in the mean time. When you have more than 11,990 Fans on your Facebook athlete page , you definitely attract some attention not !
How did you get in to Wakeskating and Wakeboarding?
I grew up snowboarding in Sweden so when I moved to Australia I needed to find a substitute for that. Initially I started Wakeboarding. I enjoyed how I could translate tricks from my snowboarding onto the water. I also have always loved to skateboard so this and Wakeboarding eventually lead me to Wakeskating.
Whats been happening for you in Australia in the past year ?
I got an old winch off of a friend and bought a new motor. Another friend helped me install this motor, I painted the frame pink, and started to Wakeskate. I have been hitting so many great winch spots around the Gold Coast and Sunshine Coast.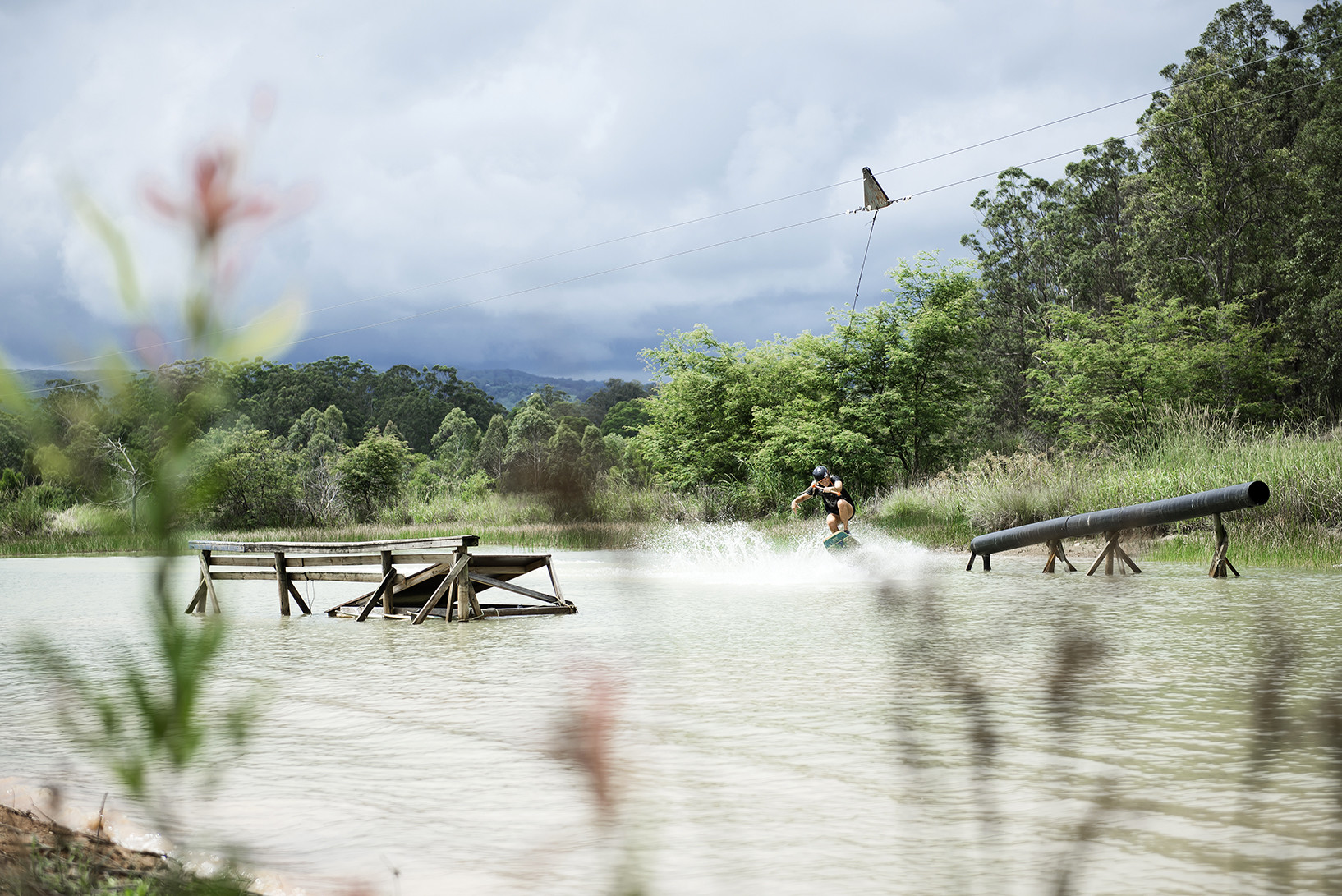 Where do you normally ride in Australia when you don't winch?
At my friend Cam Prest's 2.0 pool gap setup in the Sunshine Coast. There are 4 of us who have been riding together pretty much every weekend and I have really started to appreciate the good vibes and fun times that Wakeskating has to offer. Its a very social sport because you always need at least 2 people every time you ride – one that is driving the 2.0 and one that is riding.
What do you think of contests? Do you get stoked?
I get pretty stoked on them. You get a little extra pumped up because you want to do good, and everyone's there, and maybe there's money. I get a little nervous, too sometimes but it's always cool because it's usually a new thing to ride, maybe a new feature.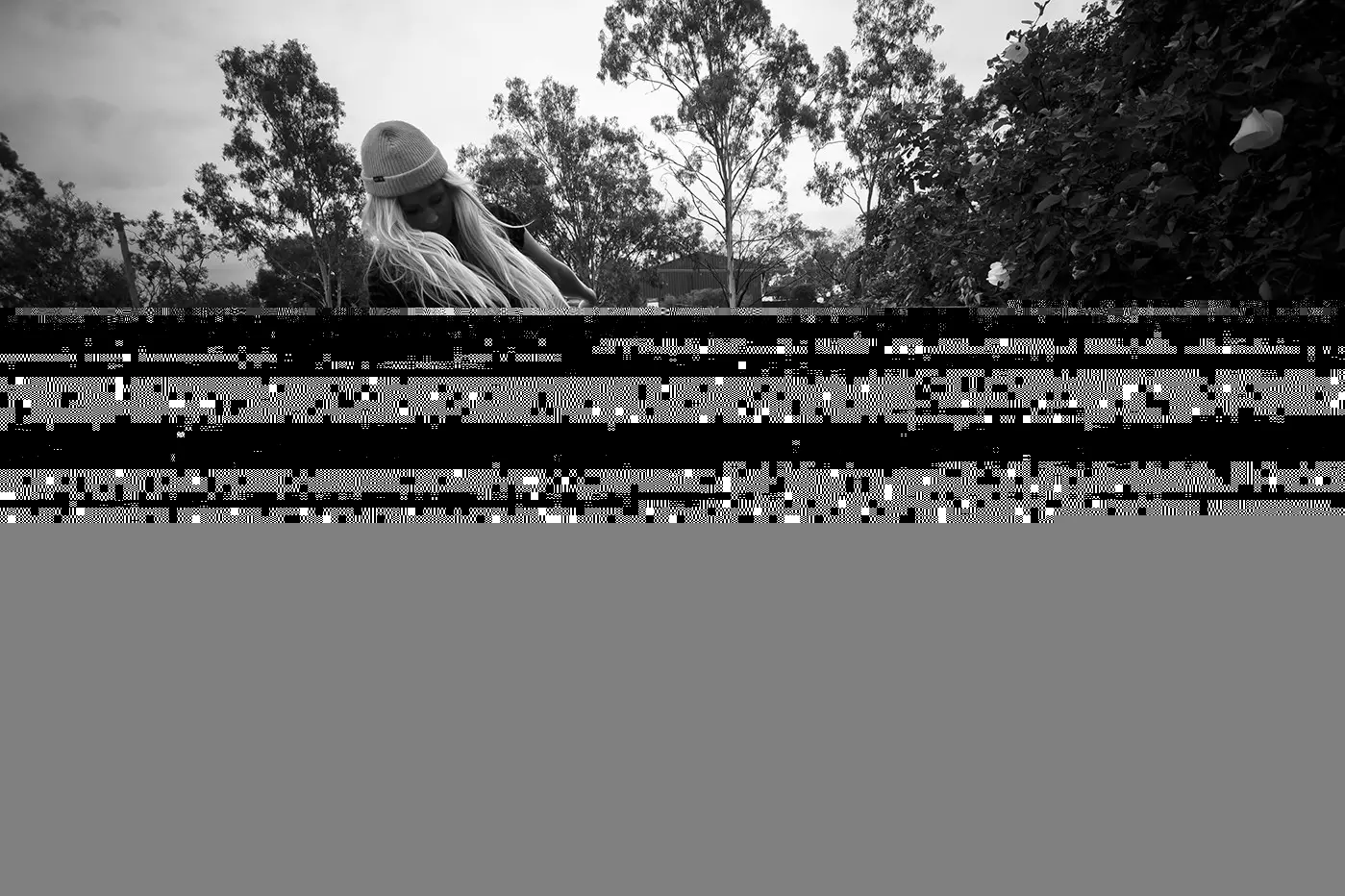 How was last years Travel and competitions?
Last year was a big year for me I was traveling a lot and got a chance to ride many different parks which have helped me improve as a rider. I also got to know many awesome people. I was in Thailand to film with a friend for a month during the rain season and got a chance to wake skate in really uncrowded parks which helps since there always is a lot of swimming and walking included in the wake skate learning process. After that I went straight to Taiwan where I had my first wake skate competition and won. After that, in December last year, I went to Mexico for the World Championships. Wakeskating and Wakeboarding have definitely been taking me to some pretty cool places.
What have you been up to this summer?
I have been riding and filming in Valdosta Wake Compound and Blackwater Junction for the last 5 months. It has been an awesome experience and I met some really cool people along the way. Im also super stoked that I got a chance to ride Reed Hansen's pool gap at the Battle Falls outside Orlando which is now my new favorite spot.
Follow her on Instagram & Facebook
Check out the full article in the last issue of #unleashedwakemag