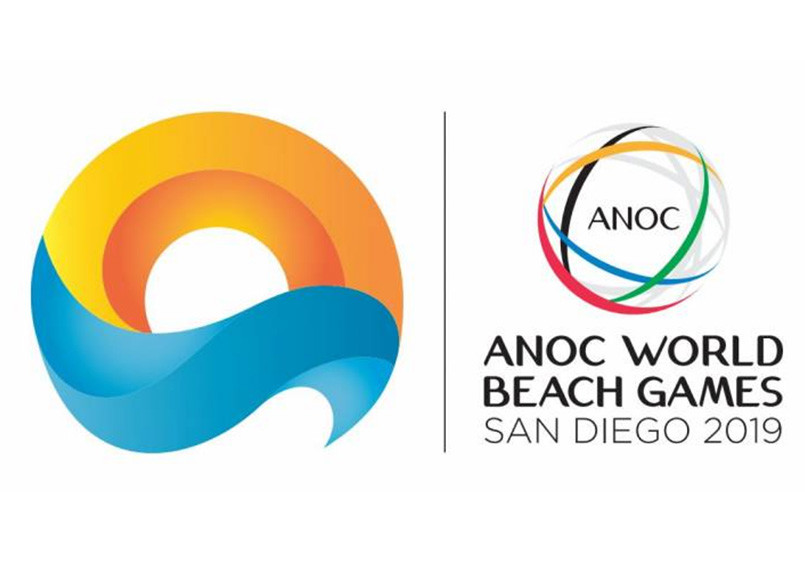 09 Apr

IWWF visits ANOC | World Beach Games 2019

IWWF met Anoc world beach games organisers to prepare the organisation.
Groundwork for ANOC World Beach Games
The IWWF, represented by its Executive Director Paul Fong, visited organisers of the 1st ANOC World Beach Games in San Diego California, USA.  In addition to discussing venue planning, operations, technical installations and public relations, the IWWF also conducted an on-water inspection of the event venue.
The ANOC World Beach Games will include waterski jump and wakeboard. It will held 11th (Practice), 12th (Preliminary Round) and 13th October (Finals) 2019.
The San Diego Waterski Club and San Diego State University Waterski Club will provide IWWF with technical support during the ANOC World Beach Games.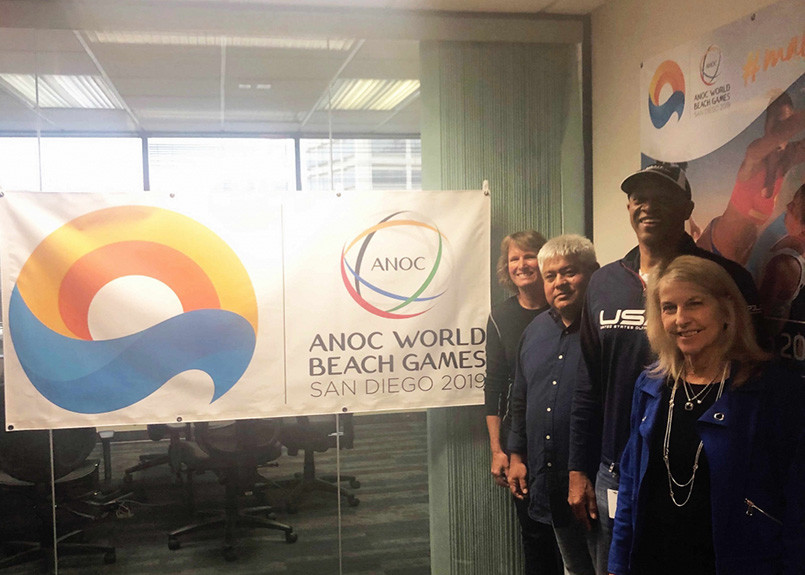 About the IWWF
The International Waterski & Wakeboard Federation (IWWF) is the world governing body for towed watersports and has over 90 affiliated Federations worldwide. Founded in 1946 in Geneva, Switzerland. In addition, the International Olympic Committee (IOC) recognized the IWWF as the sole authority for towed watersports. The IWWF's sports disciplines include, amongst others, Tournament Waterskiing (slalom, tricks & jump), Wakeboard, Cable Wakeboard, Cable Waterskiing, Disabled Waterskiing, Show Skiing, Ski Racing, Barefoot Waterskiing & Wakesurfing.
In conclusion, you can find the 2019 wakeboard boat rules in this article on Unleashed Wake Mag.