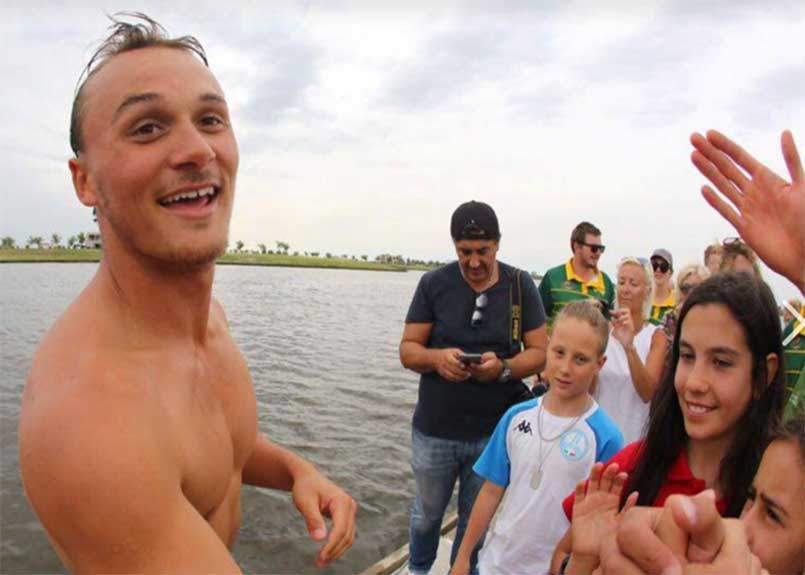 29 Mar

IWWF Wakeboard World Championships
IWWF Wakeboard World Championships see Australia take the team title and five countries bring home gold !
The final day of competition commenced with the Junior Women's Wakeboard Final at Puerto Escobar in Buenos Aires, Argentina. Australia's Zahra Kell won the gold medal, followed by Italy's Julia Molinari and Alice Virag.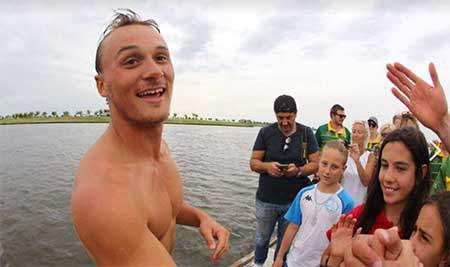 IWWF Wakeboard World Champion Cory Teunissen (AUS) celebrates with fans
The Junior Men saw the first ever Dum-Dum 540 landed in competition, behind the Centurion Ri23, by Ulf Ditsch (ARG) who won the silver medal. Great Britain's Luca Kidd won the gold medal and Sam Brown from Australia won the bronze.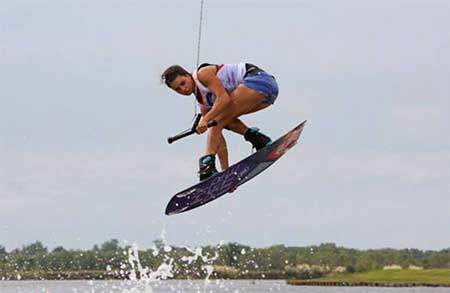 2018 World Wakeboard Champion Bec Gange (AUS) in action in Argentina
Former IWWF World Cup riders Marcello Giardi (BRA) and Alejo De Palma (ARG) battled it out with 2009 IWWF Open Men's Champion Adam Fields from the USA in the Masters Men's final. With strong local support, Alejo De Palma performed to the best of his abilities to win Argentina's first IWWF Wakeboard World Championships gold medal with Adam Fields taking the silver medal and Marcello Giardi the bronze medal.
In the Open Women's final, Rebecca Gange (AUS) made an emotional come back to international competition after a lengthy absence due to injury to win the gold medal, edging out silver medallist Dallas Friday (USA) and bronze medallist Chiara Virag (ITA).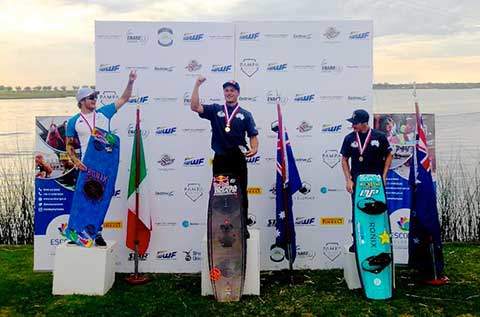 World Championships 1. Cory Teunissen (AUS), 2. Massi Piffaretti (ITA), 3. Nic Rapa (AUS)
The heavy hitters in Open Men brought the IWWF World Wakeboard Championships to a close with Cory Teunissen (AUS) landing a 1080 and grabbed double half cab roll to win his first gold medal at an IWWF World Wakeboard Championships. Defending Open Men's Champion Massimiliano Piffaretti (ITA) had to settle for a silver medal followed by Nic Rapa (AUS) winning the bronze.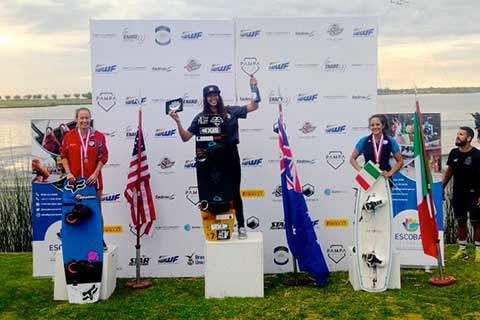 World Championships 1. Rebecca Gange (AUS), 2. Dallas Friday (USA), 3. Chiara Virag (ITA)
Team Australia, with four individual gold medals, also won the team overall gold medal by only five points, edging out defending champions Team Italy with two individual gold medals. The host country Argentina, with one individual gold medal, won its very first IWWF World Championships team overall medal with a bronze.