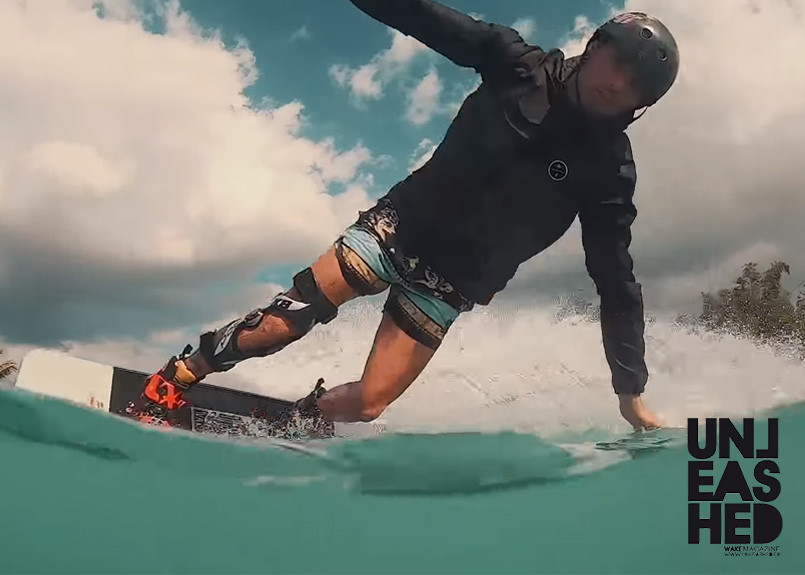 20 May

Wakeboarding in Paradise | Slow Motion with JB ONeill

Have you ever seen a better quality video ? JB ONeill has got a new go pro : the hero black. Using the slow motion feature, he filmed his runs and buddies ones at the paradise of Camsur Watersport Complex in Philippines.
Slow Motion in Paradise
The riders : JB ONeill, Bene Tremmel, Brady Patry and James Boggia.
From JB ONeill on Youtube.
Watch the one battery challenge of JB ONeill on Unleashed Wake Mag.