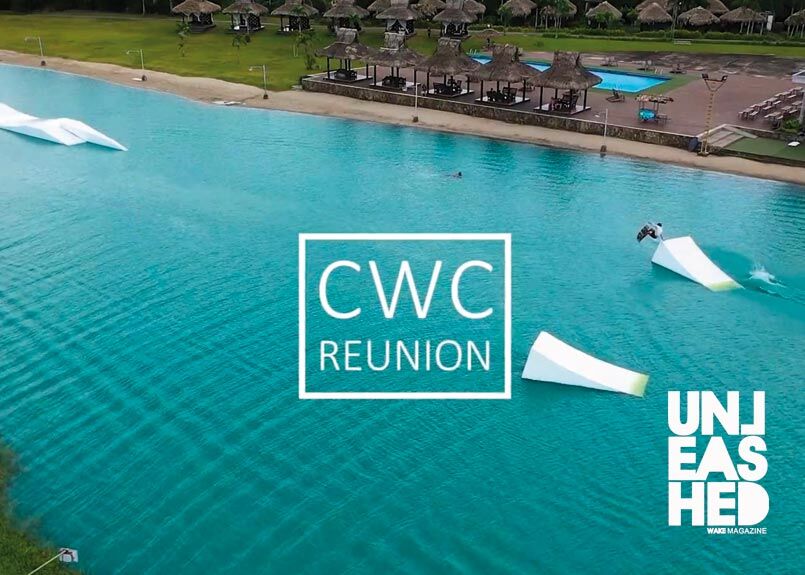 05 Jan

Kasia & Kuba | CWC REUNION
Kasia & Kuba follow them during their winter at CWC  Philippines
 Kasia & Kuba , Kuba Zalejsky (Czech Republic) | Katarzyna Lange (Poland) spend their winter time at the awesome main  spot of the Philippines , CWC "the place to be" if you're a pro rider 

Follow them through their latest video

Enjoy and share the Love …
kasia & Kuba , CWC Reunion   ….
More Videos about CWC on Unleashedwakemag
More about Nobile Wakeboard   …
Nobile Wake


We have tested our boards on lifts in Germany, Argentina, Indonesia, USA, Czech Republic, United Kingdom and Poland. During the 20-year history we have built a reputation of a company which manufactures the most durable boards with the best parameters available. The Nobile Sports R&D team consists of engineers and riders who have been contributing to the development of this sports for many years.
Nobile is famous for its quality and attention to details. The bards are made of real wood, in accordance with the Nobile Human Concept philosophy and "sandwich" technology; they own the "100% Paulownia woodcore" certificate as well! In 2018 collection we've introduced few advantageous and important changes which improve the feeling of the board and reinforcement. Welcome to the world of Nobile – this adventure never ends!
Life's better when you're wakeboarding!
Find all wake spots in the world on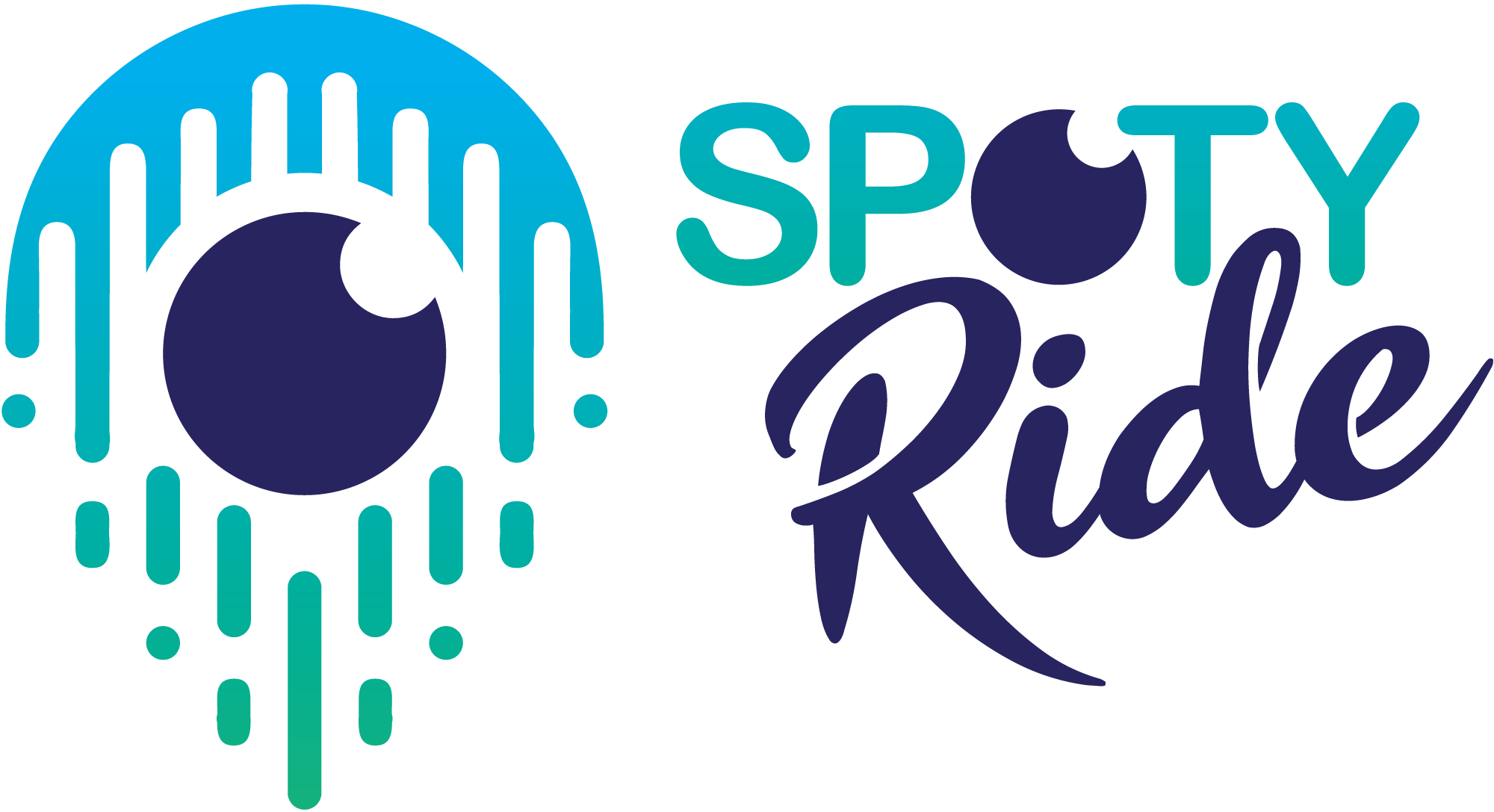 Kasia & Kuba CWC reunion