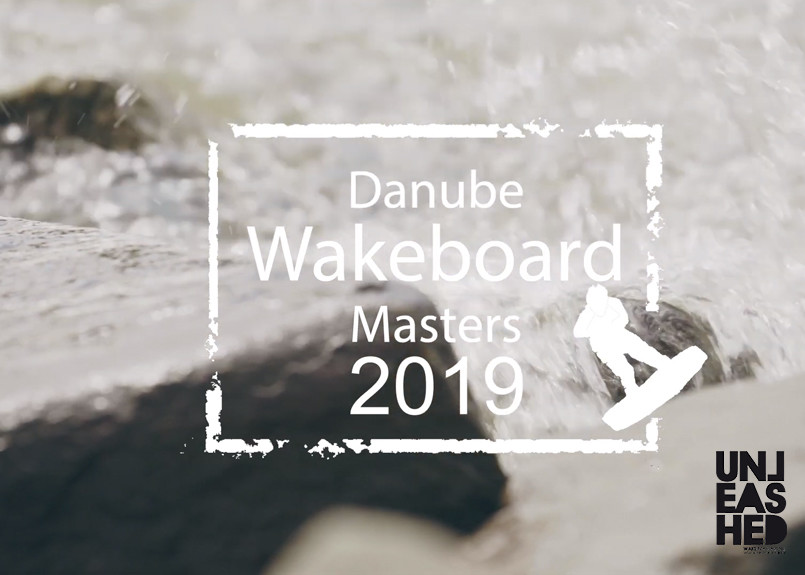 18 Oct

KO Battle 2019 | Danube Wakeboard Masters 2019

2019 Austrian Nationals Championships ! The highlights of the KO Battle are now online and you can watch them on Unleashed Wake Mag !
KO Battle 2019
More wakeboard videos on Unleashed Wake Mag !
Wakesurfbase Kritzendorf
Wakesurfing, wakeboarding and stand-up paddling – only 15 minutes from Vienna. The infrastructure of the Strombad Kritzendorf offers the perfect playground for water sports enthusiasts, but it is also aimed at landlubbers : the Danube beach and the large meadow invite you to sunbathe, a volleyball court and upscale restaurants are available, and walks and discovery tours to immerse yourself in the interesting cultural history are on offer.