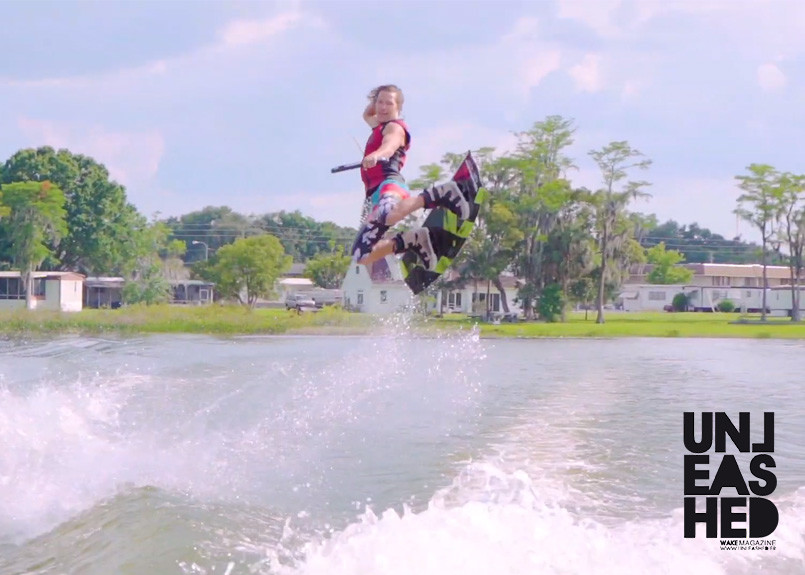 17 Jul

Kroeger Legends | Lake Jasemine, Orlando

"Kroeger Legends" is a fun wakeboard video made by Regional Films. It takes place in Orlando, Florida on Lake Jasemine and the riders are really stylish. Behind the boat they give their and we will never forget that fashion air at 1:58. Take a look !
Kroeger Legends
Find more wake videos in Orlando on Unleashed.