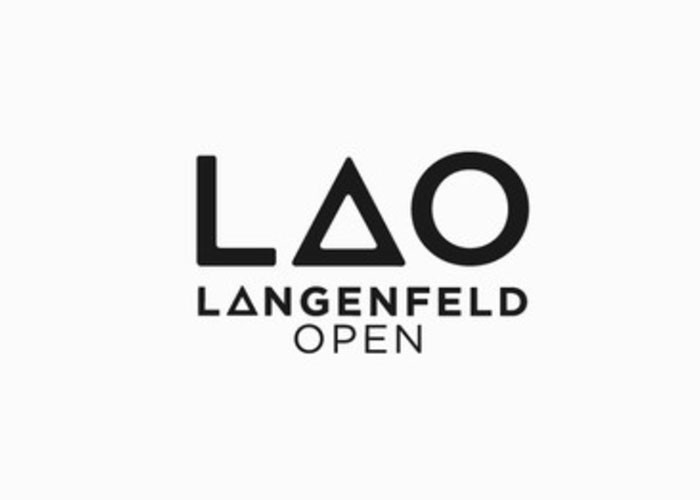 05 May

LANGENFELD OPEN SETUP

The LANGENFELD OPEN presented by O'Neill is a new international contest taking place in Langenfeld, Germany. Carried out in both Pro Women and Pro Men it's sure going to set itself apart by incorporating massive UNIT-hacks and wave-breakers to the setup.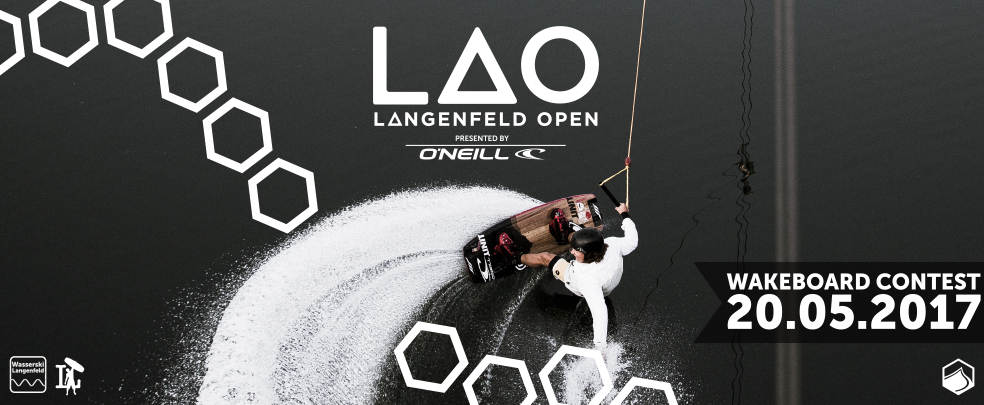 The LANGENFELD OPEN are going to put the worlds biggest cable park back on the map of competitive wakeboarding. On May 20th 2017 some of the worlds best wakeboarders are taking it to the water to battle it out for $10.000 of prize money.
The key feature of the LANGENFELD OPEN will be the distinctive course setup. Seven sections are going to be modified with extraordinary feature-hacks and combined with wave breakers. Going down at cable 1, one run is limited to half a lap. In the "open section", riders will be able to choose between throwing an air trick or alternatively a kicker trick.
SECTION 1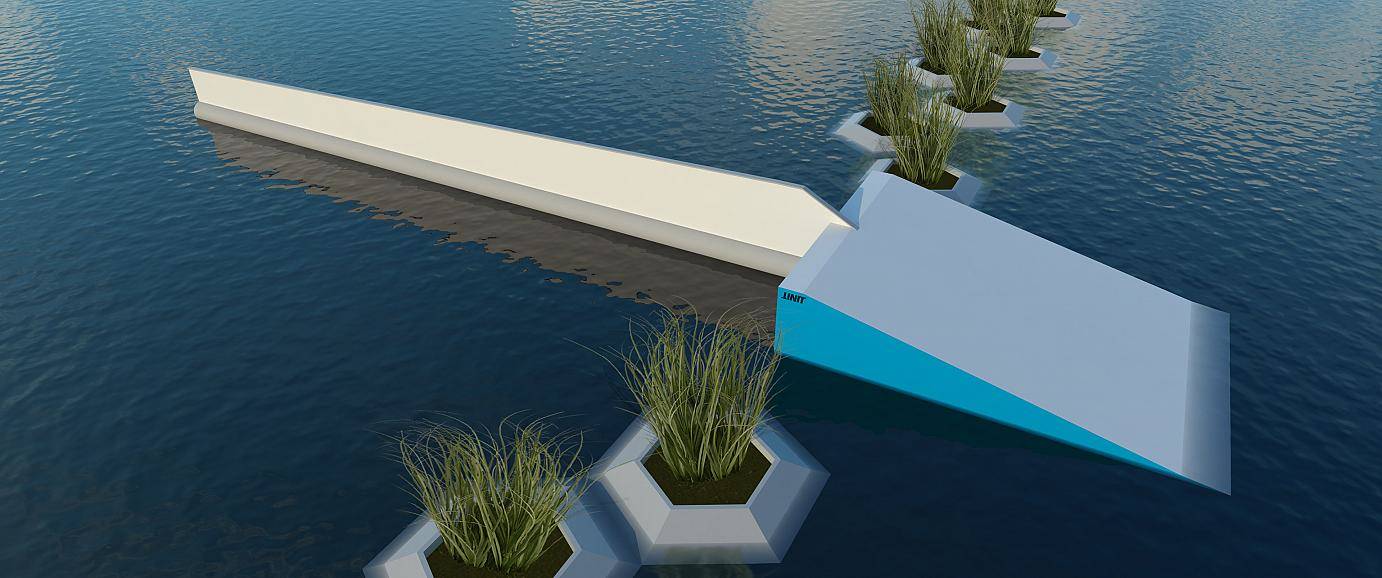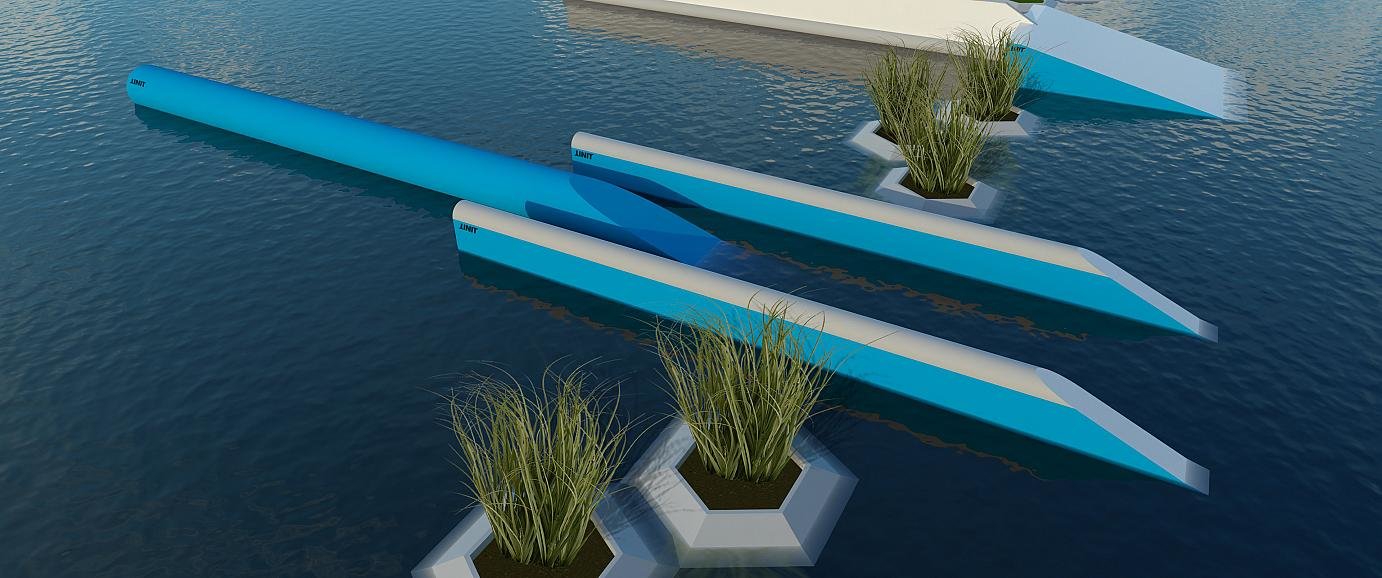 SECTION 2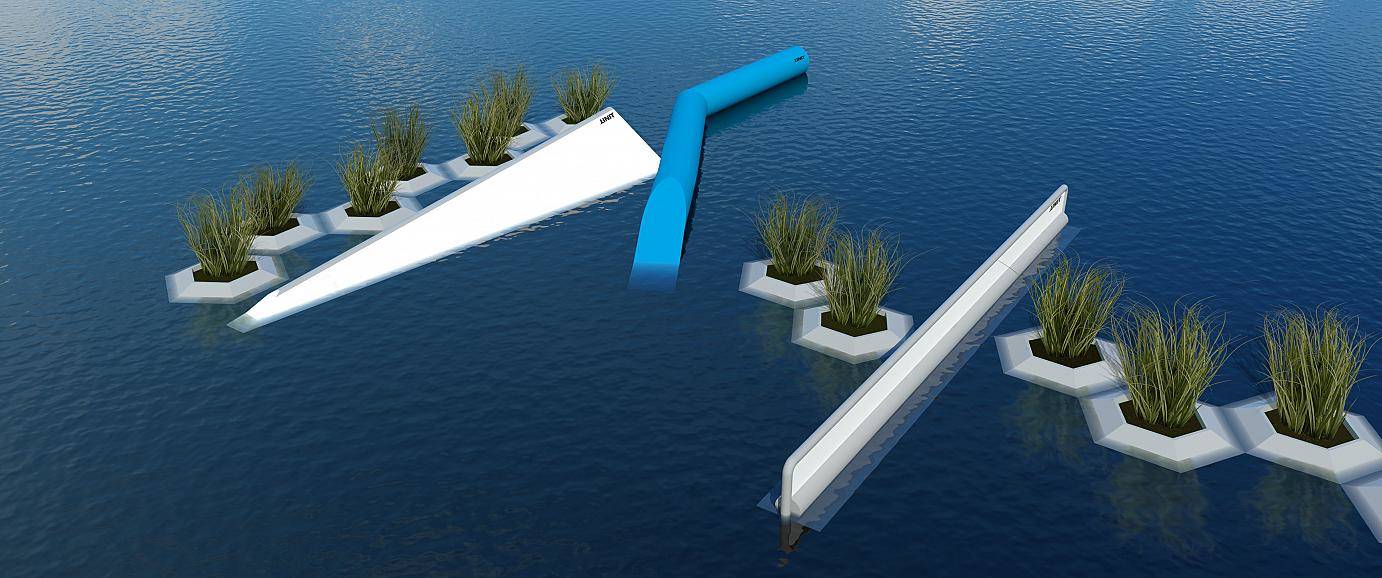 SECTION 3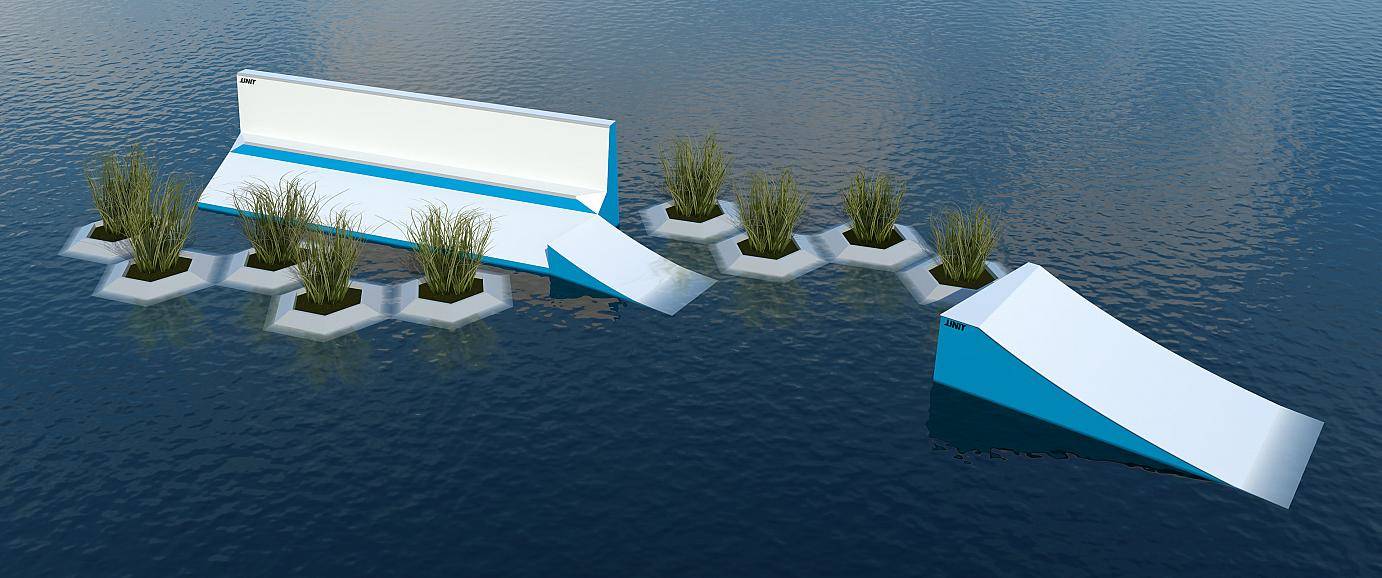 SECTION 4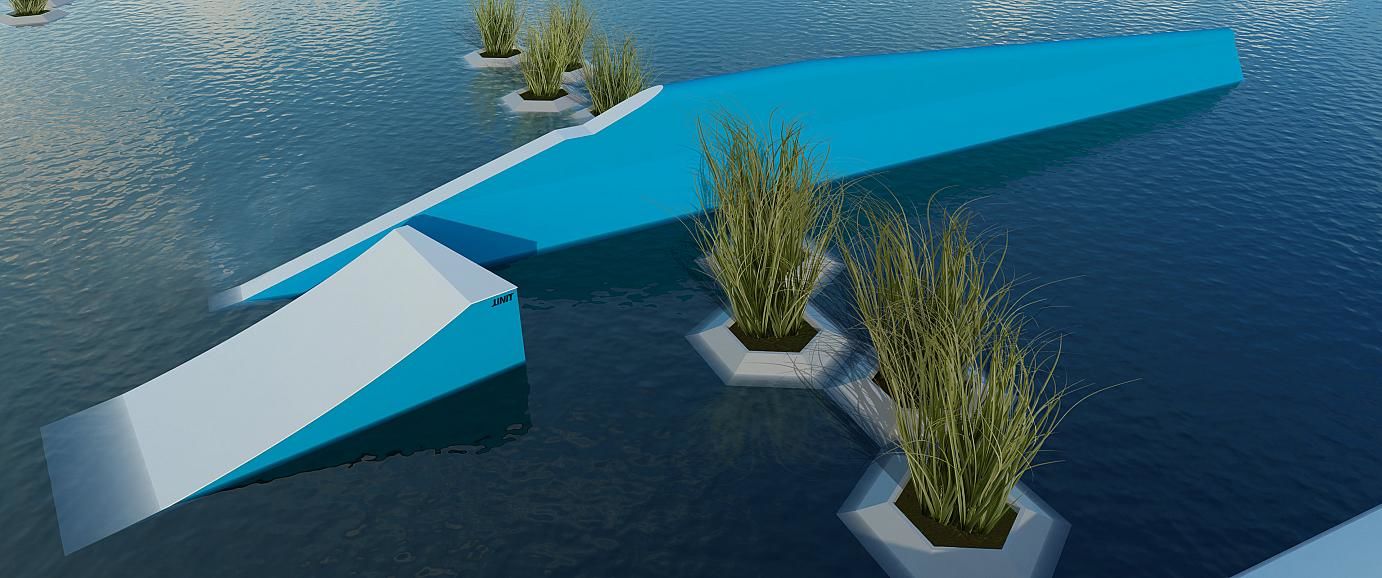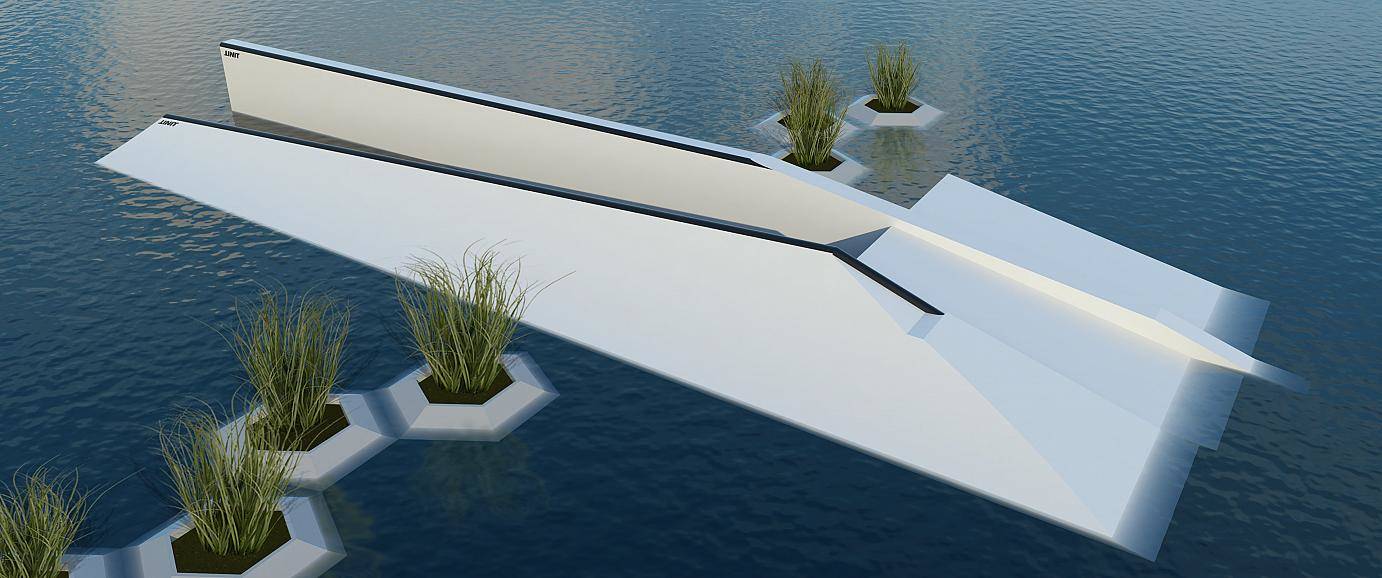 SECTION 5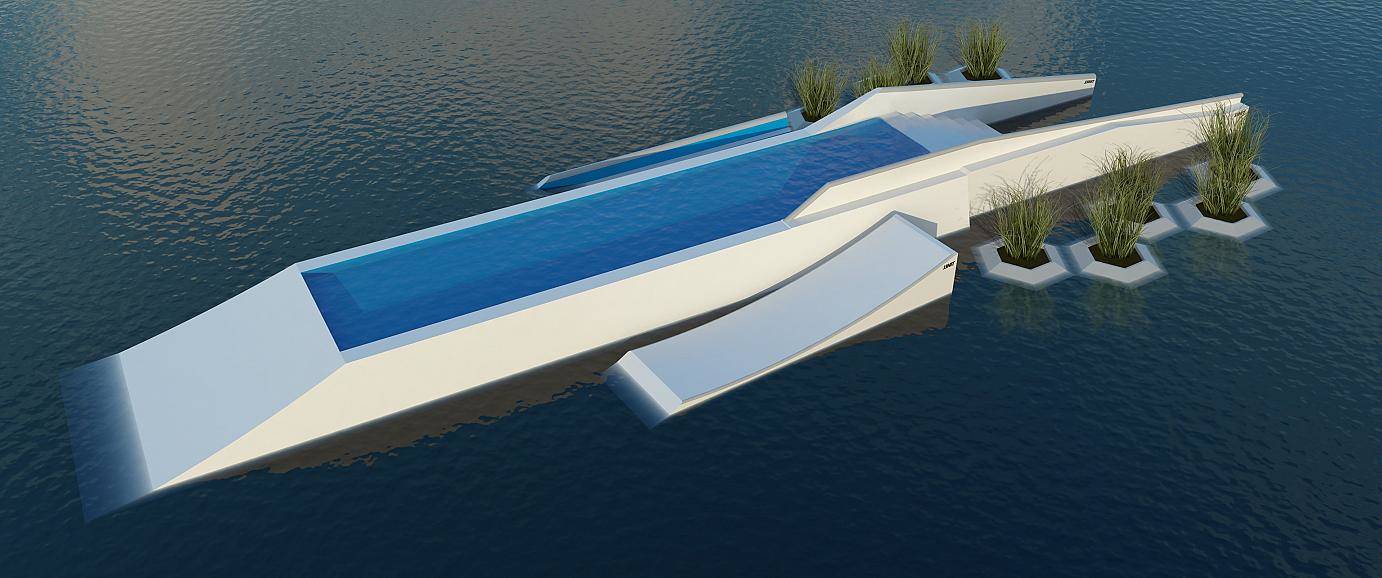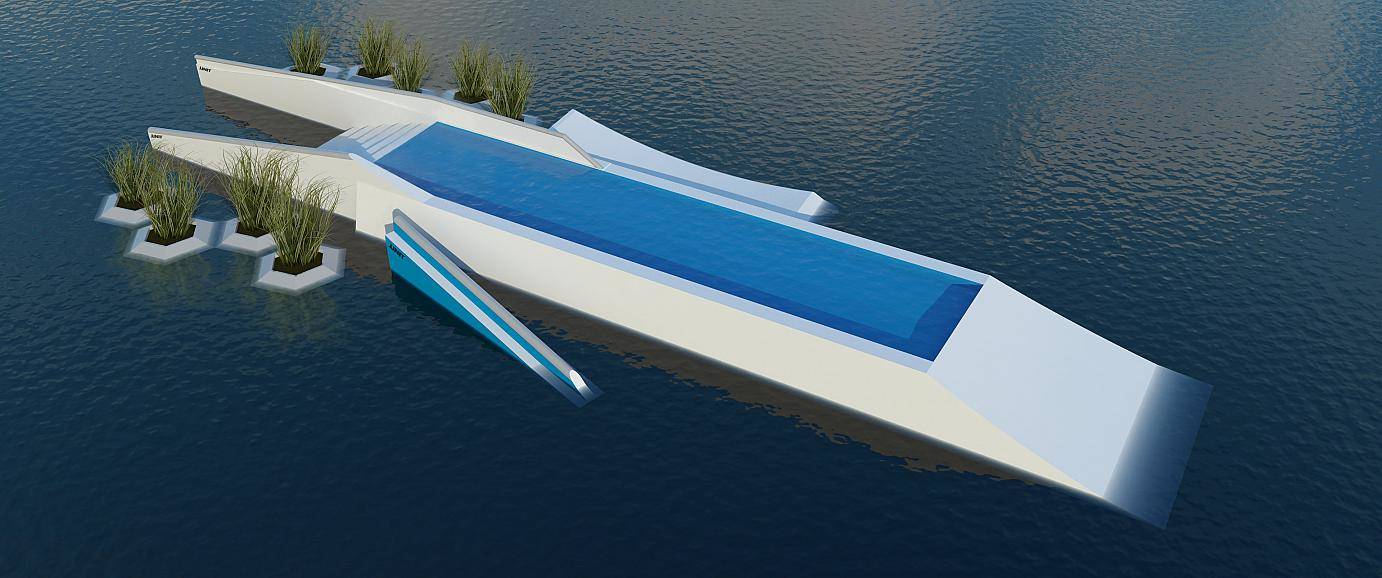 SECTION 6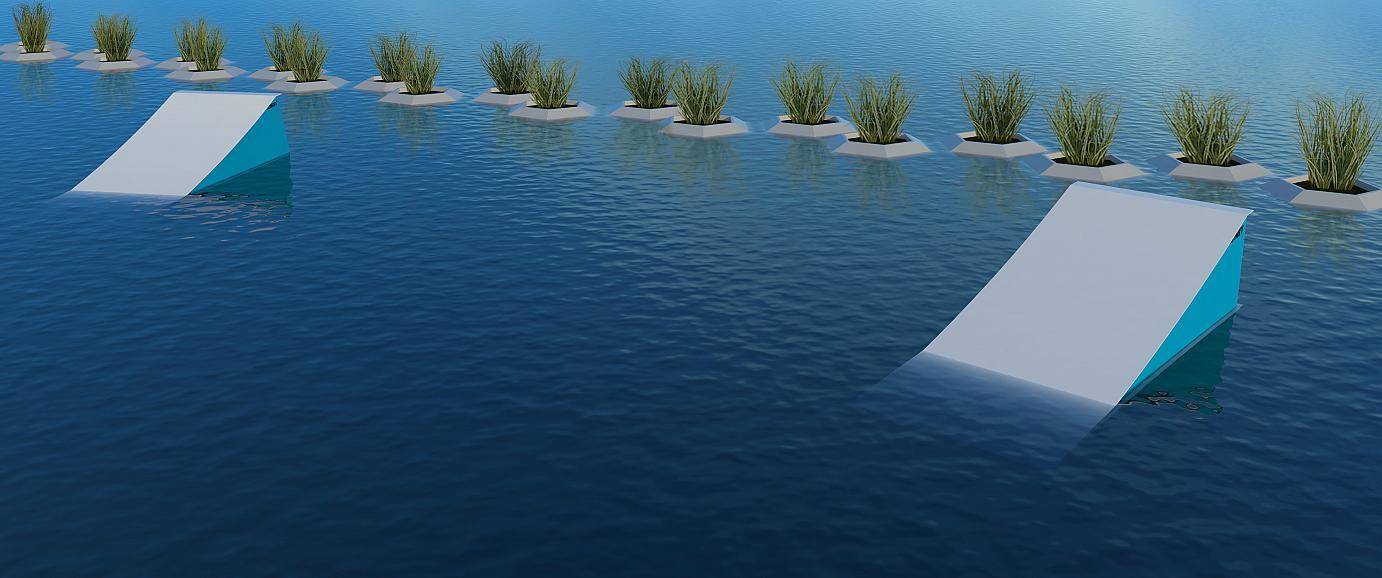 LANGENFELD OPEN SETUP