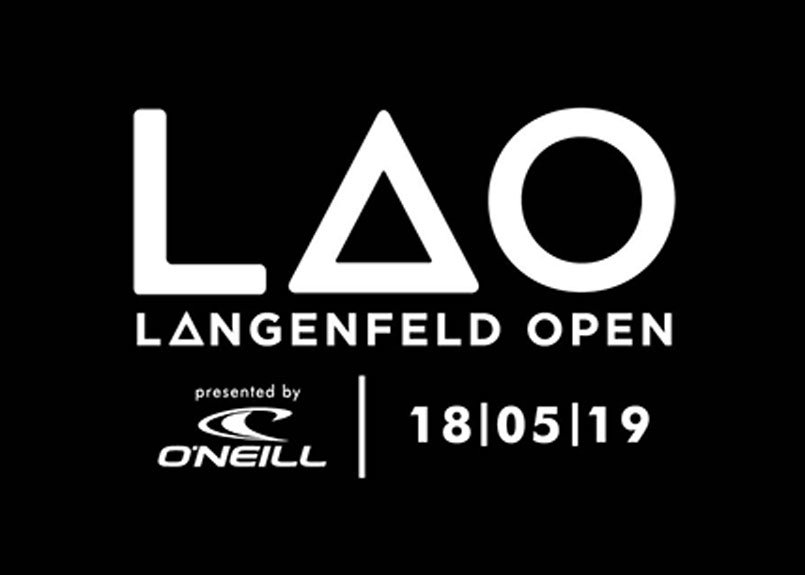 10 Mar

LAO LANGENFELD OPEN 2019

LAO Langenfeld Open is back !

The event expected of all the best female and male wakeboarders in the world, LAO Langenfeld Open presented by ONeill, is back on Wasserski Langenfeld's huge spot.

The riders will compete for a cash price of US$10,000 on May 18, 2019 and the final will take place at 3pm.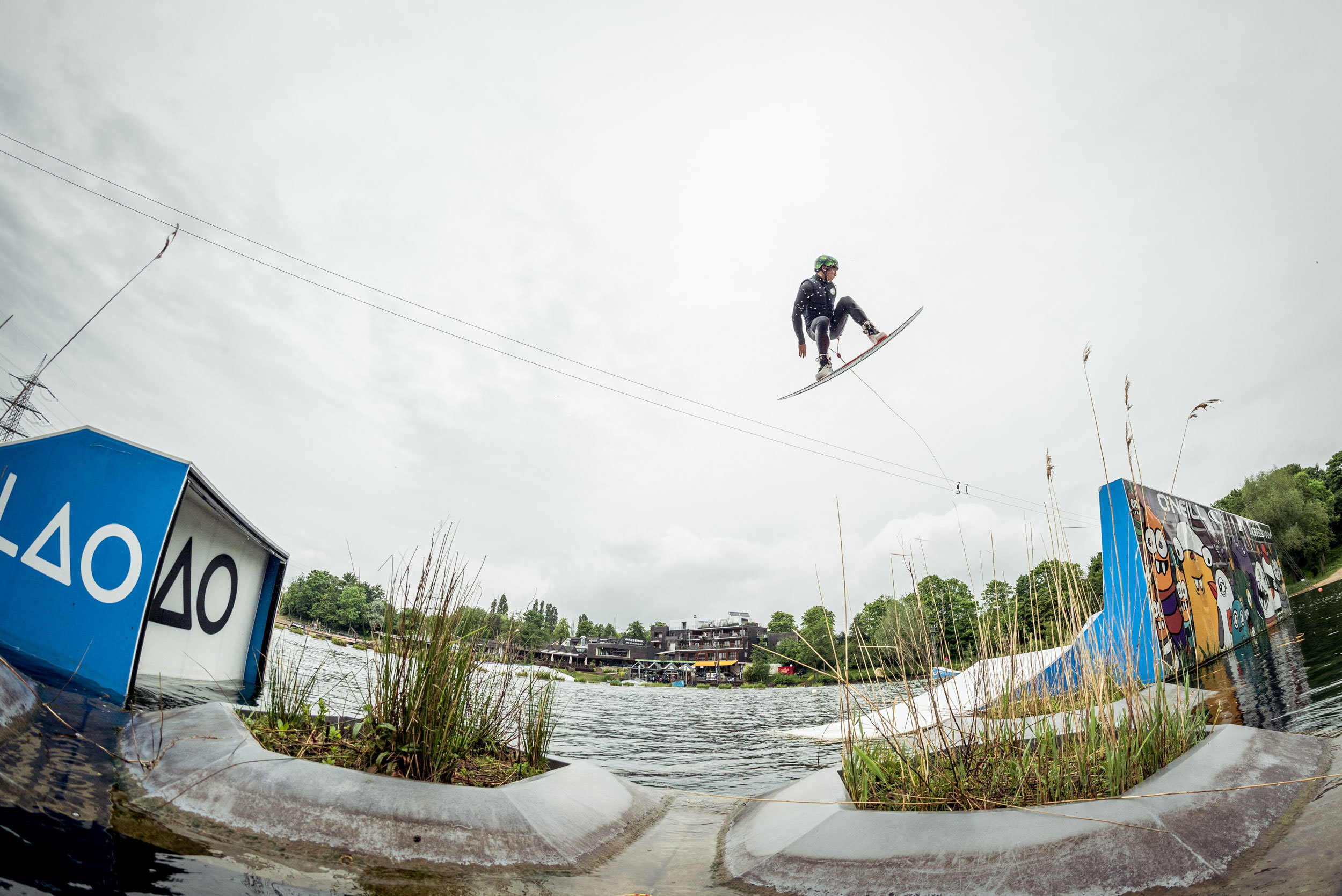 "The unmatched success of the LANGENFELD OPEN presented by O´Neill left a mark in the worldwide wakeboard scene. Many riders asked for a new edition of the LANGENFELD OPEN presented by O´Neill.
The key feature of the LANGENFELD OPEN presented by O´Neill will be once again the distinctive course setup. Going down at cable 1, one run is limited to half a lap.
Several sections are going to be modified with extraordinary feature-hacks and combined with wave breakers.
O´Neill will be once again the presenting sponsor. This year Nissan, who are supporting the german wakeboard scene for a while now, will be sponsor as well.
The exact format, rules and entry regulations will be announced in the upcoming weeks.
You can be sure that several riders from all over the world are already looking forward riding this unique setup!"
LAO LANGENFELD OPEN 2019