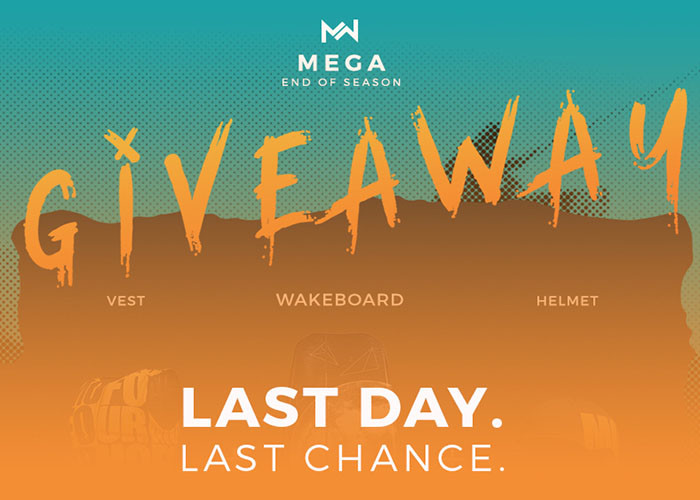 29 Nov

Last 24 hours | MOFOUR GIVE A WAY

Posted at 15:02h

in

Board

It's your last chance to get free MOFOUR gear with their "giveaway" price game !

So check their website for board you want, comment and tag. Easy as that!

Special promotion: from everybody that participates on the last day we will select one who will get a free Mofour T-shirt from new collection !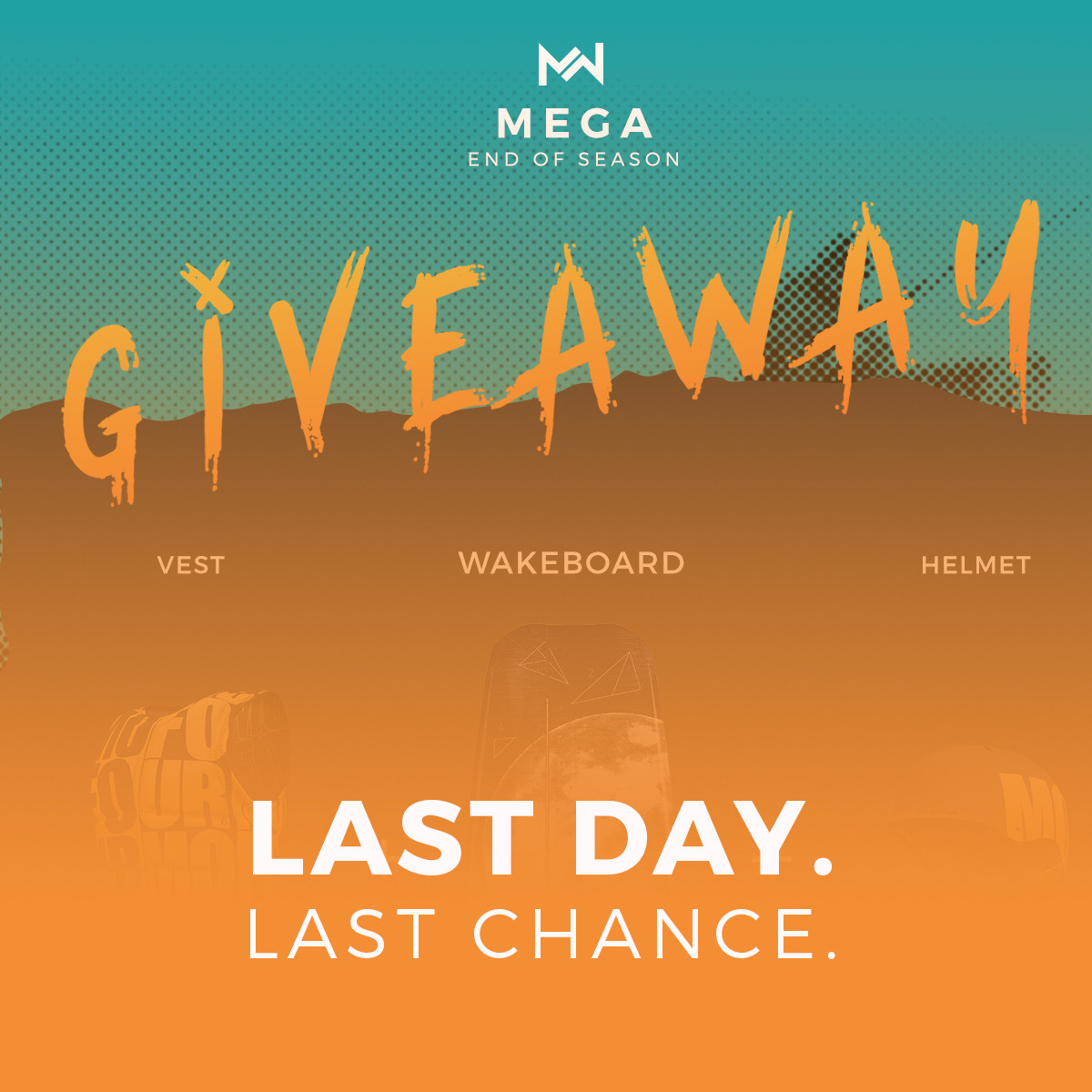 Come on their website to win a FREE wakeboard, helmet & vest !
We wish you all good luck in the draw and can't wait to announce the winner!
MOFOUR GIVE A WAY
"If you're still not convinced that a 2018 board is the right choice for you, be sure to demo a setup, and let our products use their superior performance to speak for themselves."
More about the 2018 collection on #unleashedwakemag